2022 was a challenging year for many of us, both personally and business-wise. Rising geopolitical tensions, high inflation and the cost of living crisis, and of course the continued pandemic, among other things, took a toll on our well-being and companies' bottom line.
In my core area of expertise, marketing technology, there were some profound changes in 2022 that without a doubt will continue to shape the market in 2023 and beyond.
Here are the key trends I observed based on my experience with clients, colleagues, and other market players, as well as my predictions for the future of the industry.
The three main things to be aware of that are effecting marketing automation:
Economic pressure
Factors
Macroeconomic factors have affected nearly all businesses in the past year. Rising inflation has pushed central banks to raise interest rates, while the cost of living crisis has urged consumers to be more mindful of their spending.
As a result, many businesses are focusing on efficiency more than ever. Retailers are looking for ways to leverage their existing assets. Maintaining - not even growing - steady traffic and a loyal customer base have become quintessential tasks for many businesses. This is especially true for B2C companies, which have been affected by the decrease in customer spending the most.
On the other hand, the daily headlines causing recession fears have made companies more conscious of their costs.
First of all, many companies are optimizing their marketing tech stack costs via one of the following measures, or a combination thereof:
Negotiating discounts from service providers
Canceling some services
Switching to more universal platforms covering several workflows for less than the combination of individual platforms
Companies have also cut their advertising budgets… and the market feels it - falling advertising sales hurt Facebook parent Meta which saw its revenue decline for the first time in Q2 2022 and then again in Q3 2022.
The overall economic situation has put pressure on tech companies in particular, some of which are taking even more drastic measures to save money, by laying off staff, including marketing teams. In November 2022, Meta laid off more than 11,000 people or 13% of its headcount. Lots of other Big Tech companies such as Microsoft, Twitter, and Tesla followed suit.
At the same time, there have been some qualitative changes too. More than ever, companies are realizing that good marketing practices are important for business. In particular, I see that companies are becoming more diligent with the frequency and content of customer communications. They tend to spam less, as pushing communications too hard leads to lost opportunities when customers simply get tired of daily emails and unsubscribe. Slightly similar to the spamming issue, companies are trying to avoid non-specific promotions that lead to margin losses.
Consequences
The positive outcome of the economic pressure is that companies have started to focus more on the quality of their campaigns instead of the quantity. We observe an overall focus shift to personalization and direct-to-customer marketing performance. Marketing teams are using more channels, introducing more automated campaigns, and generally taking a more segmented approach to send the right messages and offers to their consumers.
As a result, budget pressure from the one side and the need to use existing assets more effectively, i.e. maintaining or increasing the number, complexity, and level of personalization of direct marketing campaigns, should lead to growing interest in integrated marketing platforms, such as HubSpot, Bloomreach, or Mindbox.
In fact, increased automation makes a lot of sense budget-wise. Instead of using a mix of disconnected marketing services, such as Customer Data Platforms, customer communications, website personalization, etc. integrated platforms are providing a more streamlined and cost-effective experience under one umbrella.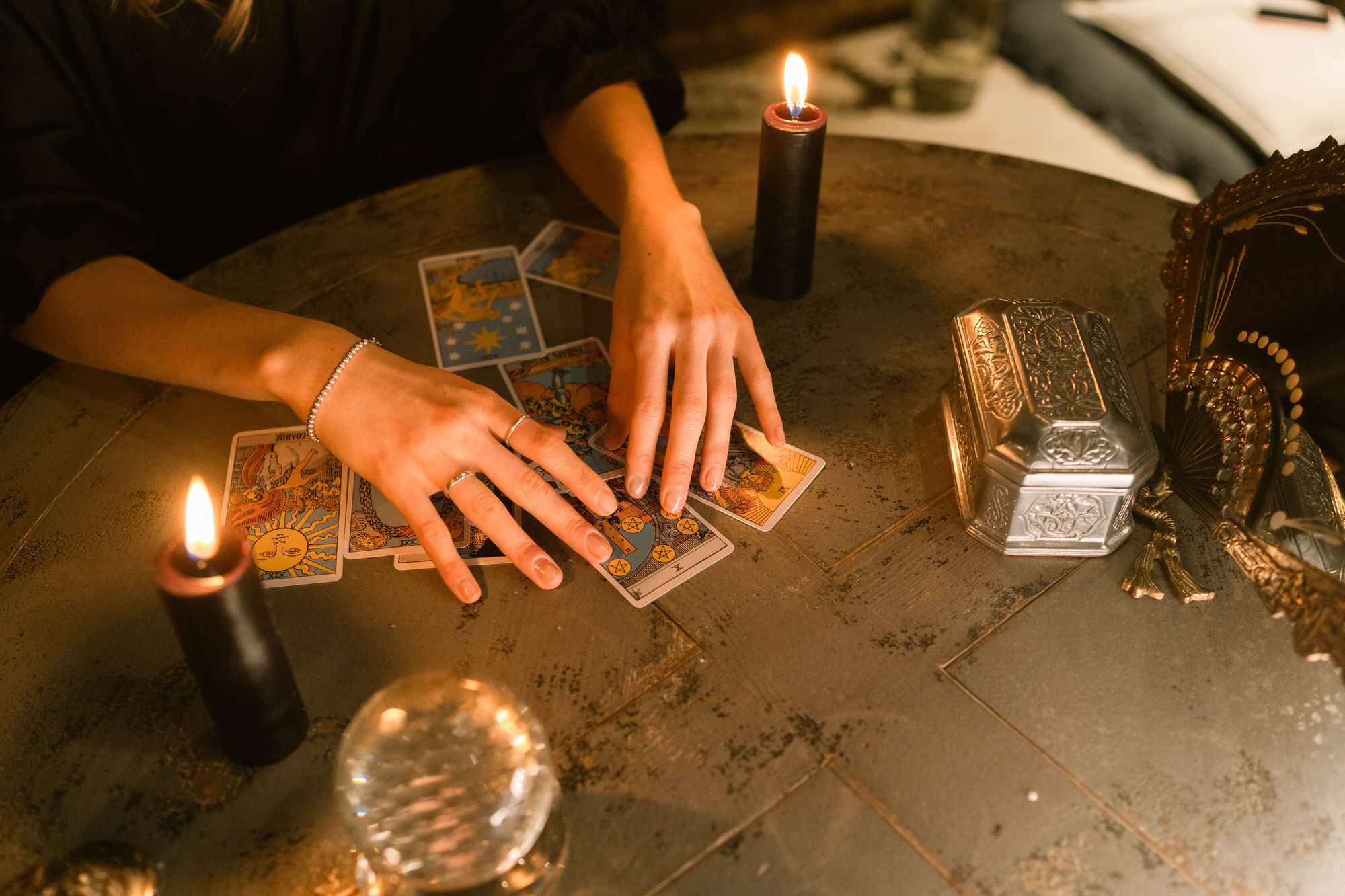 Data privacy restrictions put more pressure
Factors
In the US, a number of states have recently introduced their own privacy acts, including the Utah Consumer Privacy Act (UCPA), Virginia Consumer Data Protection Act (CDPA), Colorado Privacy Act (CPA), and California Privacy Rights Act (CPRA).
In Europe, where General Data Protection Regulation (GDPR) has been in force since 2018, the data protection measures have also intensified.
Consequences
As the regulations become stricter and more widespread, the cost of unsubscribe errors or "cold blasts" could become unbearable for some companies that don't focus enough on personalization, as discussed above.
At the same time, there is a clear growing need for customer data centralized protection and ensuring compliance. CDPs (and other customer data management systems) will see increasing demand as they should help comply with the new regulations and help with improved personalization at the same time.
Anti-cookie and platform data isolation war
Factors
While digital advertising costs increase, targeting options and trackability have been declining recently. The good news for advertisers is that Google has postponed phasing out third-party cookies until 2024. On the other hand, consumers are becoming more aware and concerned about data privacy issues.
It is becoming more and more clear that the cookieless world is on its way. However, 55% of companies admit they're not fully prepared for that new reality. And in a stunning number, 71% of companies expect a cookieless world will result in lower ROI on ad spend and a decreased ability to measure campaign efficacy.
Consequences
With no cookies, the need to find new ways to identify customers across channels will only increase.
There also should be an increased need to measure ad-added value using first-party data and control groups.
And coming back to the importance of quality campaigns, I believe that the value of good DTC marketing practices will only increase. In this case, "good" would mean a holistic and seamless approach.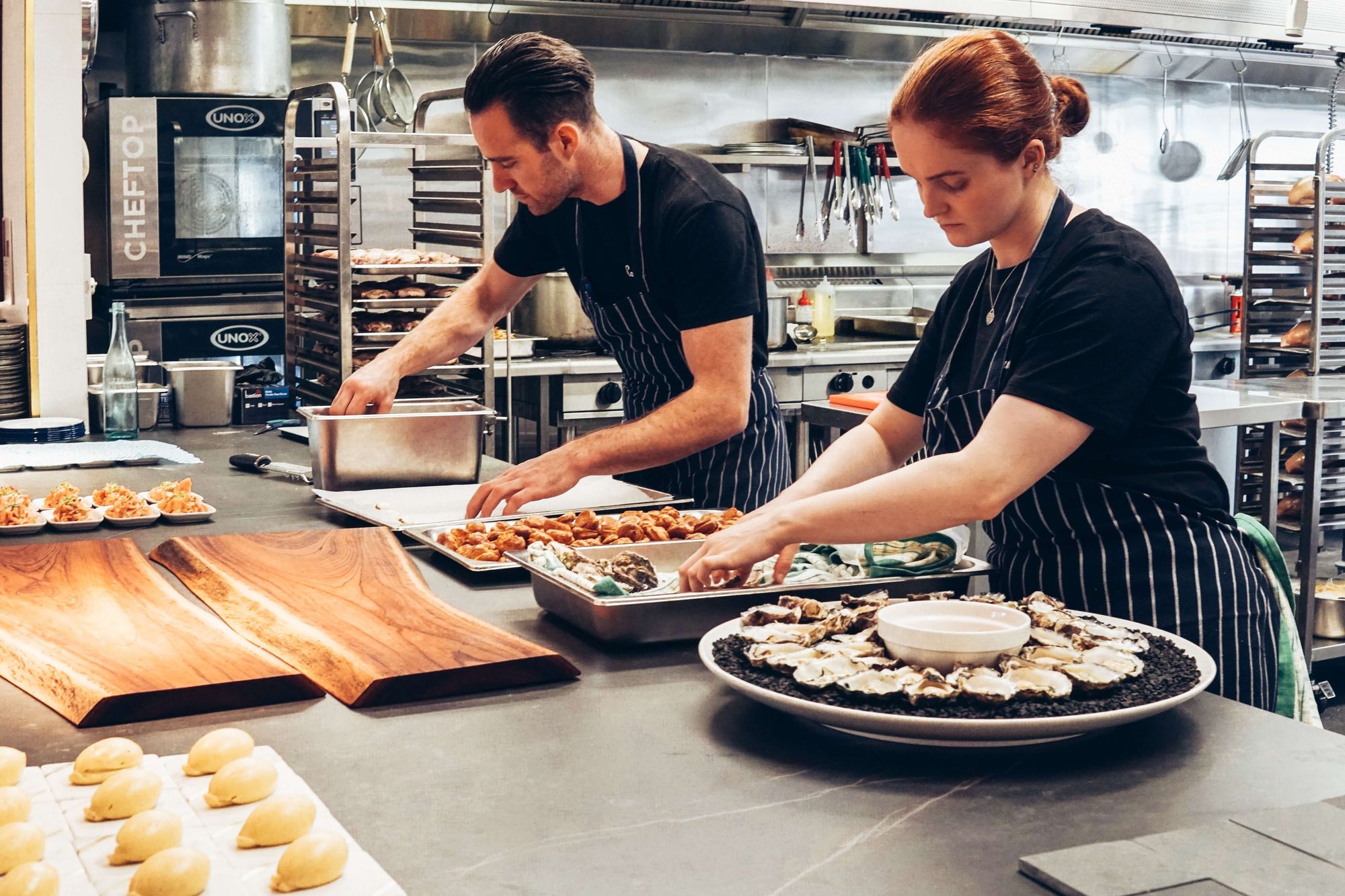 Conclusion
With advertising budgets shrinking, regulations tightening, and technology advancing, the era of focus on marketing efficiency and precise data control is coming very soon.
The above-mentioned factors are also a clear stimulus to shift from disconnected marketing tools to integrated solutions (CDP + communications + loyalty + compliance), and revisiting DTC marketing strategies to enhance this personalized approach.
We should also expect a dramatic boost in AI-generated content. Just look at what has become possible with ChatGPT. The increased number of campaigns and segments translates into the need for more tailored messages. And at a certain point, which will differ for each company, it becomes either financially inefficient or not feasible at all.
From that perspective, I hope that all these changes will help martech as an industry to climb the Slope of Enlightenment towards the Plateau of Productivity (using Gartner Hype Cycle terminology). At the end of the day, I hope that all these shifts will improve direct-to-customer marketing practices by making them more honest, valuable for the customers (in addition to the companies), and far less intrusive.
---
What are your plans for marketing automation? Need advice on how best to implement it? Join the conversation with a global network of CMOs and marketing leaders on the CMO Alliance Community Slack channel.