There's been a lot happening in 2023 that's impacting the marketing industry. Here, at the mid-point, we sit down with Fractional CMO, Rashel Hariri, to go over some of the biggest: how are they already impacting marketing, and what does the future hold?
Want to know if generative AI is really having the impact many predicted when Chat-GPT launched last year? What have tightened budgets meant for marketers, and will they always have to "do more with less"?
We discuss all this and more in our review of 2023, so far.
Key talking points
The current state of generative AI, and how things could develop in the future.
The challenges CMOs are facing with smaller budgets, and what solutions they're using.
The skills and capabilities CMOs and their teams need to develop to succeed.
About the guest
Rashel Hariri is a Fractional CMO working with tech founders and teams in the pre-seed, seed, and series A stages of business across the globe to build their brand positioning and narrative, go-to-market strategies, and kickstart their marketing engine.
Her clients are located across North America, Europe, and the Middle East in SaaS, eCommerce, Shipping and Fulfillment, and Fintech.
Rashel has spent over 13 years helping global organizations build and scale their marketing teams, creating and leading marketing campaigns and strategies from ideation to execution.
Coming soon...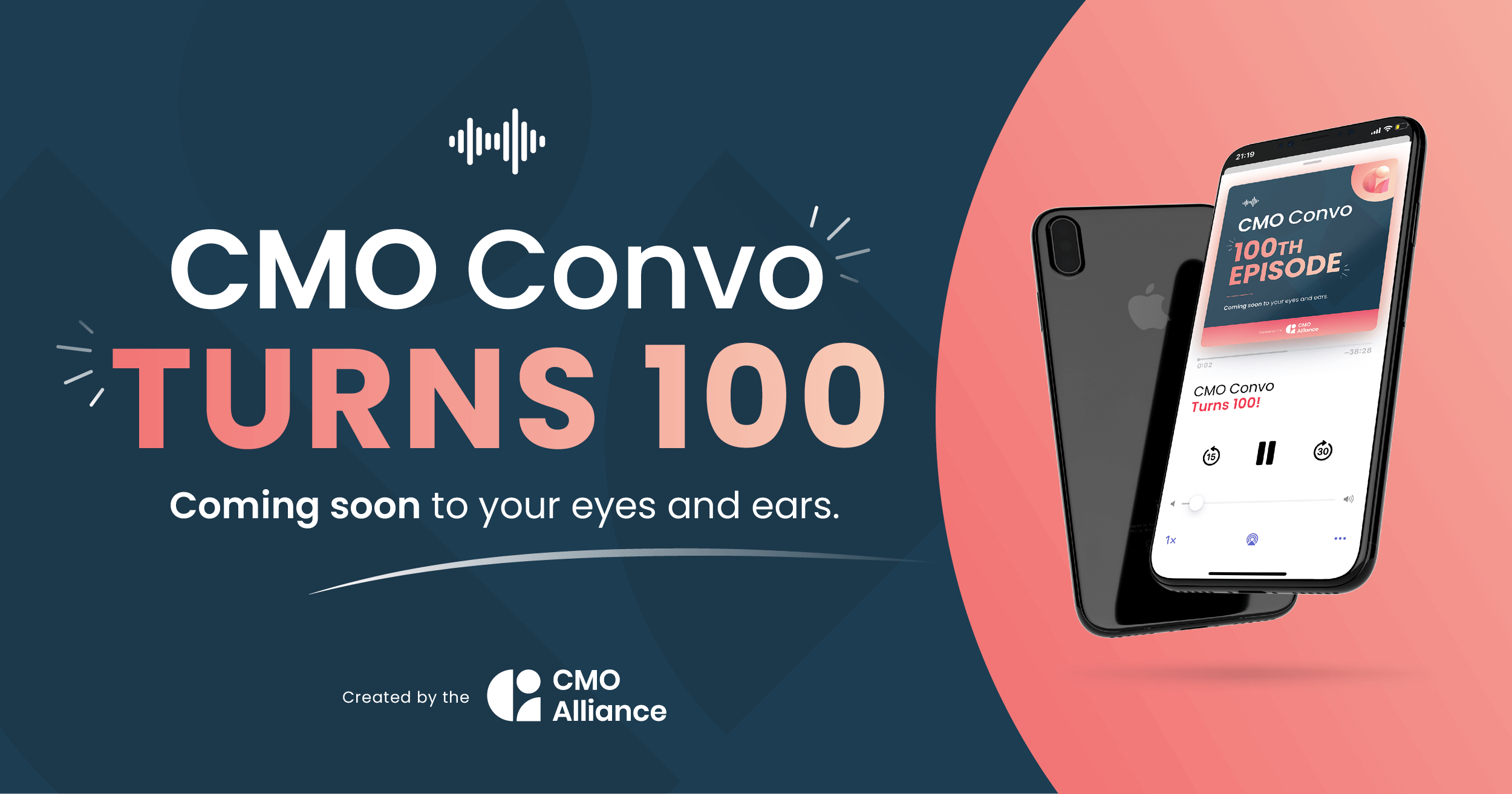 Catch up on all 99 episodes here.
---
With so much happening in the world of marketing, it's important that you develop the skills essential for navigating the modern C-Suite.