Wanna get your teeth stuck into a good old-fashioned eBook? Your wish is our command.
Full of insights and actionable advice, you can download them right here. 👇
P.s. Don't forget to keep checking back in, we'll be adding new eBooks soon.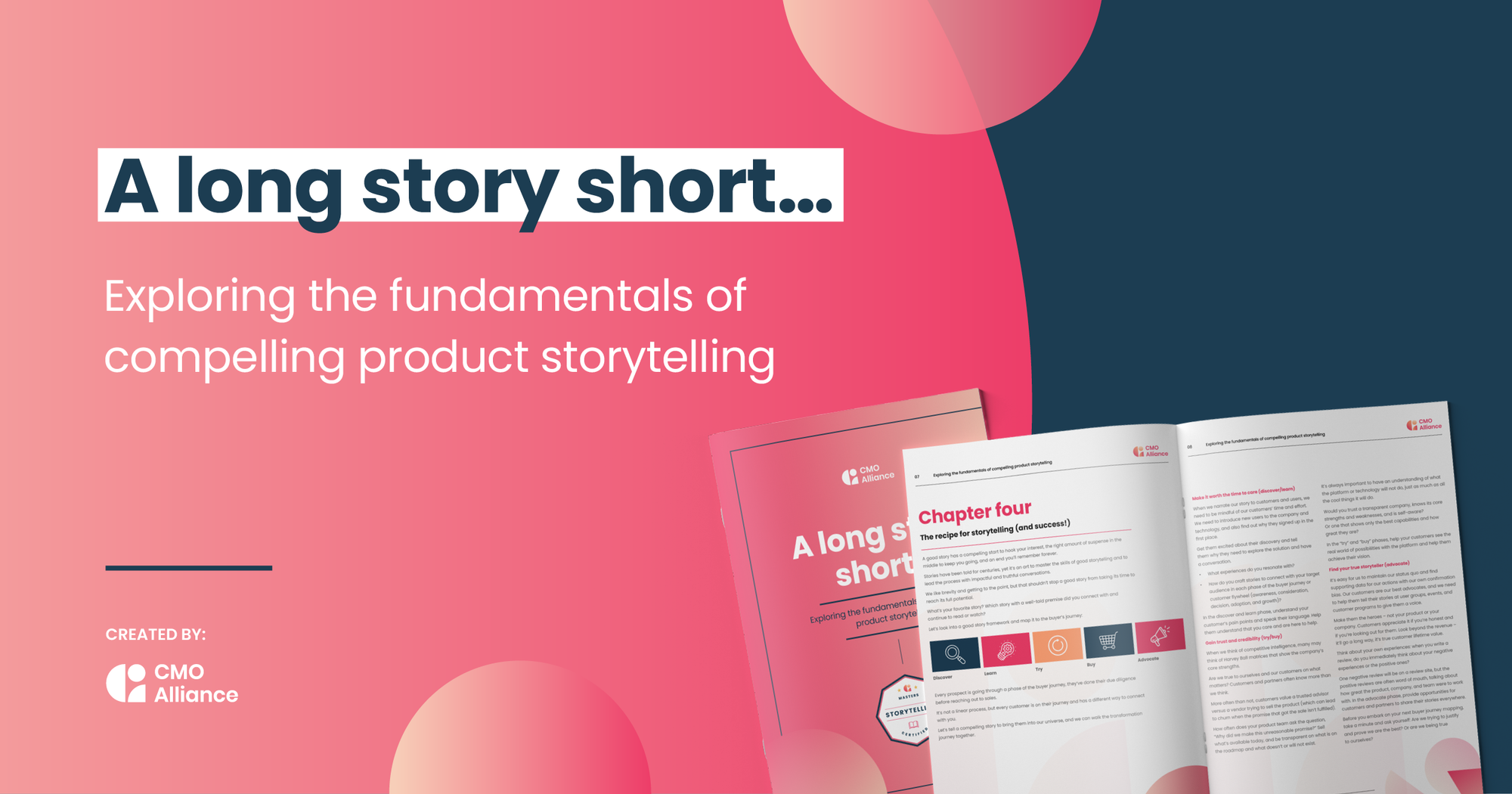 Want more long-form stuff? Don't forget to check out all our extensive articles.