The world of video measurement is in a state of transition. Today's buyers and sellers are engaged in a race to evaluate and implement a new range of measurement solutions in order to better understand, monetize and gauge the effectiveness of advertising. But it's a complex web to navigate.
As the industry broadens its measurement purview beyond established Nielsen ratings, and Nielsen itself evolves its long-standing approach, we're seeing new measurement and currency vendors pop up seemingly every day. Each vendor brings a slightly different approach and nuanced capabilities to the table, leaving everyone else in the industry with this question: What does it all mean for me, and how does it impact my bottom line?
There are many questions, and few firm answers right now. But certain requirements are clear. Let's discuss where measurement needs to get to in order to build a sustainable foundation for buyers and sellers alike.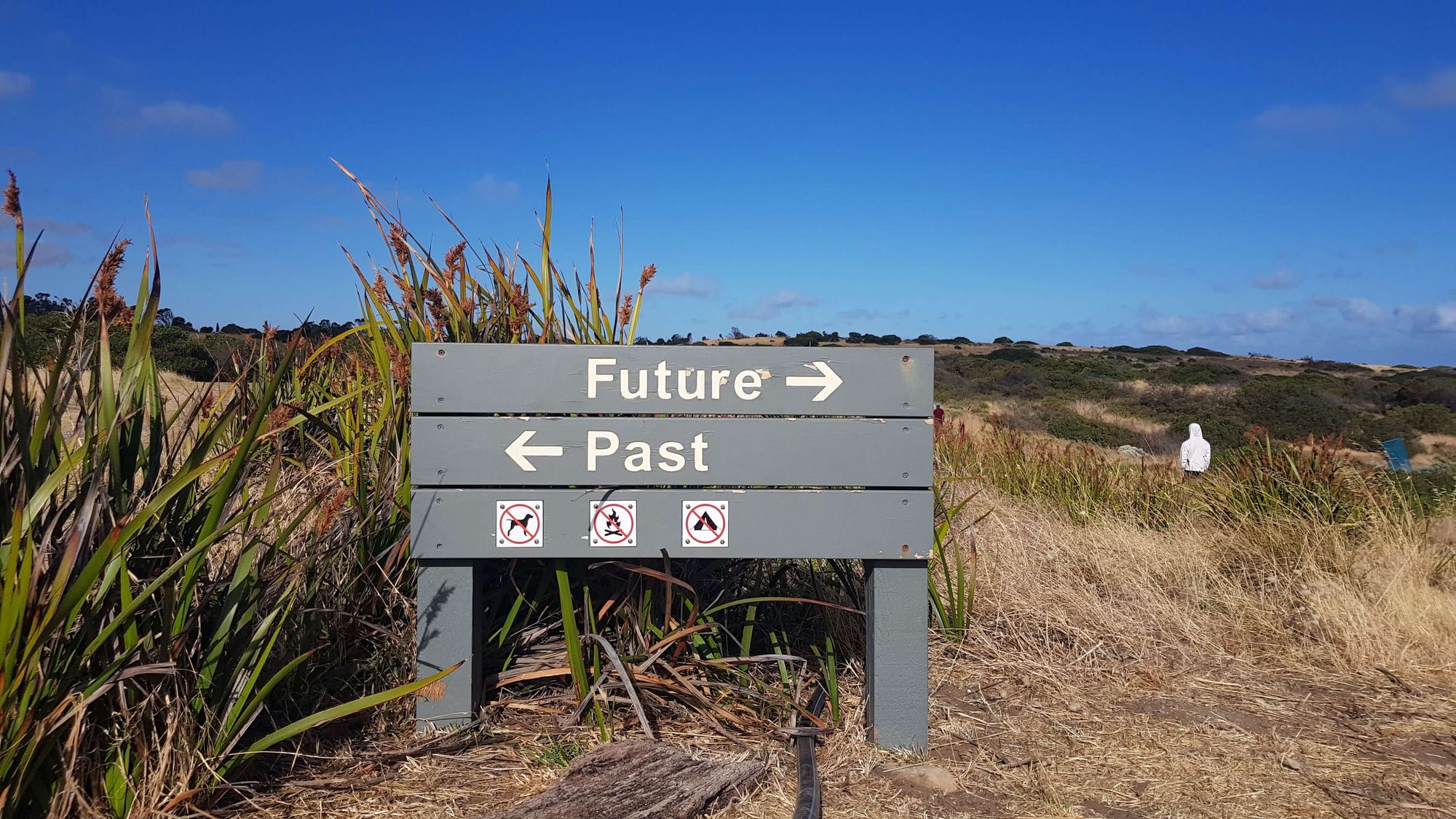 Understanding and operating amid the complexity
As video content continues to expand beyond linear to include ad-supported streaming, the viewing landscape becomes more fragmented. So how are today's advertisers supposed to plan and evaluate their campaigns in this fast-changing and multifaceted ecosystem?
In a perfect world, all data within the video landscape—including set-top box data, ACR data, and OTA viewing—would be brought together in a consistent fashion, deduplicated, and weighted and projected to be representative of both national and local markets. It would also be calibrated via a panel to truly understand viewer behavior. But we're not living in a perfect world. The reality is, and will continue to be, more complicated, with different measurement vendors offering disparate datasets, as well as different capabilities and methodologies.
In some regard, we should embrace this complexity as a symptom of healthy competition within the measurement space. However, at the end of the day, we also have jobs to do—content to program, advertising to buy and sell. So what should we expect of the new breed of measurement providers that will allow us to provide marketers with a holistic assessment of their campaigns, and guidance on how best to optimize in the future?
Stability and validity
As the measurement landscape becomes increasingly rife with vendor participants, the need for them to provide steady and reliable data, across all markets, both big and small, is a key consideration. If you can't properly and accurately measure it, you can't sell it. We also need large enough datasets that can be joined with target segment audiences to be able to output a viable audience size. This has proven difficult with panel-based approaches in the past but is feasible with larger datasets, including set-top box data. MRC accreditation will also be key for measurement vendors as it provides the marketplace with the knowledge that the vendor's data and methodology met regulatory standards, and that it was reliable and effective.
Tech stack compatibility
Beyond data stability, let's not forget that data also needs to operate across the entire tech stack. Selecting a measurement partner is one thing. The bigger question is whether that measurement partner's data can then be integrated within the many systems that buyers and sellers use to plan and post on, as well as bill against. It takes time for organizations to prove and validate interoperability across their multiple systems and deliver 100 percent accuracy. Nevertheless, the challenge must be met with optimism.
Cost consciousness
Amidst all of this, cost is also a consideration. If we're talking about layering on additional measurement services, what does that mean for media buyers and sellers who are already conscious of rising costs on both sides? Adding one to two additional data sources to one's budget is a huge expense that is difficult to absorb. However, if an agency chooses one source over another, that may force sellers to license multiple data sources in order to continue doing business.
A focus on the future
In addition to cable, viewership is increasing on the digital and streaming front. Thus, vendor capabilities must be able to provide holistic planning and detailed impression delivery across both platforms. Further, the ability to plan and post on audience segments as well as optimize against them will go a long way in driving audience-based buying and selling.
Measuring outcomes
Finally, while planning and posting against total impressions is table stakes, ideally, the system will have the capability to incorporate attribution analysis to prove if the ad campaign ultimately influenced consumer behavior in a positive way by detailing the number of incremental cars sold, website visits, retail visits, app downloads, etc. Marketers would then use these insights to further refine their campaigns with the goal of achieving even better outcomes going forward.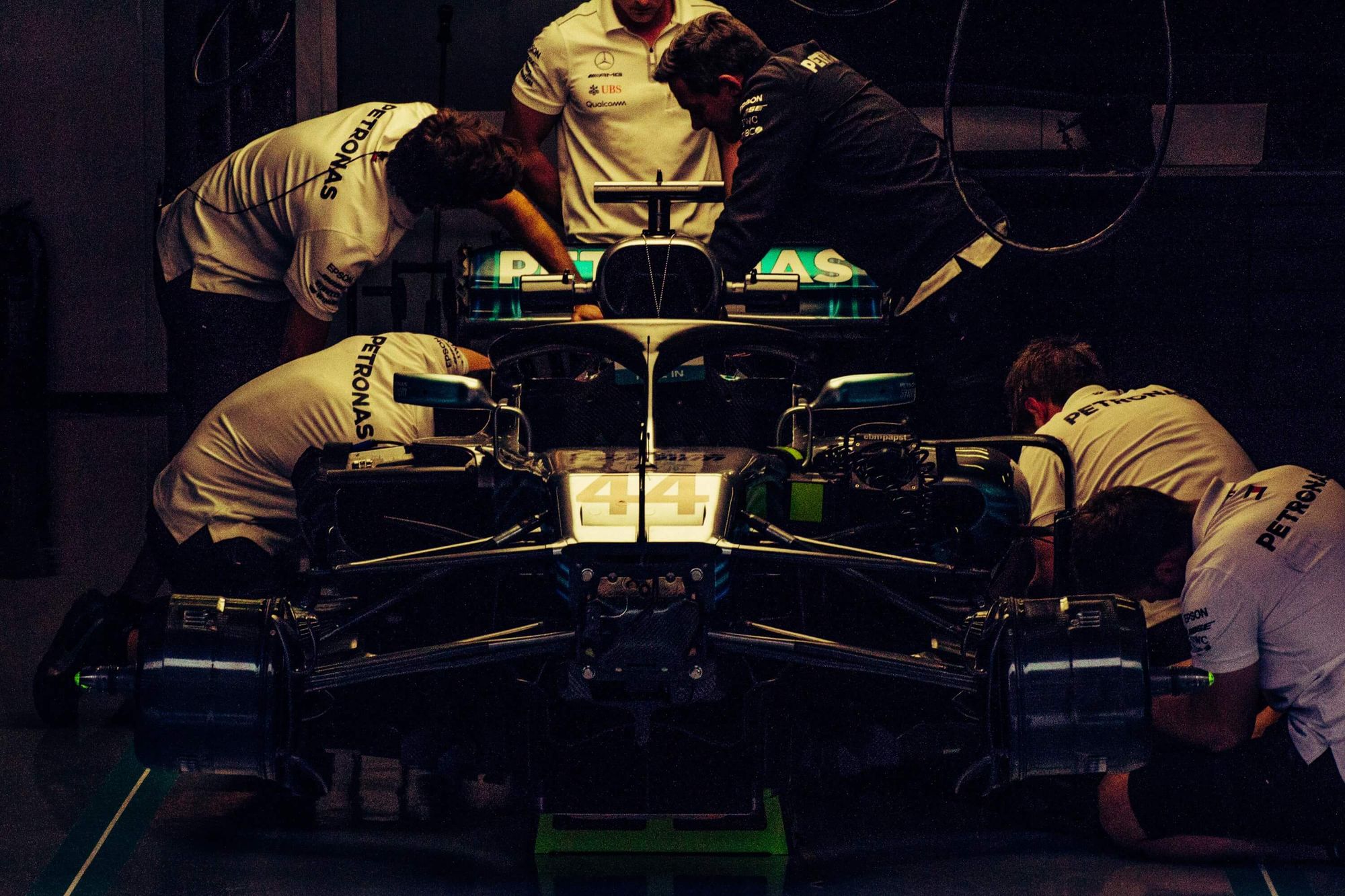 Looking ahead
It's an exciting, albeit complex, time within the media industry, as players on all sides try to chart a path forward. The future of measurement will be more complicated than it has in the past, and rightfully so. But if we work together—bringing buyers and sellers to the table alongside accreditation partners—we can ensure that future measurement capabilities are more robust, more flexible, and ultimately more capable of helping buyers and sellers alike achieve their goals.
---
How are you tackling video measurement? Join the conversation with a global network of CMOs and marketing leaders on the CMO Alliance Community Slack channel.