This article was adapted from Seth Temko's appearance on our podcast, CMO Convo. At the time of recording, Seth was CMO of restaurant technology company, PAR Technology. He is currently running his own consultancy firm, FullON Strategy.
---
As the Chief Marketing Officer of restaurant tech firm, PAR Technology I had a lot of experience in using the right technology to bring together your customer experiences. I had a fascinating journey with PAR, which began with a clever technology called the restaurant POS system, now known as the smart register.
As a company, we've moved past being just a provider of smart registers. PAR Technology has acquired Brink POS and Restaurant Magic. This acquisition is aimed at enhancing its enterprise POS technologies. Additionally, it will also support restaurant operations with Data Central.
We have also entered the loyalty market with Punch, and recently started digital ordering with MENU, a European tech company.
Our focus now is on unifying all these different technologies into one holistic, customer-centric experience for our operators. The goal is to assist our operators in maintaining their brands and delivering experiences that resonate with their customers - the diners. This idea of a unified experience centers around establishing consistency across all touchpoints. I see a brand as a collection of experiences that live in people's minds.
In this article, I discuss how restaurants use technology to improve customer experiences and make them more consistent. I draw many of my examples and experiences from this specific industry, but, hopefully, the examples of smart applications of customer experience tech will inspire you, no matter your industry.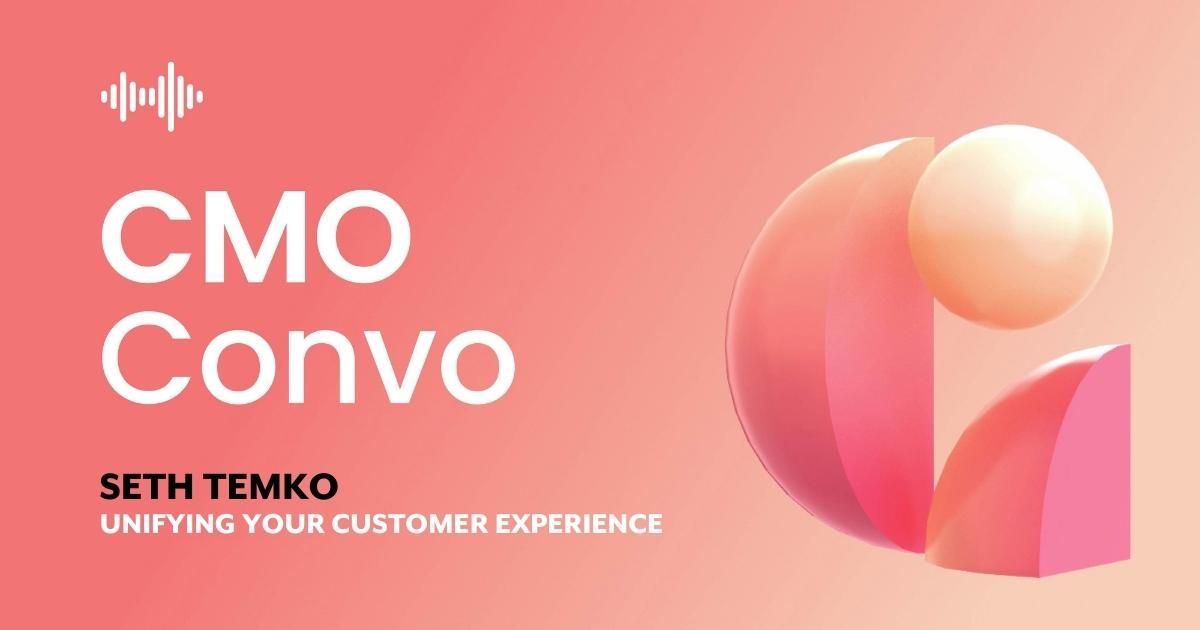 Understanding brand perceptions and customer interactions
The thing to remember is that all interactions, direct or indirect, contribute to this collective experience. How brands serve, bill, support, innovate, or educate contributes to a brand's reputation. Every aspect builds the overall perception of the brand. Great brands, no matter the industry, are ones with great customer experience.
The crucial part to remember, especially as a CMO, is that everyone in the business is a keeper of the brand. It's a shared responsibility. Every staff member that interacts with customers must keep the customers' interests in mind to prevent straying off course.
Addressing customer needs and adapting experiences
Now, let's look at our customers' (by which I mean restaurant brands) needs. We serve various roles based on the products they purchase from us. In terms of our loyalty platforms, we're working to promote brands and keep them on people's radar.
Their customers' interaction with a brand may change depending on the day, and we aim to ensure a consistently positive experience. The big goal in all restaurants boils down to: "How do we convert hunger into happiness?" It's a simple phrase but involves a complex equation that has only grown more complicated due to COVID. The pandemic drastically altered how people order and interact with restaurants.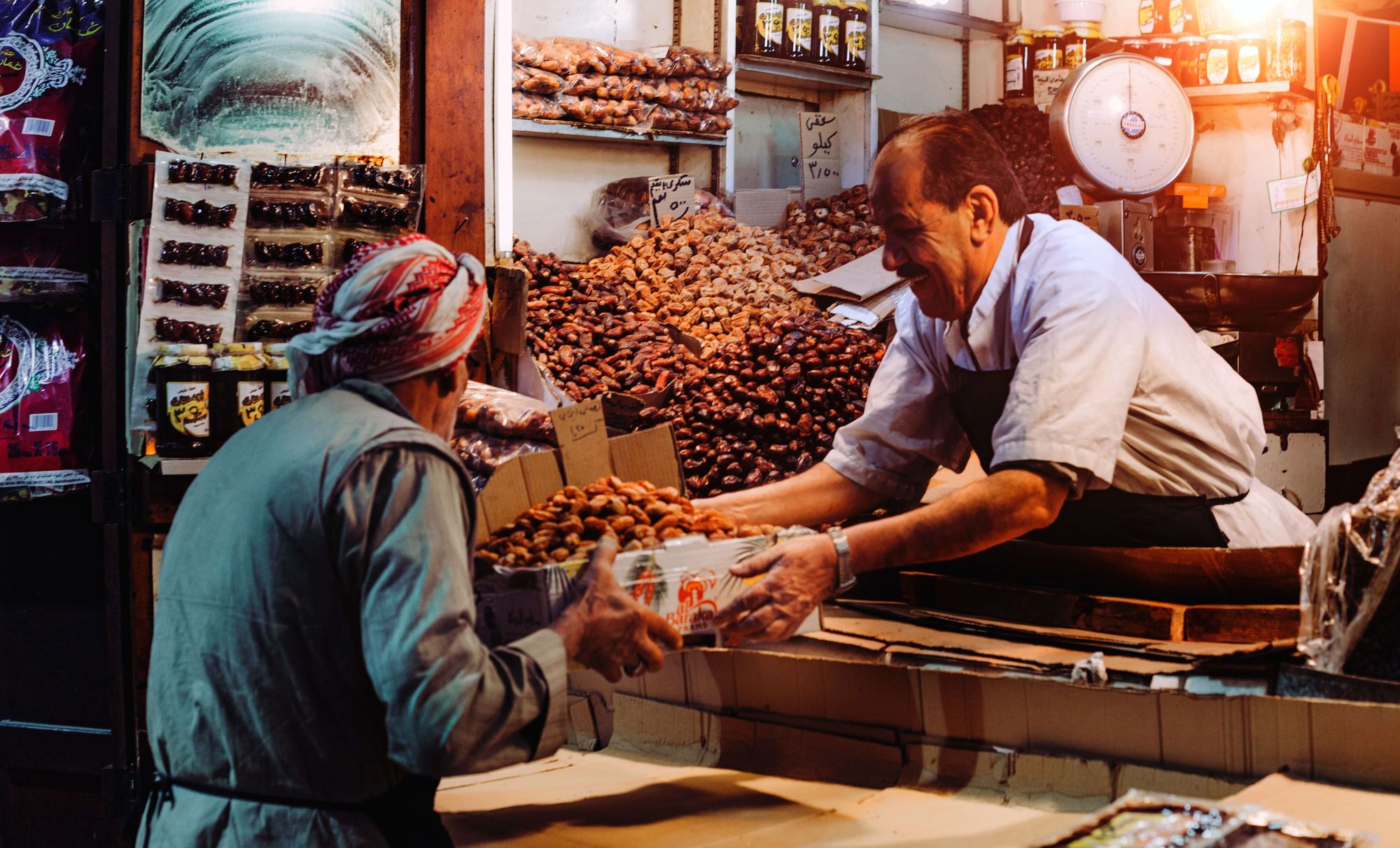 Overcoming challenges in the restaurant industry
Given the evolving landscape, maintaining direct relationships with customers has become a significant challenge for restaurant industry professionals. Attracting recurring customers, promoting new products, increasing the average order size, and dealing with labor issues are all considerable obstacles. Despite the rise of new digital technologies, the basic rule remains - if the kitchen fails, the restaurant fails.
Navigating through challenges: the role of innovation
But among all these challenges, we've seen some incredible innovation, like the influencer MrBeast opening virtual kitchens during the COVID period. His venture was a big hit, with his first physical location drawing in huge crowds on its opening day.
Balancing technology and core mission in the restaurant industry
But even in this world of rapid technological advancement, it's important not to let technology distract you from your core mission. In the restaurant industry, that mission is simple: turn hunger into happiness. If the tech is distracting you from achieving your business goals, it's time to stop, rethink, and reorganize.
Perhaps the tech isn't as essential as you initially thought, especially if it doesn't match what your customers expect.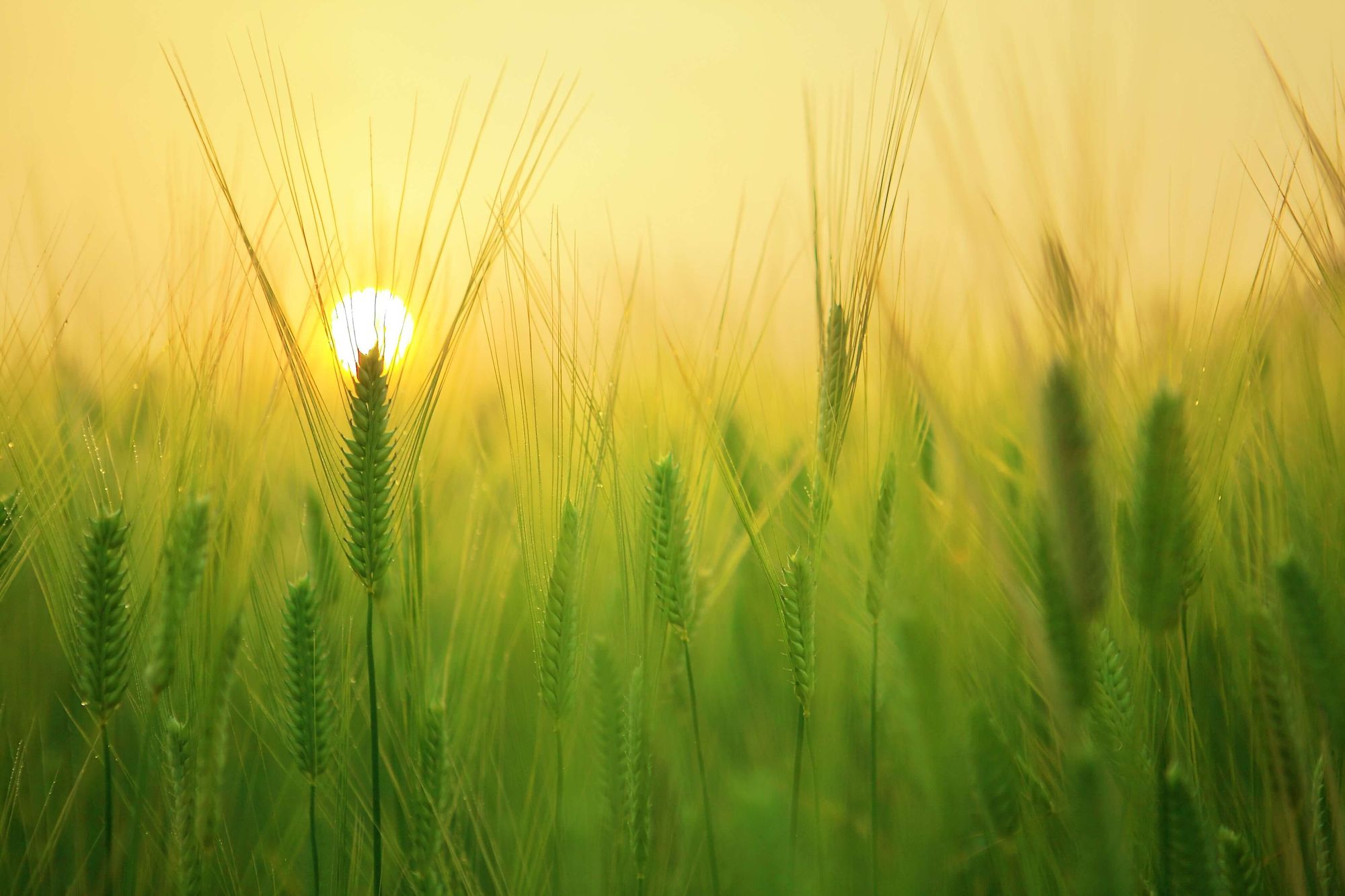 The complexity of establishing a unified customer experience
Creating consistent customer experiences in restaurants (and other industries) can be challenging. One of the biggest obstacles is that people often pick their favorite brands based on irrational factors. With restaurants, it's not always about the food; the cutlery, decor, and music could sway our preferences. But even with these irrational preferences in the mix, creating a solid connection between the brand and the customer is crucial for maintaining that relationship.
A two-pronged approach: satisfying diners and guiding brands towards success
I always see technology as a two-pronged approach. One branch is about satisfying the diner or customer, taking them from 'hungry' to 'happy' through your products and customer service. The other is about taking the passion of the operators and brands and guiding it towards success.
Consider your existing customers. They have expectations of their customer experience, and disappointing them leads directly to customer churn.
Consider how quick-service restaurants (QSRs) consistently meet expectations. A Big Mac in the US should taste the same on the east coast, west coast, or in Mexico City. Cooking and delivering should take the same amount of time and provide the same standard of service. This is a clear case of consistent quality.
Elevating customer experience: the role of agile testing
Once you have this basic principle covered, the question becomes how to elevate the customer's experience. Good customer experiences are the first steps toward customer loyalty.
Before implementing any changes or scaling up operations, I believe in the importance of agile testing. This could mean experimenting with different menu items or even changing the background music. The goal is to figure out what enhances the customer experience and what may potentially detract from it.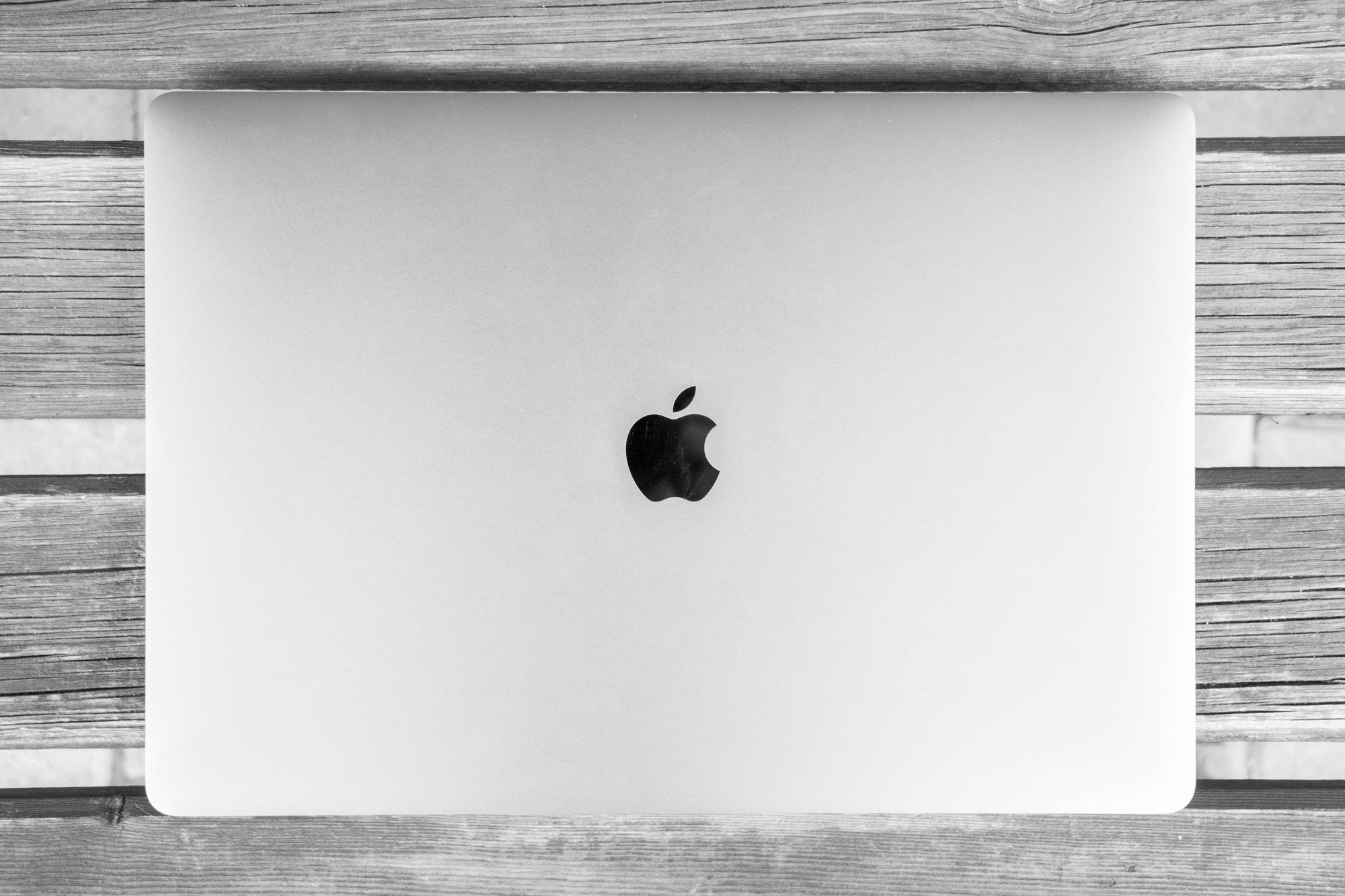 The unified customer experience: a novel perspective
When it comes to creating a unified customer experience, I see it as a book with the customer in the center and the brand as the two bookends. You have to determine which aspect of the customer experience you want to unify and enhance. This could range from a unified data experience to a unified diner experience.
It's not just about the customers though. If your employees are unhappy and you're understaffed, it's likely your customers will feel that impact. This would, in turn, affect your operators and your financial outcomes.
Harnessing technology: a double-edged sword
At this point, you have to turn to technology. It can be both a sail propelling your brand and operations forward, or an anchor holding you back, depending on how it's utilized. Constantly evolving customer experience technology means you always have the chance to leverage the latest and best. You can keep customers satisfied by continuously exceeding their expectations with the right customer experience technology.
However, the increasing complexity of technologies and having to deal with multiple vendors can bring its own challenges. For instance, having seven different products from seven different vendors introduces 49 possible points of failure. Simplifying your technology stack reduces risk, ensures better contracts, and lessens points of failure, often leading to quicker problem resolution.
Converting passion into a successful business: the role of technology
And then there's the part about converting all the passion and drive into a successful business. I've come to realize that technology should be an integral part of the brand strategy. It offers benefits that can lift the entire company.
Impact of operational efficiency on marketing and profit margins
Currently, it's hard to find a marketing department that doesn't consider the impact of operational efficiency. Especially in the restaurant industry, where profit margins are slim, repetition and operational impact are crucial for scalability. An interesting development in this regard in the restaurant industry is the trend of "menu hacking."
Menu hacking: customer behavior as an opportunity
For those unfamiliar with the term, menu hacking involves savvy customers manipulating available menu items to maximize their value. An example of this happened at Chipotle, where adding enough extras to a taco can give you the same amount of food as a burrito at a much lower price.
This kind of customer behavior, if left unchecked, could harm the brand's reputation and revenue. However, a smart brand could turn this into a marketing opportunity. Making these 'menu hacks' into sort of Easter eggs, thereby tapping into customers' enthusiasm for finding secret bargains.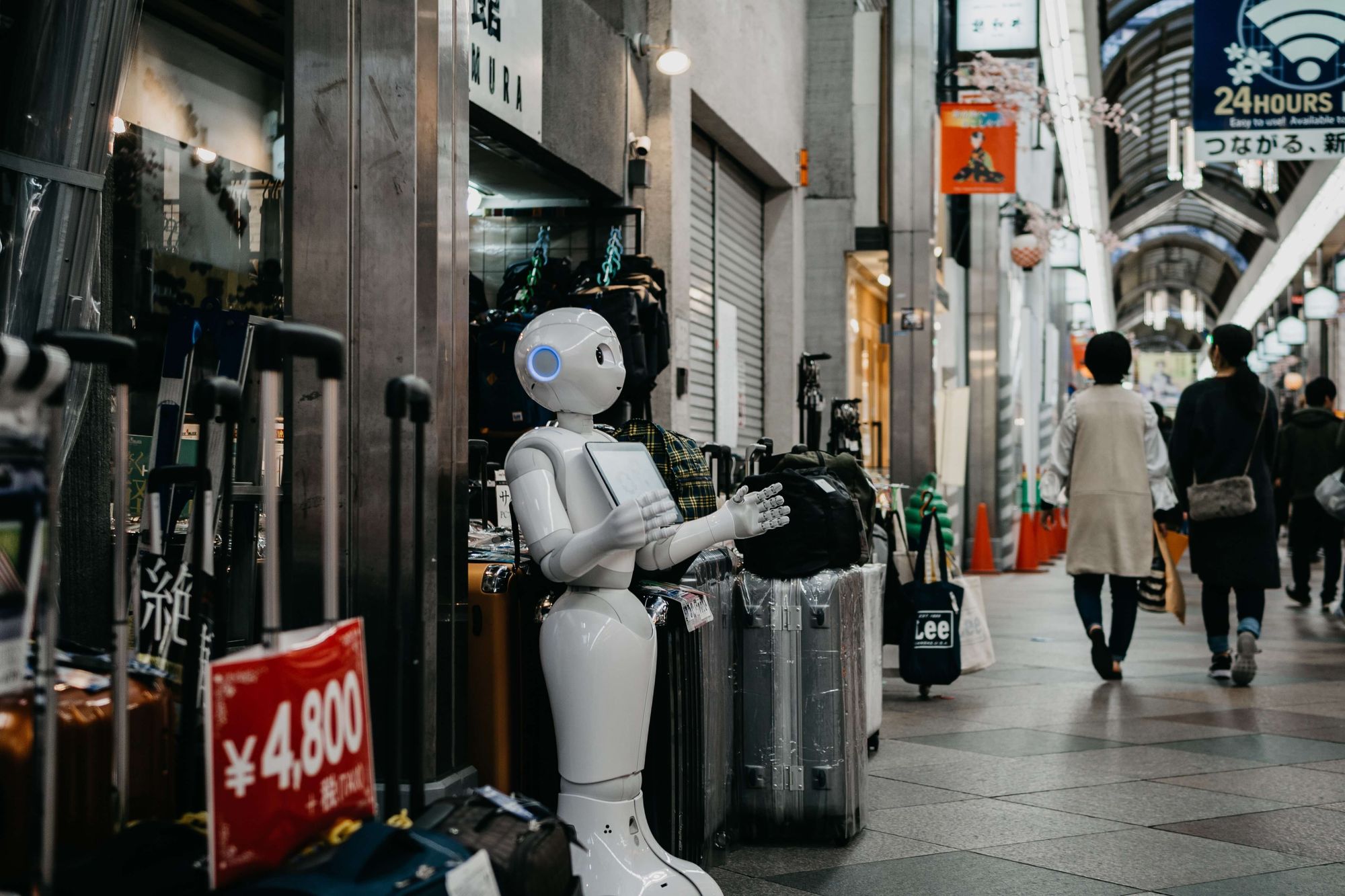 Virtualization and gamification: the future of customer experiences?
These dynamics could potentially be a stepping stone for virtualization and gamification in the restaurant tech industry. However, there's a delicate balance to strike, especially for quick-service restaurants. The impact of deals and promotions at scale, especially in a franchising system, needs careful consideration.
In such situations, technology can offer a unified real-time view of customer data. This can inform decisions about extending or terminating a promotional program. It can even provide insights into menu aspects (or other products and services) that you may not have considered.
And there's always the question of finding the equilibrium. A business needs to be profitable to serve its customers. A free market system thrives on competition, and the restaurant industry is no different.
No one brand has the absolute upper hand. The balance between what's fair to the customer and what's good for the business must be constantly evaluated. Technology is a vital tool in maintaining this balance and ensuring that everyone
---
Want to know how leading CMOs are putting their customer experiences first? Join the conversation with a global network of CMOS and marketing leaders on the CMO Alliance Community Slack channel.