Social media marketing has benefited enormously from the rise in meme culture, with the last decade seeing brands experiment with and capitalize on the medium as a means to better engage with their customer base.
Overseeing a company that specializes in meme creation and social media platforms, I see a lot of the best, the worst, and the bizarre from this growing trend, and while successes in trying this format are mixed, there are a handful of companies that consistently knock it out of the park.
Against a backdrop of growing consumer savviness, shifts in culture and comedy – not to mention an ever wider selection of social media platforms to consider – this is no easy feat, so let's dive into which brands have been the most successful with meme marketing over the past year and what makes them unique.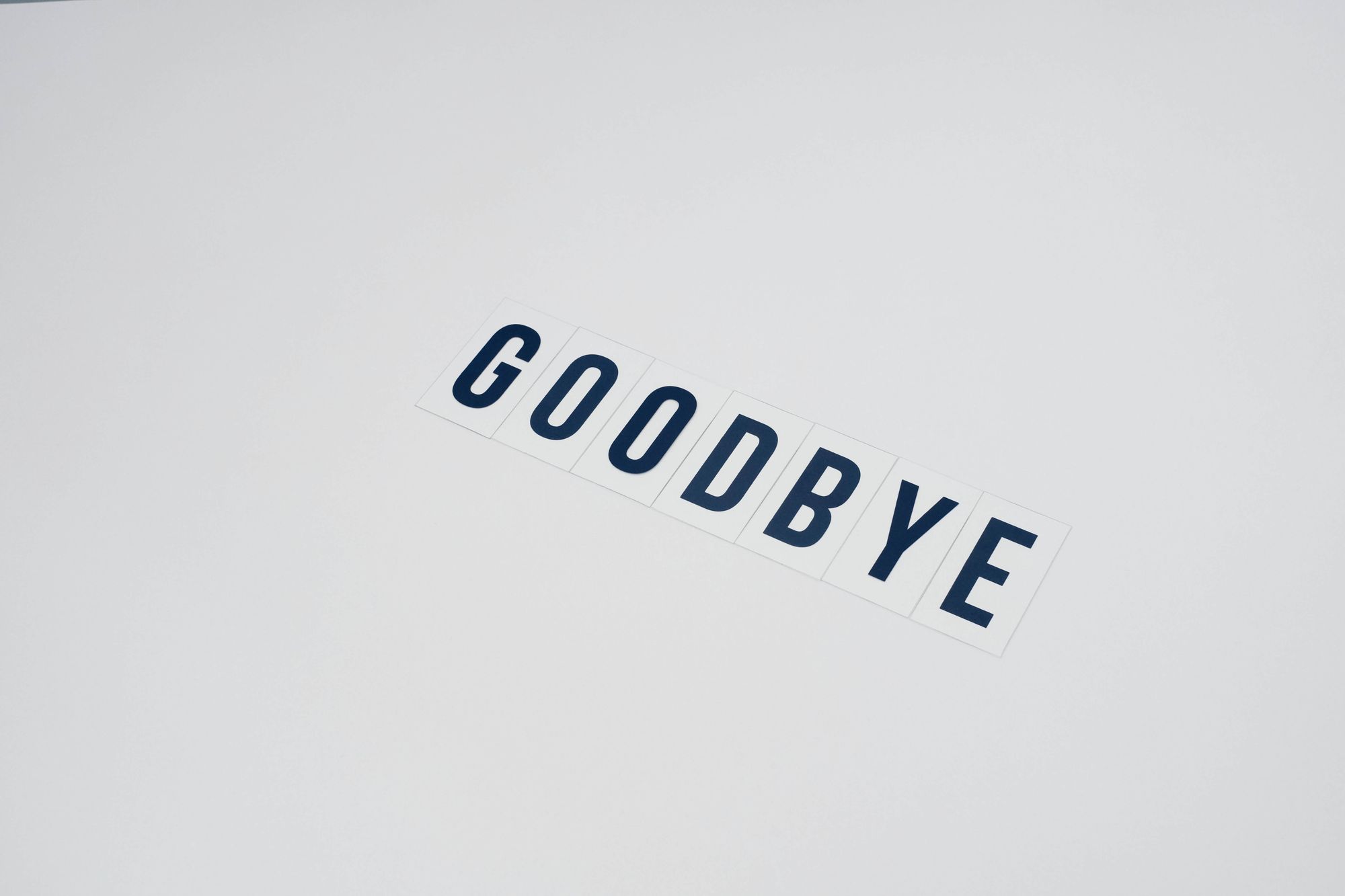 Duolingo has long been the subject of consumer memes, mostly thanks to its mascot, Duo's, 'spirited' attempts to get us to stick to our language practice.

Their TikTok team paid attention to people's social media posts mocking Duo's over-the-top (and occasionally threatening) methods of persuasion and leaned in hard. From the owl (in human-sized mascot form) threatening users to do their daily practice – or else (!), mocking people that lack the owl's 'superior' language abilities, or even just casually twerking in the office, alongside the caption "sneak peek at premium content you can only get with Duolingo Plus" - in a nod to the TikTokers attempting to lure viewers to their OnlyFans - they clearly know how to bring in the views.
7 million likes, 1.7 million followers, and an impressive 19% engagement rate are testament to that, and prove once again that making fun of yourself and being relatable are great ways to garner the right kind of attention.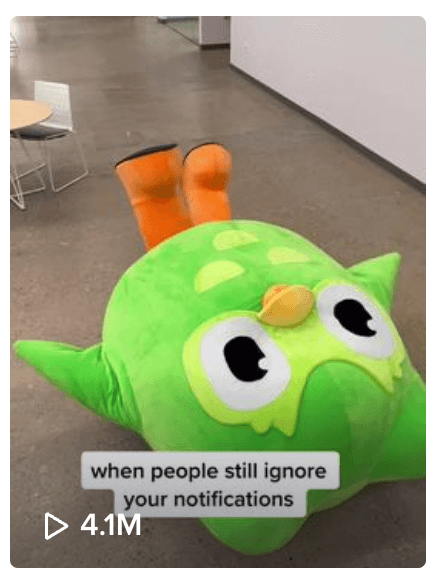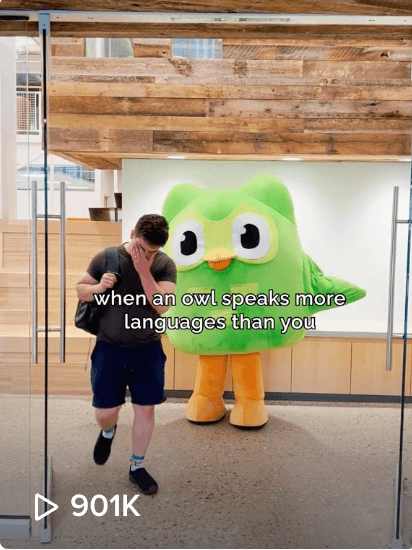 Being a content machine with a seemingly endless supply of viral films and TV shows has its perks - and Netflix takes full advantage of them.
Among its recent social media successes are a series of memes featuring drag superstars Trixie and Katya as they share entertaining mock-along-commentary to the latest Netflix releases, pulled from their Youtube series 'I like to watch'. This series, together with other similarly successful memes based on the company's shows, has helped the streaming giant rack up 4.7m followers on its YouTube channel "Still Watching Netflix," an average of 1.2m views per video, and an impressive 32m Instagram followers.
Netflix's socials feel more like the work of an avid superfan or parody account than an employee, with the company doing a great job at striking the right balance between promoting their content while ensuring viewers don't feel like the subject of targeted marketing campaigns.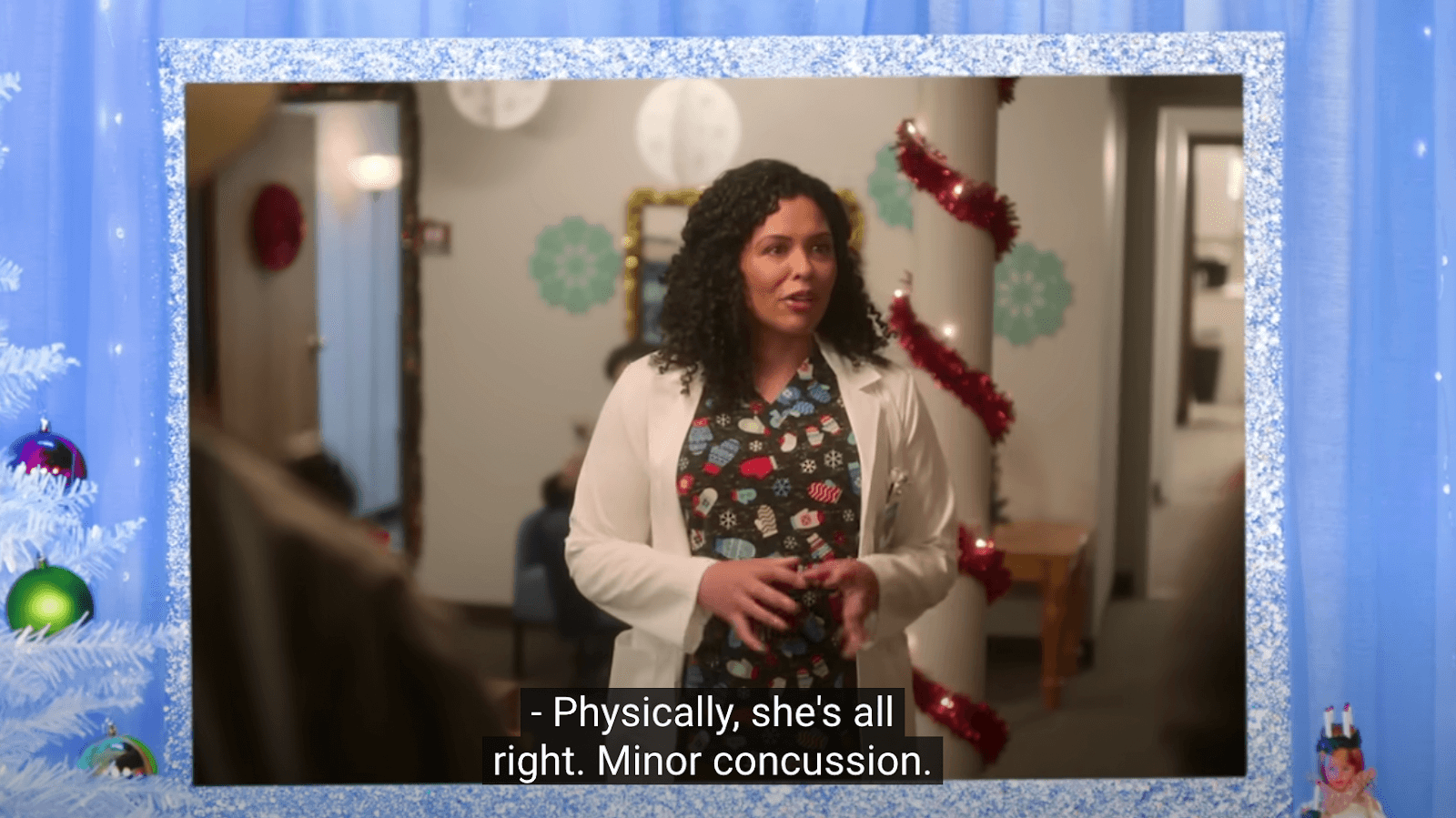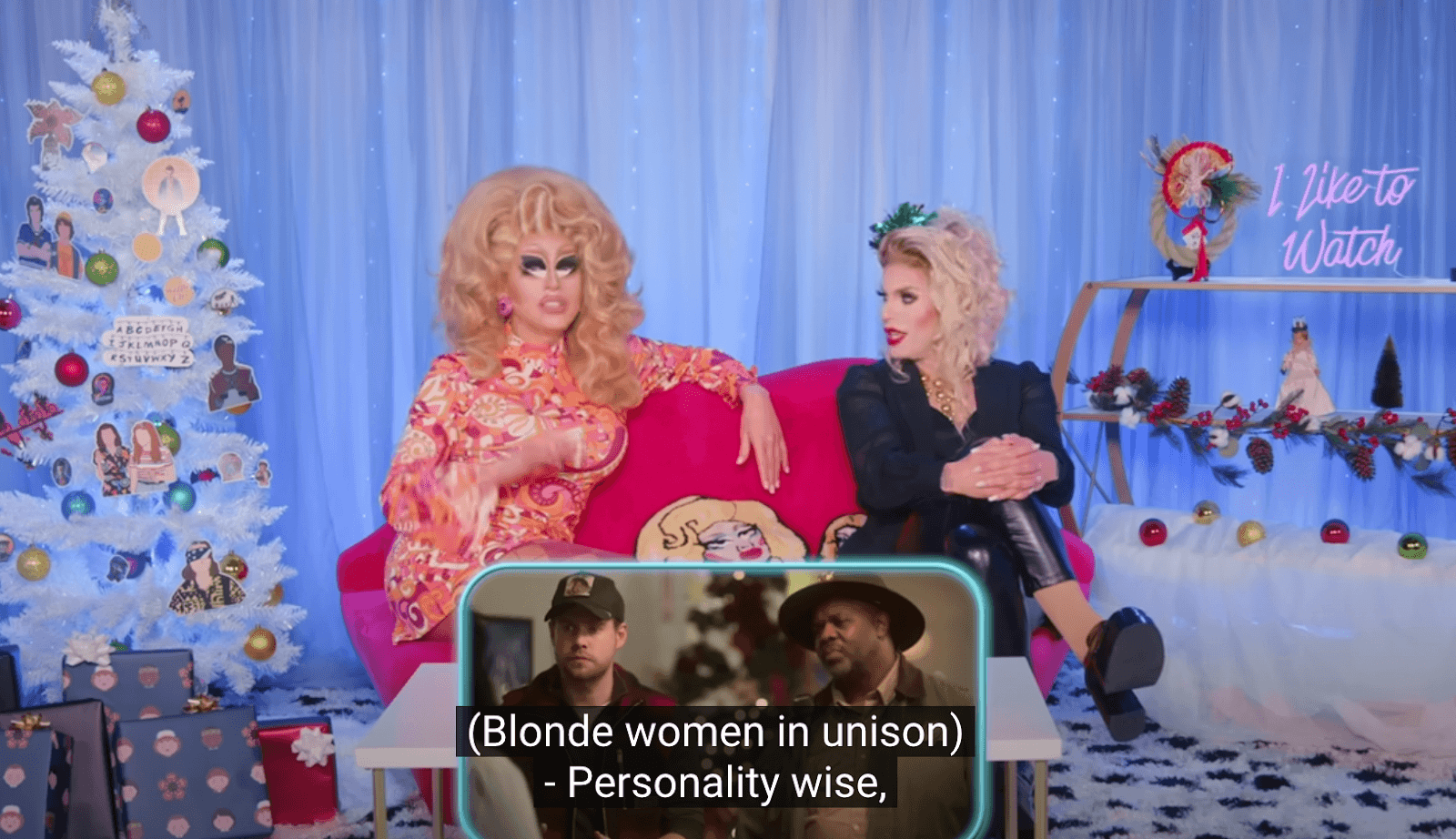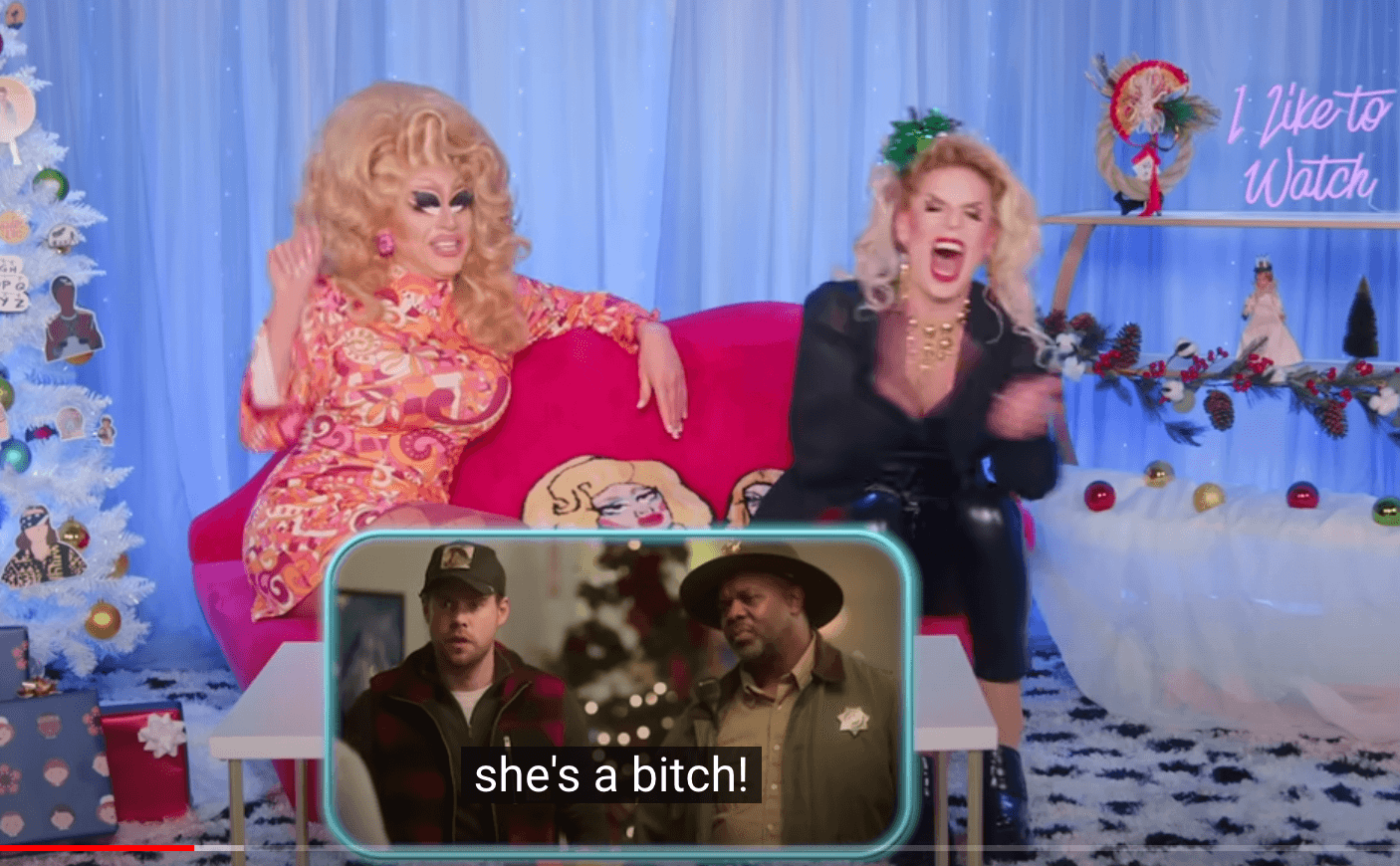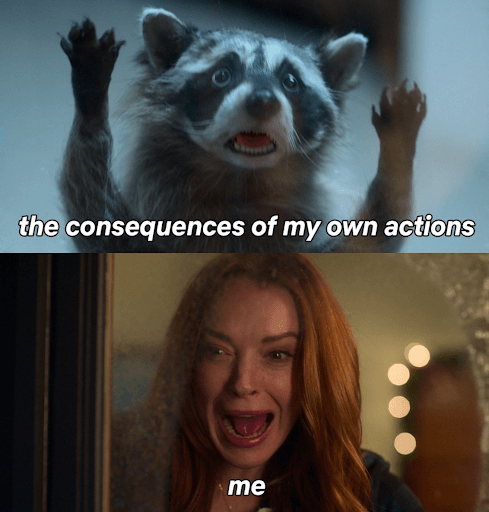 A great example of a company that knows the importance of sharing the right post at the right time, Domino's recently capitalized on the Football World Cup with a simple yet effective use of photoshop. Taking a viral photo of Argentina team captain Lionel Messi in bed with the winners' trophy (that had attracted millions of likes in the wake of the final) they cleverly switched the cup with a signature stack of Domino's pizzas and reshared the image on their socials alongside a witty, relatable caption.

Not only was this an excellent turnaround job, but it is also a perfect example of how companies can leverage memes to piggyback on trending social media content and use clever wordplay to relate to local audiences – here, both in terms of their love of football, but also their fondness and predilection for a Domino's the morning after a night of revelry. It shows a great understanding of their customer base, and one that has clearly paid dividends, with likes for this Instagram post being higher than their previous six combined: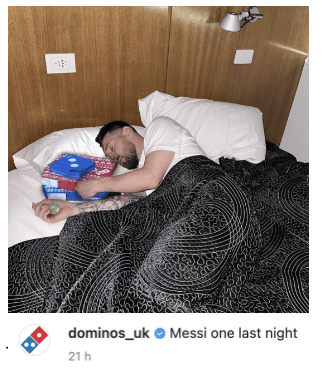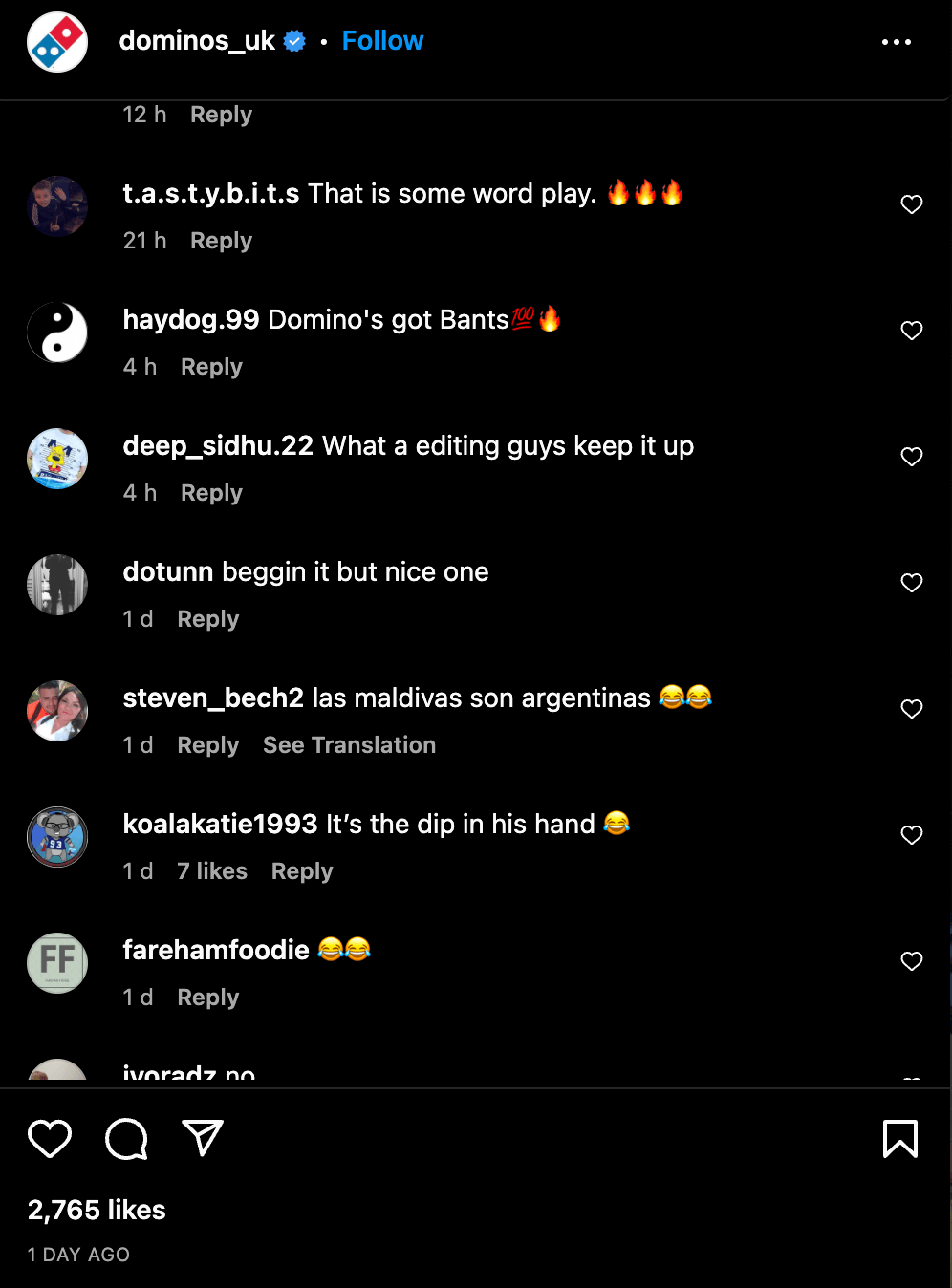 European ultra-low-cost carrier RyanAir takes a noticeably bolder and riskier approach with its social media strategy, using customer complaints to poke fun at itself in posts that are unapologetic, and often entertainingly savage. While many companies would shy away from such an approach for fear of media backlash, budget airline RyanAir gets away with it, churning out content that feels surprisingly "on-brand".
From roasting their customers' money-saving hacks to calling out inappropriate in-flight behavior, RyanAir's self-awareness is present throughout all of its social media efforts and has helped the brand garner almost 1m followers on Instagram.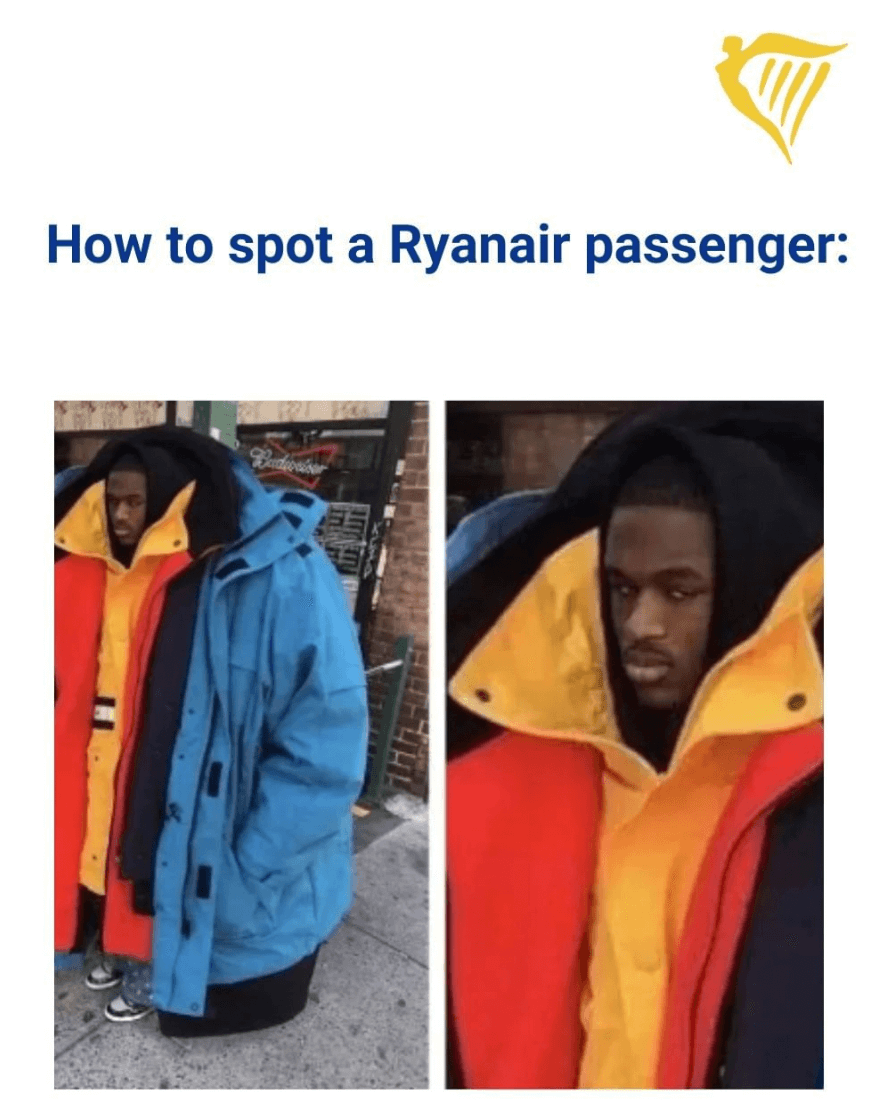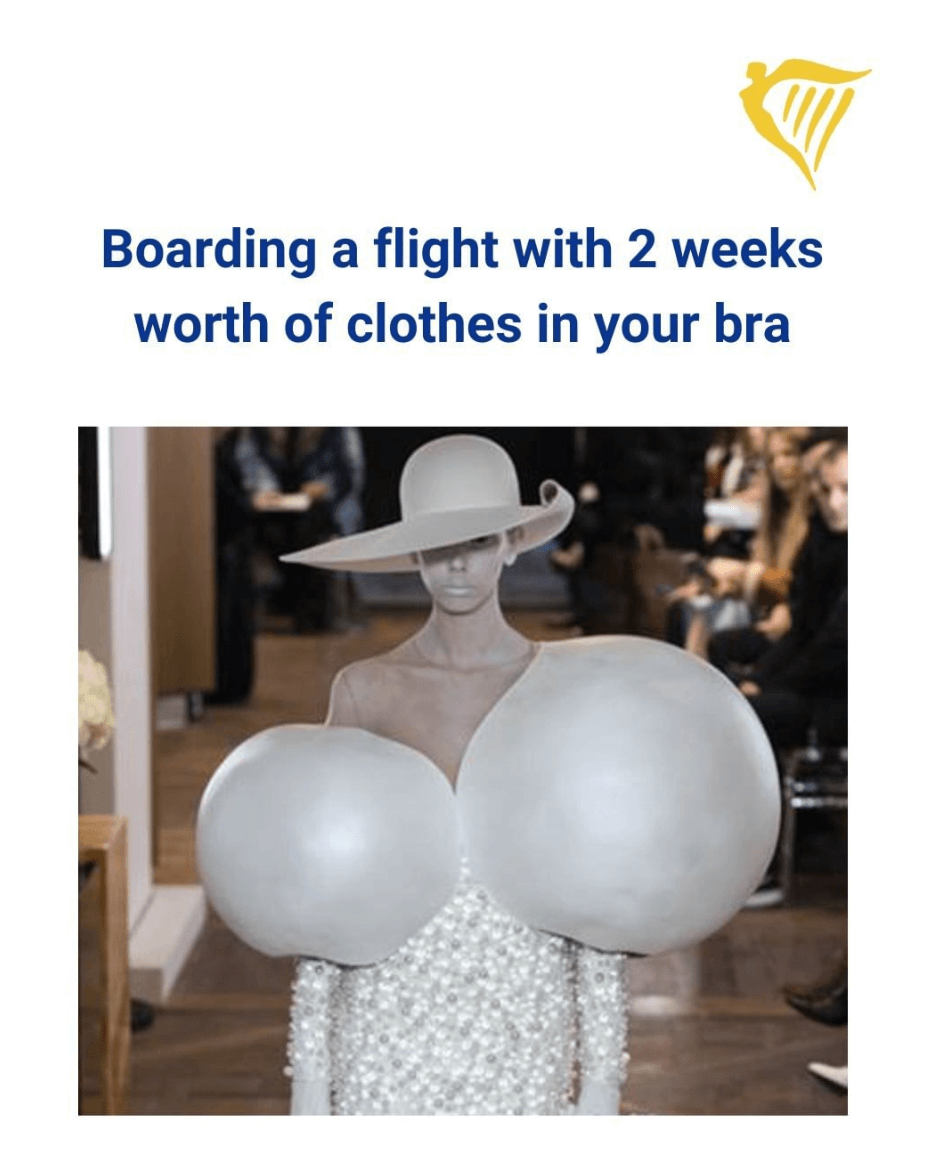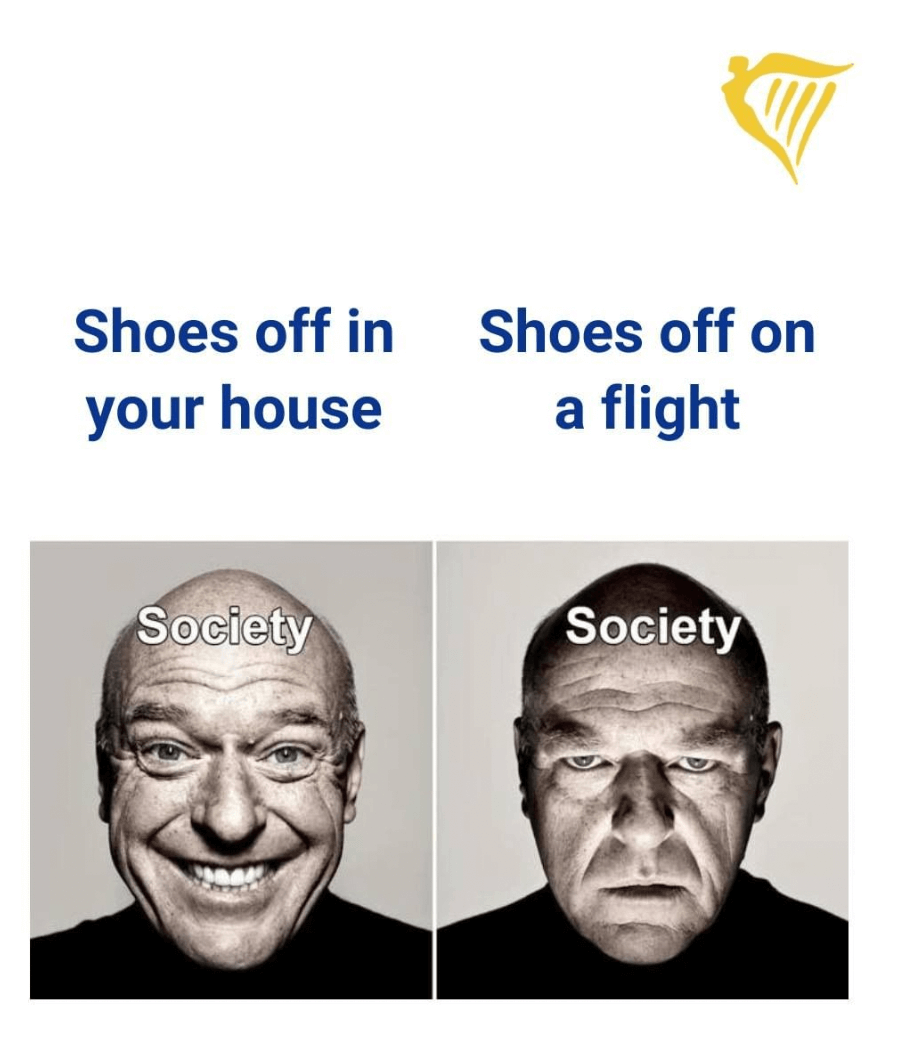 Another company with a distinct advantage regarding source material and subject matter (dog memes are almost always a crowd-pleaser!), Barkbox - a subscription service for dog products - demonstrates how a strong understanding of both meme culture and its customer base can be used to maximize engagement. Recent hits include the getting aboard the Titanic empty boat trend and a certain dog owner's 'Christmas wish'.
Considering they serve around 2m dogs worldwide with their monthly treat boxes, to have 1.8m followers on their Instagram alone is incredibly impressive. The secret to their success? Their posts consistently prioritize entertainment value over direct advertising, enabling potential customers – and even those who are simply dog lovers – to engage with the brand in a way that feels truly organic.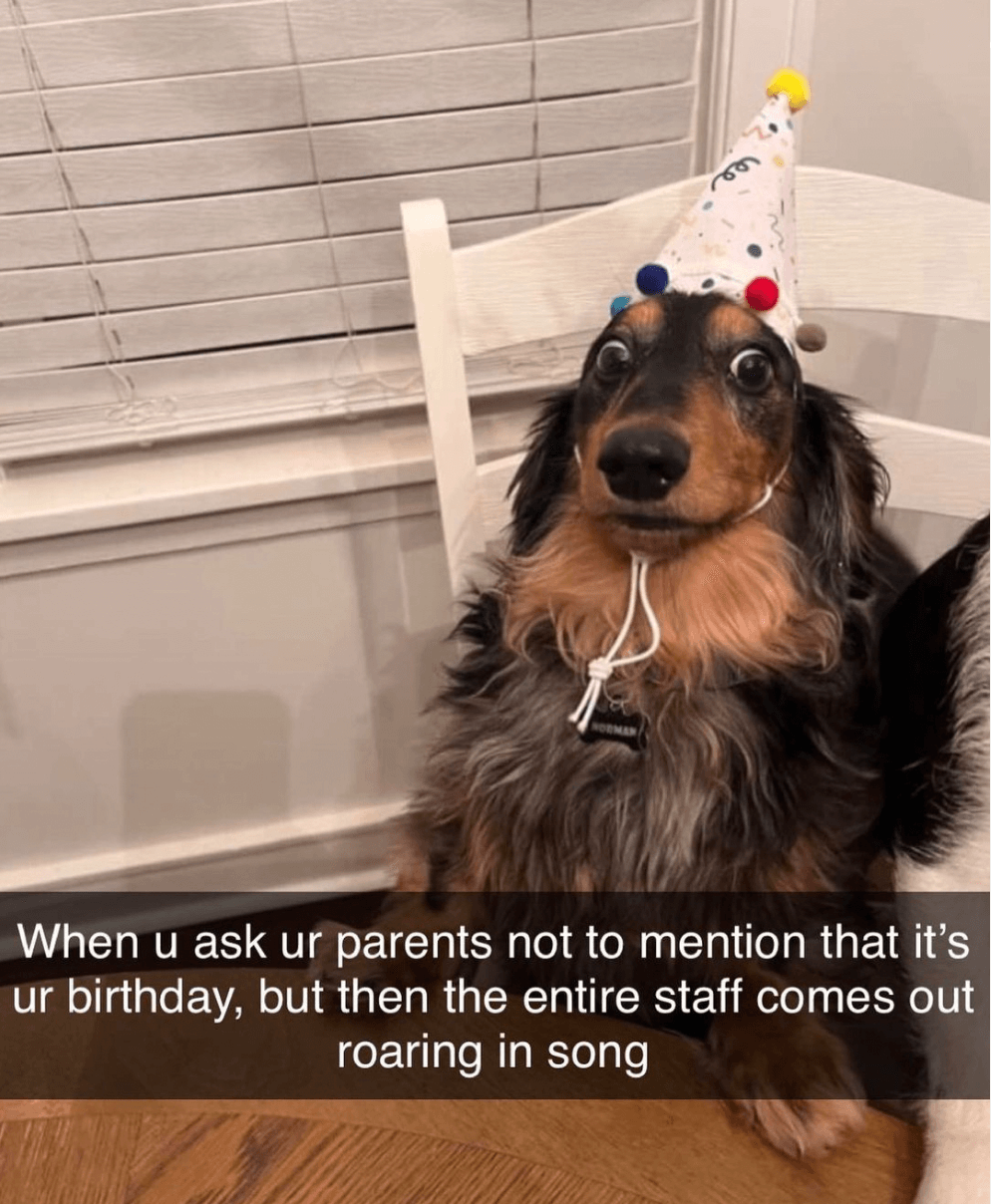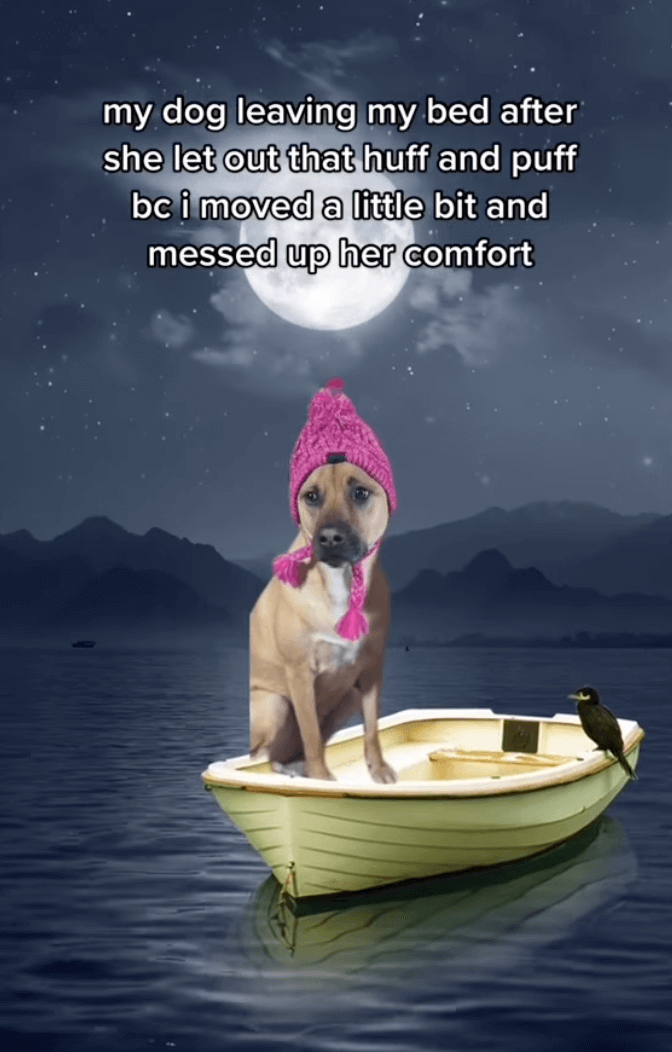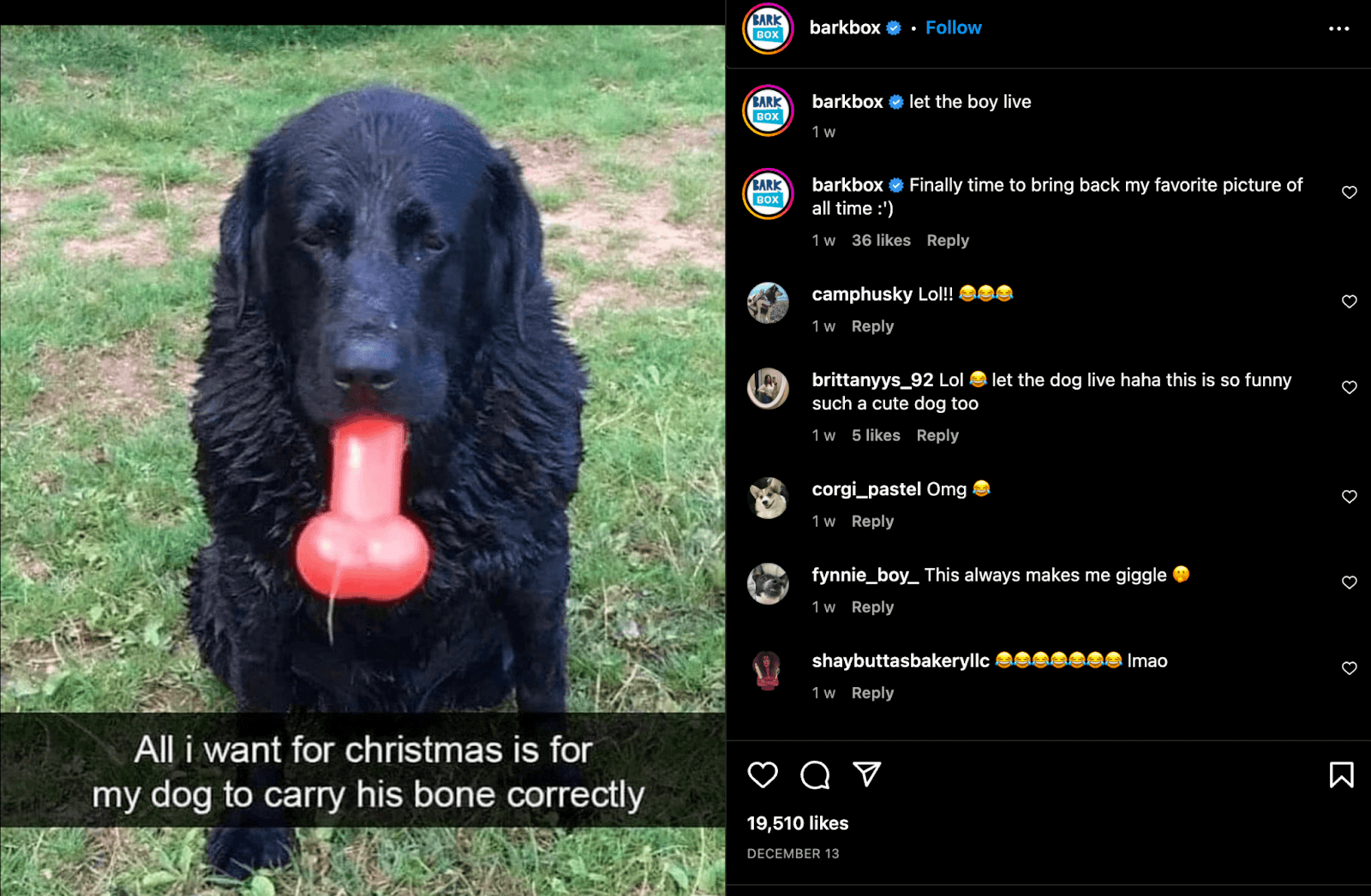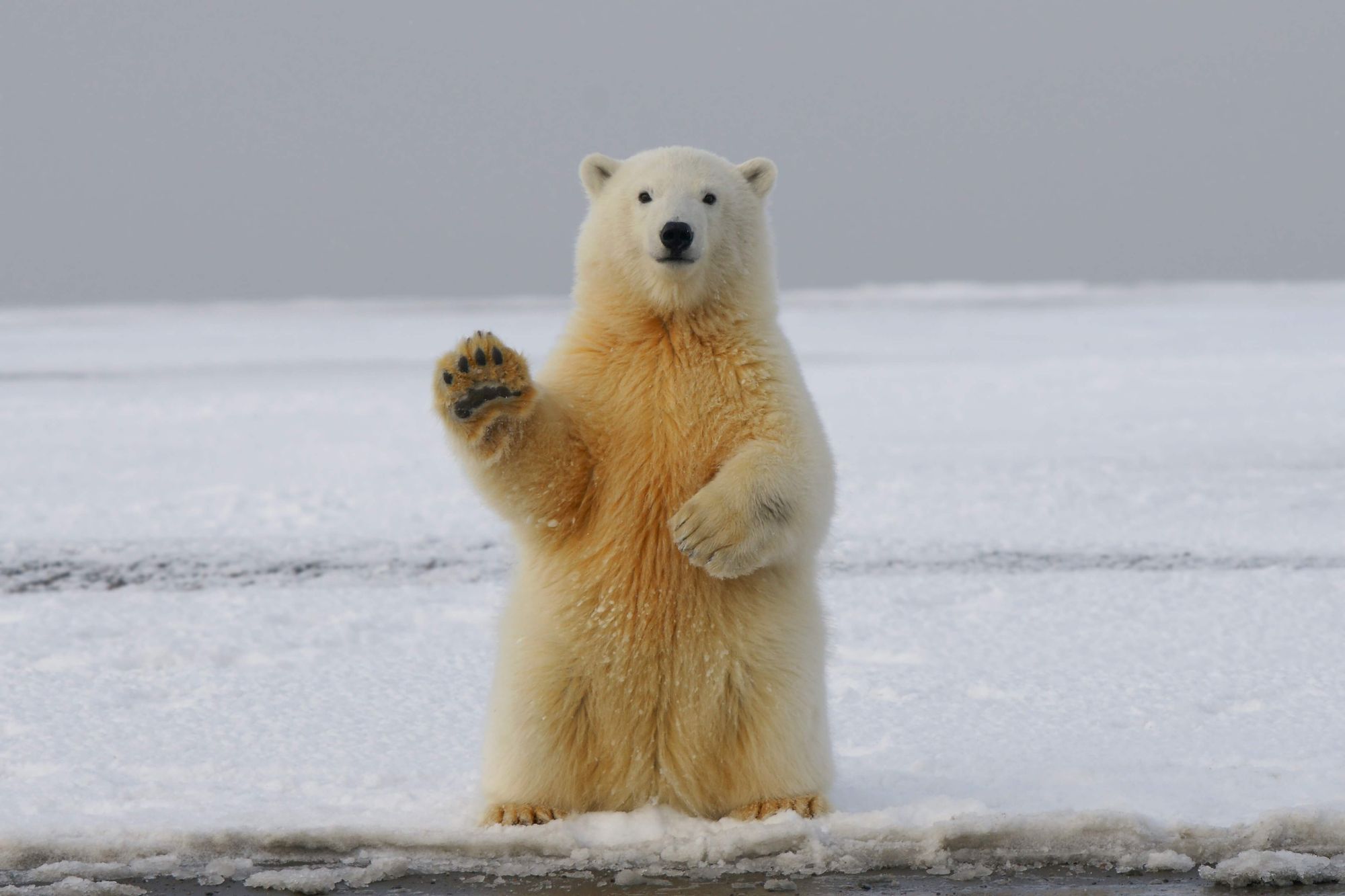 Advice for meme marketing
For those interested in trying their hand at meme marketing, or looking into it in more detail, meme creation platforms like Yepp are a great place to start.
Ideas for subject matter can be sourced from all over the web, with trending pop culture moments or TV shows often good places to go for inspiration. As the examples above demonstrate, if you're aiming to capitalize on a trend, the key to success is to keep things timely, sharing posts within a few days of the trend first appearing.
A simple rule of thumb is that if people are no longer actively discussing the topic or trend on social media – steer clear, as it is already too late to capitalize on it. Just as importantly, you should strive to be genuine, as customers can easily sense when a post is authentic and when a brand is merely jumping onto the latest hot topic in an attempt to boost exposure.
The brands that most successfully leverage memes will always consider their current and target demographic and the media they consume, and show an awareness of self. Self-acknowledgment, or even self-deprecation, through memes is more effective than simply saying you're great - where's the fun in that? Making fun of yourself, or the idiosyncrasies within your industry, ensure your posts are observational and authentic, rather than merely promotional.
In conclusion, despite looking like a quick route to easy engagement, there's more to meme marketing than just a simple throwaway post. Get yourself criteria for quality and a feel for your own messaging and voice first -  it's far more important than rushing a joke, and will give your meme content the best chance of winning with consumers.
---
What are your thoughts on how best to approach memes in marketing? Maybe you've got some fun memes on being a marketing leader to share! There's no better place to share both than the CMO Alliance Community Slack channel.