Today's marketers are well-versed in pivoting strategies in the face of uncertainty at this point. We've spent the past three years reacting to and managing change on a massive scale—and we're not only talking about the pandemic. Policy and technology shifts by industry giants like Apple and Google, new and evolving privacy regulations, supply chain disruptions, inflation—you name it, and marketers have had to adjust for all of the challenges
Uncertainty can no longer be a looming specter to be feared. It's now part of the day-to-day.
Going into 2023, marketers need not hesitate in the face of new uncertainties. Rather, it's time to take past learnings and be proactive when it comes to campaign planning. Flexibility, nimbleness, agility—these are the principles that leading brands and agencies will embrace as they prepare for whatever the coming year might throw at them. Let's take a look at a few ways marketers can budget wisely and build resilience into their 2023 plans.
Right now, you should :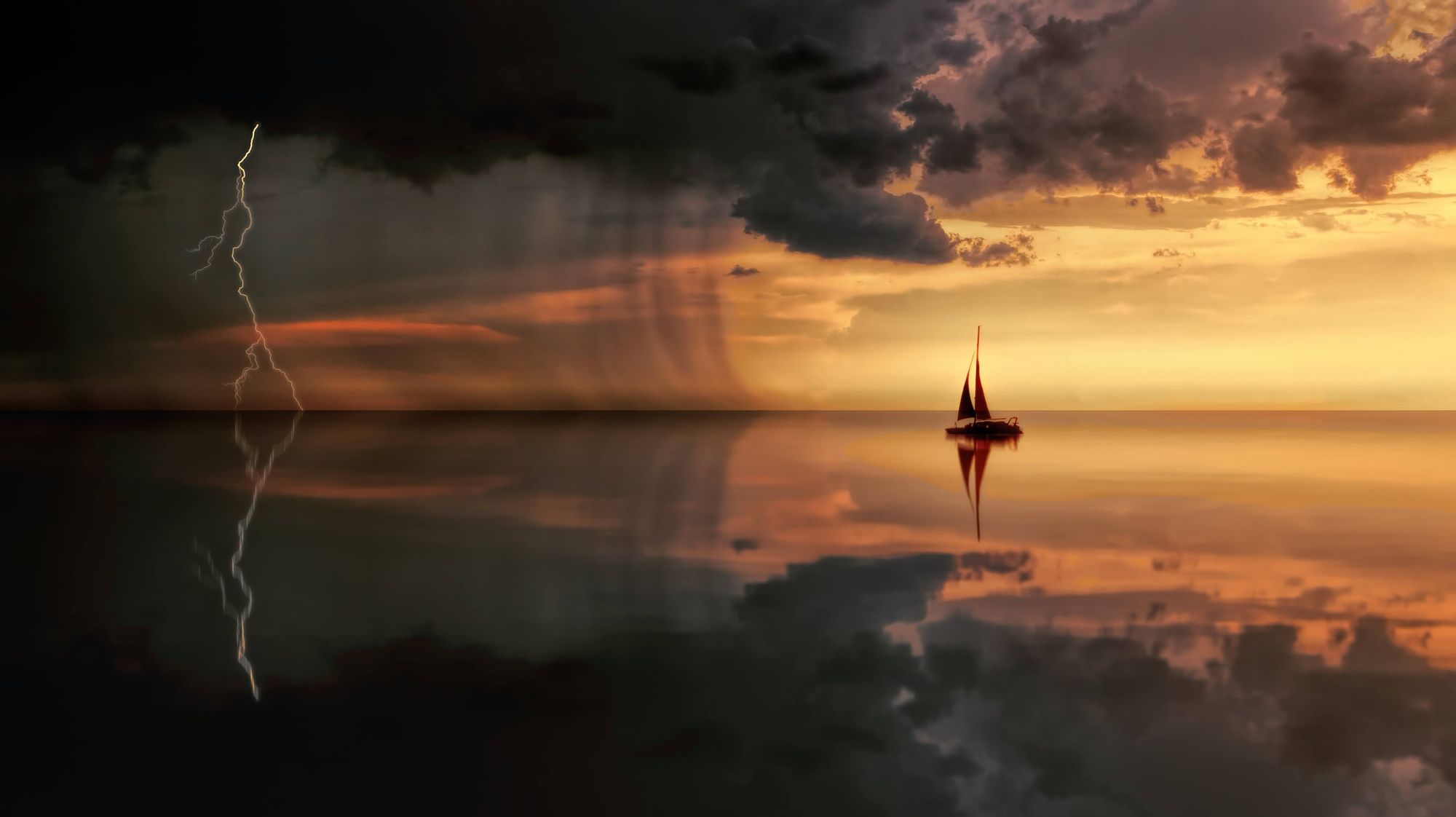 Stay nimble
It's easy to acknowledge the importance of "being nimble," but what does that look like from both a strategy and financial perspective? In some cases, it can mean altering long-standing annual planning practices. While your organization might budget for the full year, it can help to focus more on quarterly performance, with an eye toward doing what you can to build in wiggle room to reassess spend and performance from quarter to quarter.
By integrating quarterly reassessments into your organization's expectations for the year, the process of adjusting to any number of issues on a national or global level will feel less reactionary. Right now, the general word on the street is that Q1 and Q2 of 2023 will be deeply affected by the economic conditions, with light at the end of the tunnel in Q3. But any number of factors could alter this reality, for better or worse, as time moves on—and they're all factors out of your marketing department's control. What is in your control is your department's ability to be prepared. Unable to plan for quarterly updates, work diligently now to build a 2023 budget that is based on historical data and defensible. All in, this proactive planning expectation can go a long way to offset uncertainty.
Focus on measurability
Beyond building in more opportunities for spend and performance reassessments, marketers should also take added care to ensure they are focusing 2023 budgets on channels and applications that are measurable. In channels where measurability is not built into the workflow, extra steps may be needed to bring accountability to those efforts.
Without a doubt, measurability is always a valued trait in a media buy, but in a year where economic factors are particularly unpredictable, marketers will find themselves having to prove performance on their spend more than ever. If spend in a certain channel is not performing, it gets cut. The same discipline should be applied for spend in channels that can't be proven to be performing—even if, in fact, they are.
The best way to defend spend is to ensure that KPIs are agreed upon across the organization.  Marking performance by impressions may have been enough in the past, but today leadership may demand conversions, engagement, and lifetime value calculations. Be clear on those expectations and approach each campaign with a plan to deliver those metrics, instead of scrambling on the back end to connect the dots.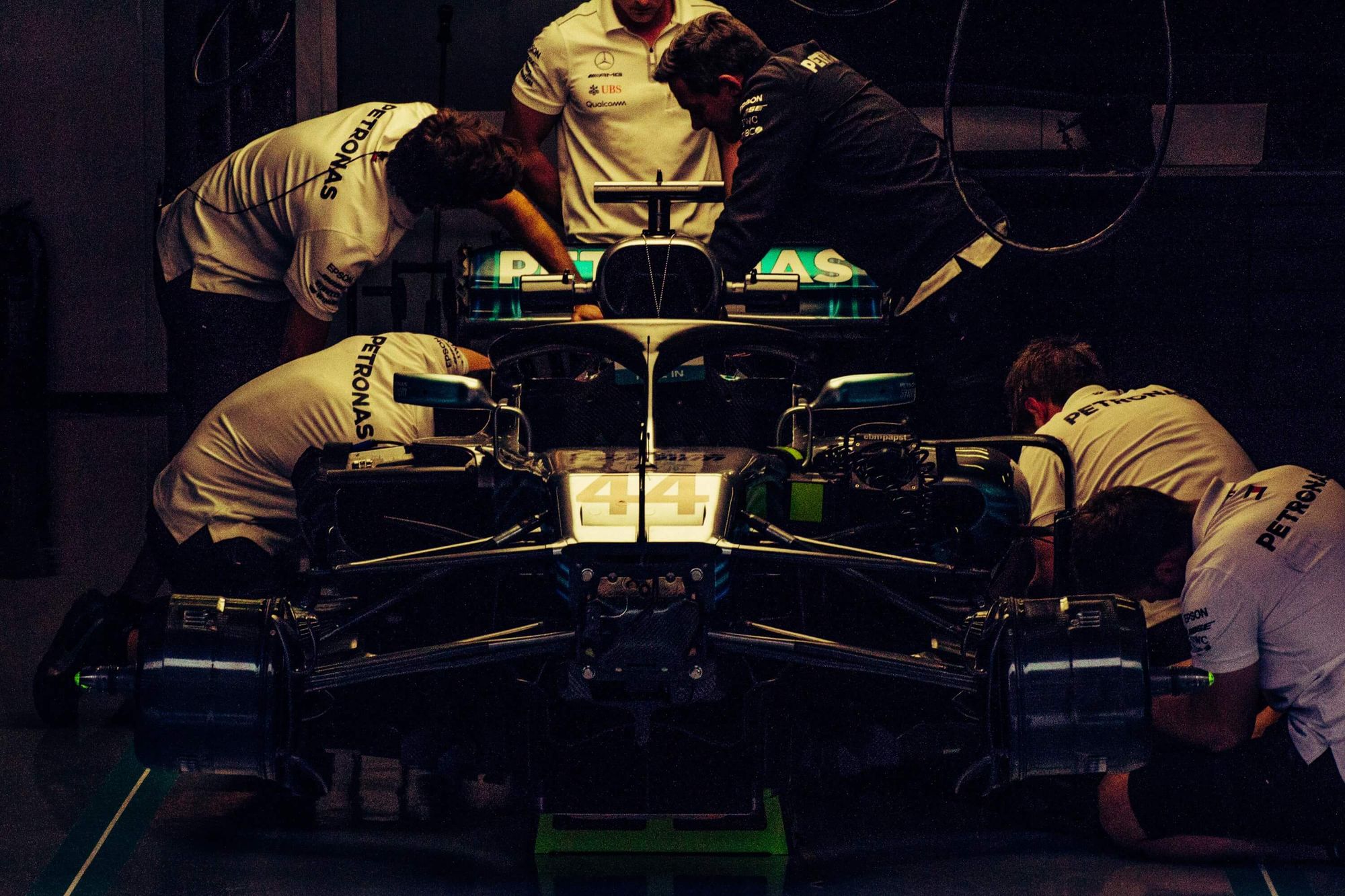 Rebalance your media mix
Above all, don't be afraid to make shifts in how you prioritize, and balance spend in various channels in 2023. All of the knowledge from investing in performance measurement can arm you to nimbly shift channel and spend. Rethink your ratios and give some consideration to how you can leverage efforts in one channel to bolster results in another.
For example, consider your direct mail program. By delivering more targeted mailing efforts, perhaps with smaller, but more qualified audiences, or focusing more on consumer-triggered direct mail campaigns, marketers can save budget in one of their more costly channels. This will allow them to leverage additional digital media spend to ensure ROI on their mailings, while simultaneously reaching an extended audience for whom direct mailings would not provide an engaging touch point, let alone a conversion.
Be conservative but confident
Above all, going into 2023, marketers need to center themselves in a way that enables them to acknowledge marketplace realities without becoming overly reactive or, even worse, panicky. In financial downturns, it's quite common for brands to overreact and slash marketing spend to the point of harming long-term brand-building and acquisition efforts. By tempering marketplace fears with the acknowledgment that the economic pendulum is always swinging, marketers can help themselves stay focused on customer acquisition and maintain a strong media mix.
Refining your planning process for 2023 won't eliminate the need to proceed with caution in an uncertain environment, but it will bring more control to your organization. Being conservative with spending and audience targeting is important to minimizing waste in tight times. Those that continue to invest confidently, albeit cautiously, will emerge stronger and with larger market share on the other side of 2023—whatever the year might bring.
---
How are you approaching plans next year? Got concerns you need to share? Got some insights that have really helped you? Join the conversation with a global network of CMOs and marketing leaders on the CMO Alliance Community Slack Channel.