SEO can be an important way to market your products or services to another business. In fact, for many SaaS and B2B technology platforms, SEO is the best digital channel to generate ongoing leads. The question is, which SEO tactics are more effective in establishing your visibility and generating leads and revenue?
Learn more in the blog post below, covering:
1) Understanding your target audience and customer persona.
2 ) Performing comprehensive keyword & topic research
3) Investing in content that addresses customer problems
4) Investing in diversified content
5) Not neglecting technical & on-page SEO
Bonus: Working closely with your paid search team
How Can You Excel in B2B SEO?
When it comes to marketing your Saas or B2B business, one of the first considerations should be the audience to which you're pitching your products and services. When you're marketing specifically to other businesses, that changes the equation significantly from when you're reaching out to the end consumer. B2B marketing can be quite complex, as the structure of each organization can be unique. In some organizations, in particular in smaller organizations and start-ups, often the CEO or co-founder can make a lot of buying decisions. In larger organizations, that can trickle down to the senior executives and the senior management, even middle managers and in many cases, non-managerial employees have great influence in decision making.

Also, depending on the product and industry, the customer journey and onboarding can be quite extensive. In some industries, for example, the financial tech industry, due to all regulations and all the scrutiny, it could take months for a qualified lead to become a business.
All of the reasons above make SEO an attractive marketing channel, as long as you are ranking for important terms, phrases, and topics, customers can find you and interact with your website and, when ready, after all the internal processes and reviews, transact with it. The key is having a strong search engine presence, and for that you need to do an enterprise-level SEO. Here are 5 enterprise SEO strategies for Saas and B2B.
Here are our B2B and SaaS SEO strategy recommendations.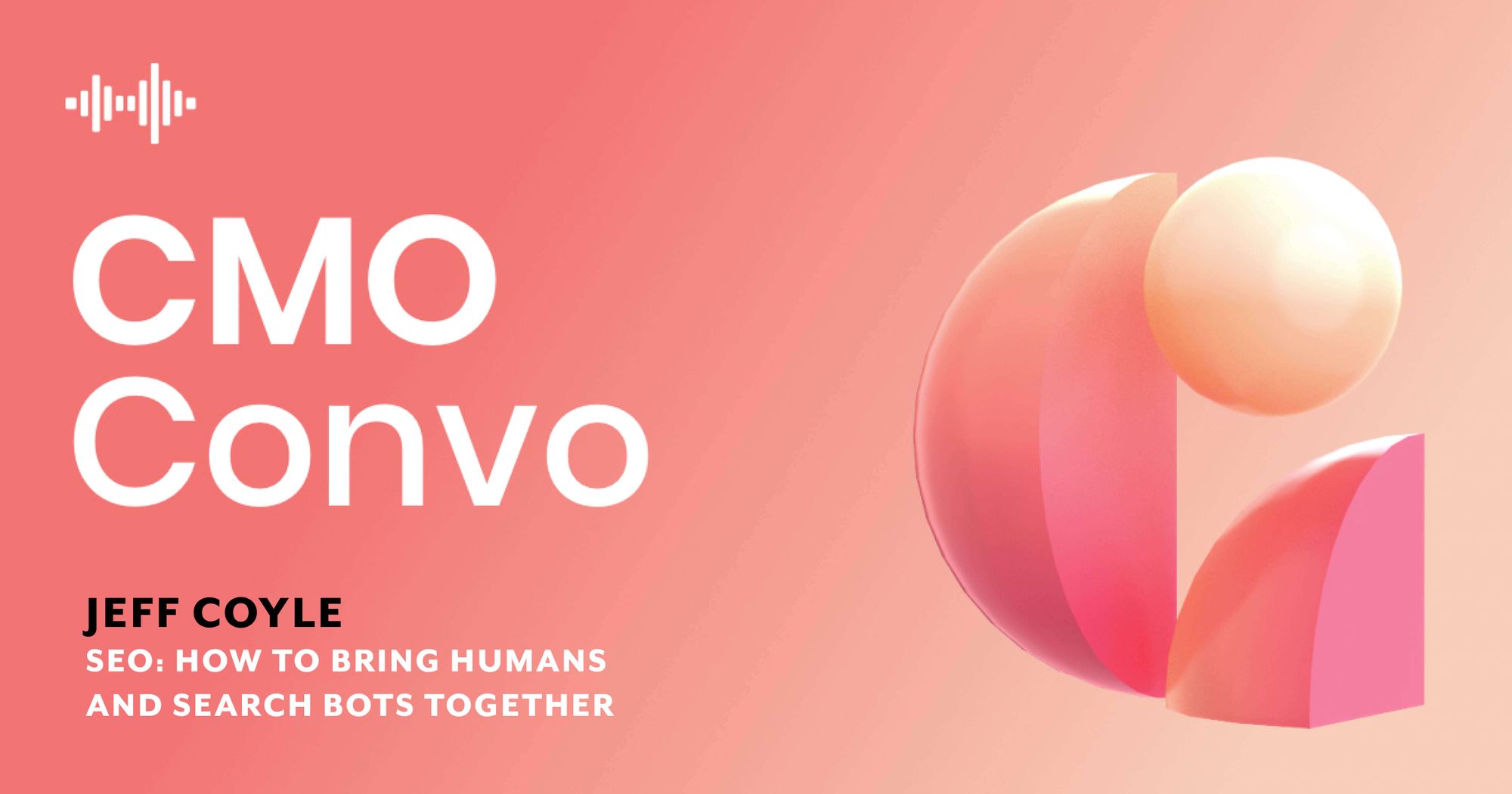 1) Understand your target audience & customer persona
A good place to begin is by remembering that you're not necessarily reaching out to a lay consumer. You're reaching out to another team of professionals who are likely just looking for the best, most efficient resources to help them advance their own business goals. The key is to understand, as well as you can, who those target audiences are. Are they business owners, co-founders, or are they the executives? Are the employees influencers, and hence part of the target audience?
Take some time to consider the specifics of what kinds of businesses and their staff might be interested in your products or services; what problems they're trying to solve; what pain points they hope to address; and how they might search for information on the Web.
Basically, collect all of this information you need in order to develop a deeper understanding of customer needs, how to solve them, and who those customers are.
2) Perform comprehensive keyword & topic research based on your target audience & customer persona.
Once you've defined the audience you're trying to reach and your customer persona, the next part of your B2B SEO strategy should be conducting comprehensive keyword research. This goes back to the ways in which your buyers will be looking for information on the Web. What kind of queries or search terms are they likely to implement? And what blog or how-to topics might catch their eye and lead them toward making a purchase?
Note that it's important to ensure keywords touch all phases of the consumer journey. That is to say, you'll need keywords to address those who've never heard of your business, products, or services before. You'll need keywords to address those who are educating themselves about your product offerings but may also be investigating your competitors. And you need keywords to appeal to those who are on the brink of making their purchasing decision. It's even wise to choose keywords targeted to customers who you think can be converted into repeat buyers.
3) Invest in content that addresses the problems that your customers are trying to solve.
You can't talk about B2B or SaaS SEO tactics without talking about content, and this is why we recommended comprehensive keyword research. Let your keyword research guide you in every stage of your content creation. Use your topics, and informational keywords to guide you in creating FAQs, blog posts, and articles, and come up with webinar podcast topics. Use your transactional keywords to compile your website copy and sales pages. And use your navigational keywords to guide your traffic to the correct pages of your website, where you want the users to be.  
Content is king in SEO and for B2B SEO, content is the emperor.  And there are a number of ways in which content can enhance your SEO efforts, and, to a large extent, they hinge on the type of product you're selling.
For example, if you're selling cybersecurity software, it's important not just to write about the features and benefits of your program, but to speak more broadly to the urgency of businesses safeguarding their IT infrastructure, to the best practices in creating a safe IT ecosystem, to the costs of dealing with a data breach, and discuss industry trends, regulations.  And, you might also want to write how-to or tutorial content that shows the end user how to leverage your product most effectively, or how to address any problems that arise with it. This helps create trust, and it lets you show the end user that you're there to help them get their money's worth.
4) Invest in diversified content
SaaS and B2B SEO requires not just thoughtful content, but diverse content.
Provide all sorts of content... short-form and long-form, podcasts, and webinars, as well as videos and infographics. Different customers consume content differently, also search engines like Google rank websites with such content higher. For the most part, this content needs to be focused on helping your audience, while resisting anything too "salesy."
The SEMRush Resource Center is a great example of this. They provide a lot of valuable content to digital marketers (their target audience), without being too pushy. And eventually, many marketers end up using their tool because they get a chance to see how genuinely helpful it can be.
5) Don't neglect technical & on-page SEO
Important technical and on-page SEO elements such as meta tags and alt tags, schema markups, Core Web Vitals, and other important technical SEO elements help you attract and retain users; and in the process, improve your standings with the search algorithms.
This is an area where a B2B or SaaS SEO agency company can really be invaluable.
And speaking of which…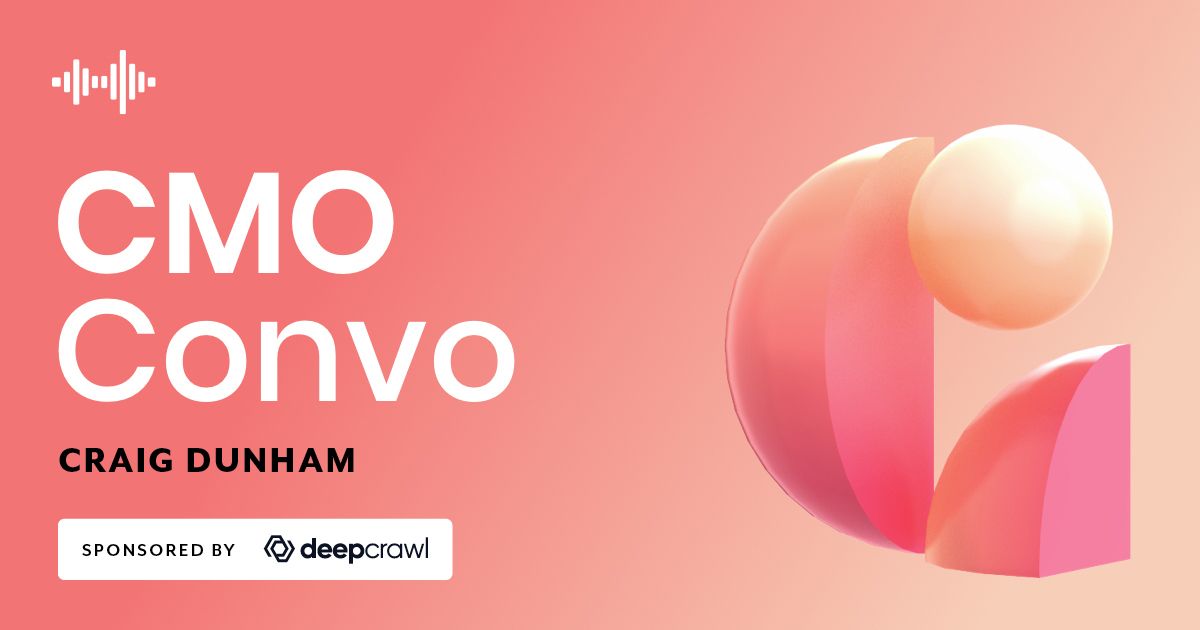 Bonus Tip) Work closely with your paid search team
You know your business inside and out, but you may not be an expert in search. There are many benefits to integrating SEO and SEM efforts. So it may make sense to keep it all under the same roof and work with an integrated search and digital marketing agency that is staffed and equipped to be able to strategize and execute an integrated search marketing campaign for your B2B or SaaS company.
---
Need more advice on B2B SEO strategies? Got some hot tips of your own to share? Join the conversation with a global network of CMOs and marketing leaders in the CMO Alliance Community Slack channel.