At the CMO Alliance Summit on November 10th, Francesco Federico; Executive Director of Global Marketing at JLL joined Michael Robin; the CMO of the CMO Show to discuss their Marketing trends and predictions for 2023. Albeit brief it was a lively discussion covering a range of topics any marketing team should be preparing for in 2023.
3 marketing predications for 2023
Below are some of the main points discussed, and some ways you and your marketing teams can prepare for success in 2023 by implementing them in your operations.
An increase in pushing hyper-personalization at scale
There's no debate that with the increasing changes in Google's algorithms and shifts in consumer behavior; hyper-personalization is a necessary tactic for any marketing strategy. If you haven't built it now; it's time to build in what will work for your organization. Early research is beginning to show that conversational marketing is increasing conversion rates on websites, through ABM campaigns, and in other avenues pushing personalized approaches.
In order to effectively do this, the office of the CMO needs to partner with their IT and data and analytics counterparts to build the necessary capabilities, for omnichannel journey orchestration and personalization to deliver on customer experience goals.
Here's where to get started:
Invest in customer data and analytics foundations
Ensure you're protecting customer privacy
Start with one use case, and determine which goal to focus on (converting new customers, increasing spend of loyal customers, etc.)
Put a team on new use cases to rapidly test and learn which offers and interactions best deliver personalized experiences that meet your revenue goals
Blending technology, predictive signals intersecting user behavior, and human input in real time may be the magic mix for personalization and conversational marketing in 2023.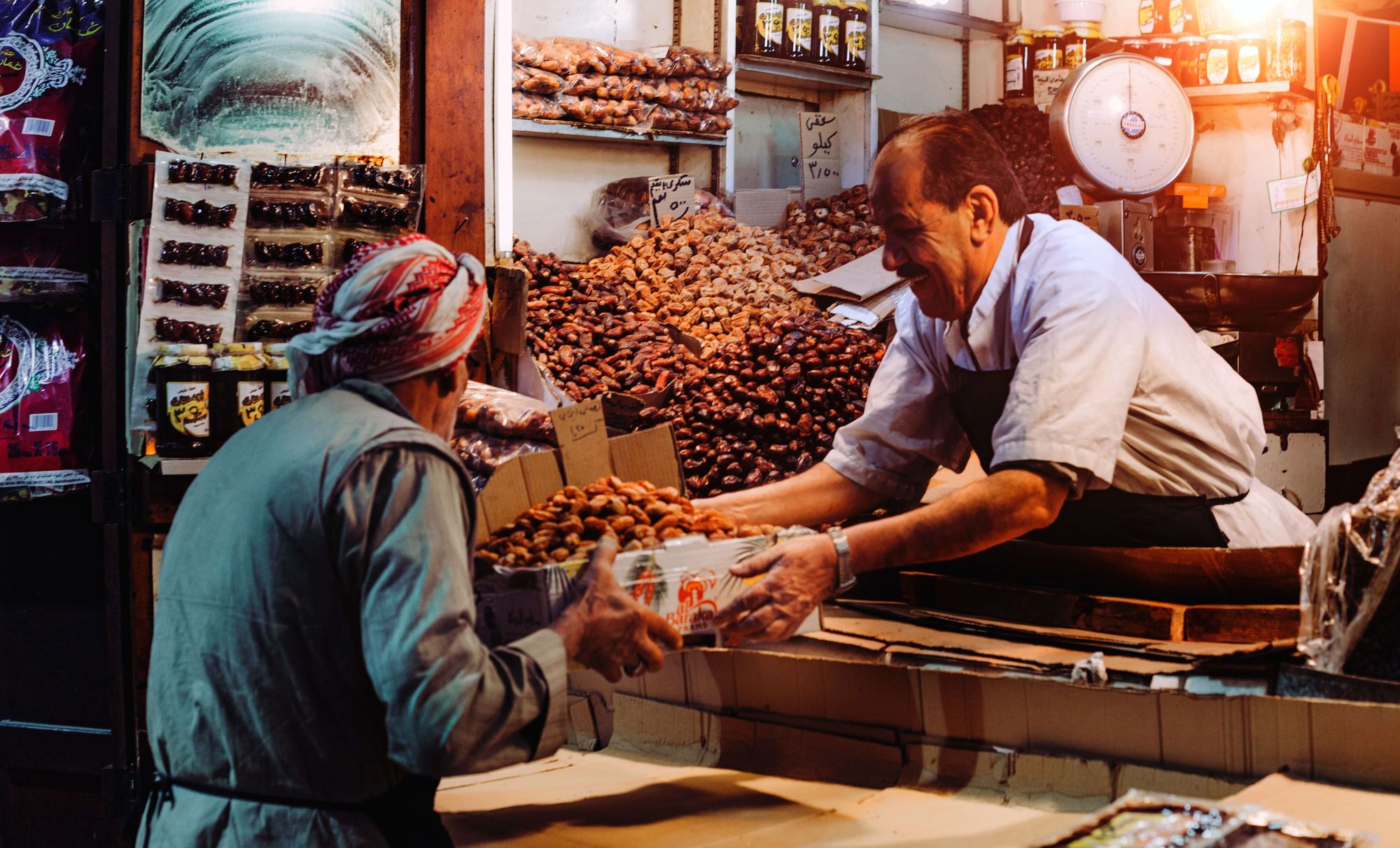 As budgets shrink, organizations may shift the way they utilize their teams
We predict that larger resourced, teams may spread agency asks across more teams to share resources whereas smaller teams may be asked to stretch themselves across core competencies to compensate for a shift in budgets. With some organizations, we predicted agencies being cut out of marketing budgets entirely, unfortunately.
Although this may represent challenges, not matter what changes may occur; developing an operating model that benefits your center of excellence adopting these new challenges can benefit your organization in these ways:
Increased speed from singular focuses, accelerating capability maturity
Developing capabilities for your in-house or outsourced marketing teams, so areas of specialties are known
Ensuring the organization is able to develop a proper growth framework
Partnering with SMB agencies that are experts in their craft to assist your organization in missing skill gaps
Upskilling members of your marketing organization to meet the needs of the marketing mix
Although this shift can represent a great opportunity for teams to impact productivity outcomes, it also introduces new challenges. Heightened expectations from the C-suite increase the pressures for CMOs to effectively address problems such as skills gaps, and underutilization of their collaboration issues with their project and campaign timelines. Ultimately, it is up to the CMO to communicate changes in these frameworks as teams evolve.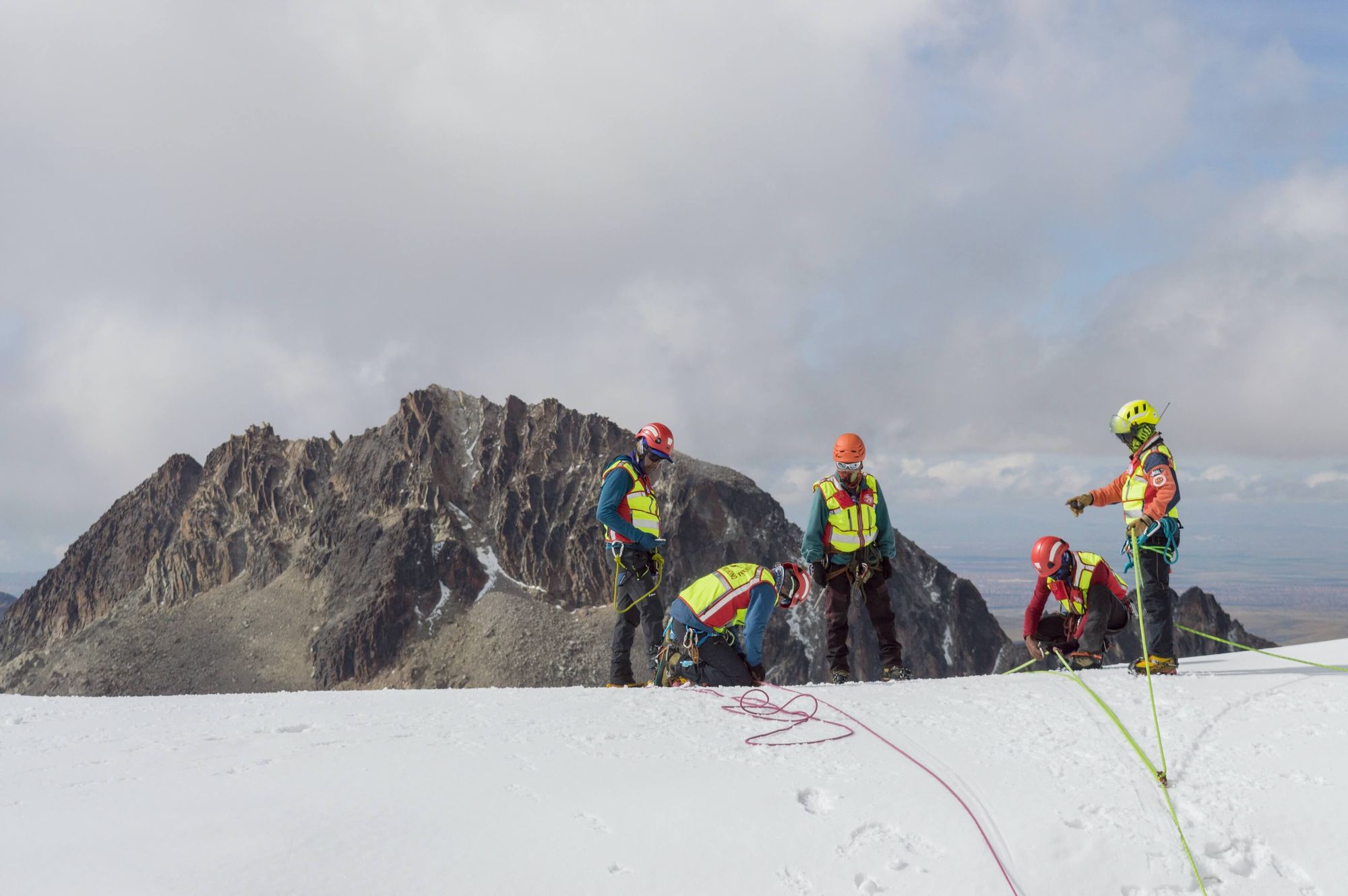 Brands investing in new ways to gain the attention of their audience
As CMOs prepare for a cookieless future, they face several other headwinds. Ads simply aren't working for consumers and businesses, and it is becoming evident with continual movement in web analytics.
As new technologies and methods are arising, CMOs and marketing leaders are looking at the following areas to leverage their brands to gain the attention of their consumers:
Organic posts to build thought leadership
In-house media publishing (Podcasts, video)
Audio/Podcast Advertising
Social Commerce
Advertising within the metaverse
Issuing/Selling branded NFTs
Streaming Advertising
In-Game Advertising
Increasingly DTC and B2B are rethinking the way they're approaching their consumers, it seems for now, long are the days of social media advertisements. Instead of conventional advertisements, developing something different to reach their customers may just keep you ahead of the competition.
If we've learned one thing over the span of our careers and in the industry over the past several years, it's that we have to be ready to pivot when changes come our way. We can all rely on our resilience, agility, and growth as we head into the years to come using what we've learned to cater better to the changing landscape to build a smarter, more efficient, and productive organization. Those who will win will set themselves apart by choosing and focusing on the right internal capabilities.
Francesco's experience as an entrepreneur turned corporate innovator, modern marketing and technology leader who has dedicated his career to helping brands at their inflection points, was useful to drive the conversation in awareness levels from a corporate brand-building point of view. While Michael's expertise lends to advising up-and-coming companies in their growth stages, dedicating her marketing and leadership skills to each stage of lifecycle marketing.
---
Want more insights on what's going to be important in 2023 for marketing leaders? Don't miss the CMO Summit New York on March 15th. Get your ticket here.
Got some major trends you want to share? Need some pointers on what to discuss? Join the conversation with a global network of CMOs and marketing leaders on the CMO Alliance Slack channel.