Consumers have more choices today than ever before and it's easy to switch to a competitor when you're unhappy with your current provider. Few companies maintain a monopoly over their industry as eCommerce has made it possible to do business with organizations all over the world.
That's why an increasing number of companies are focusing on customer experience. The more delightful experiences you generate, the more customers will return and tell other people about your brand. This leads to healthy growth for your customer base and more revenue for your organization.
Now just sit back, watch, and repeat, right?
While that might work for a short time, eventually your customer base will grow significantly, placing more pressure on your support team to meet rising customer demand. Service reps will have higher case volume, more customer inquiries, and will be working against the clock to meet the same high standards they've set during previous interactions. All you need now is a major holiday, or a sudden, company-wide error, and your team will be faced with a customer service surge that can lead to a crisis for your brand.
While surges are fairly common for growing businesses, it's important to know how to navigate them successfully. So, read on for some tips you can use to prepare your team for an unexpected customer service surge.
What's a customer service surge?
Demand for customer support doesn't always remain at the same level. Sometimes, customer service departments can face a deluge of requests submitted through one or multiple support channels. This is the very definition of a customer service surge.
Surges can occur due to simple, day-to-day occurrences. Take, for instance, a company that uses online booking software. If returning customers can't book their annual meetings with account managers and sales reps, that would cause a surge of support tickets for your customer service team.
Surges can also be caused by company-wide events, like a product launch or public relations issue. Say one of your products becomes an overnight sensation, new customers may flock to your phone lines at a rate your team has never experienced.
Whatever the cause of a surge, the following tips will help you navigate choppy waters and keep service standards high until the rush subsides.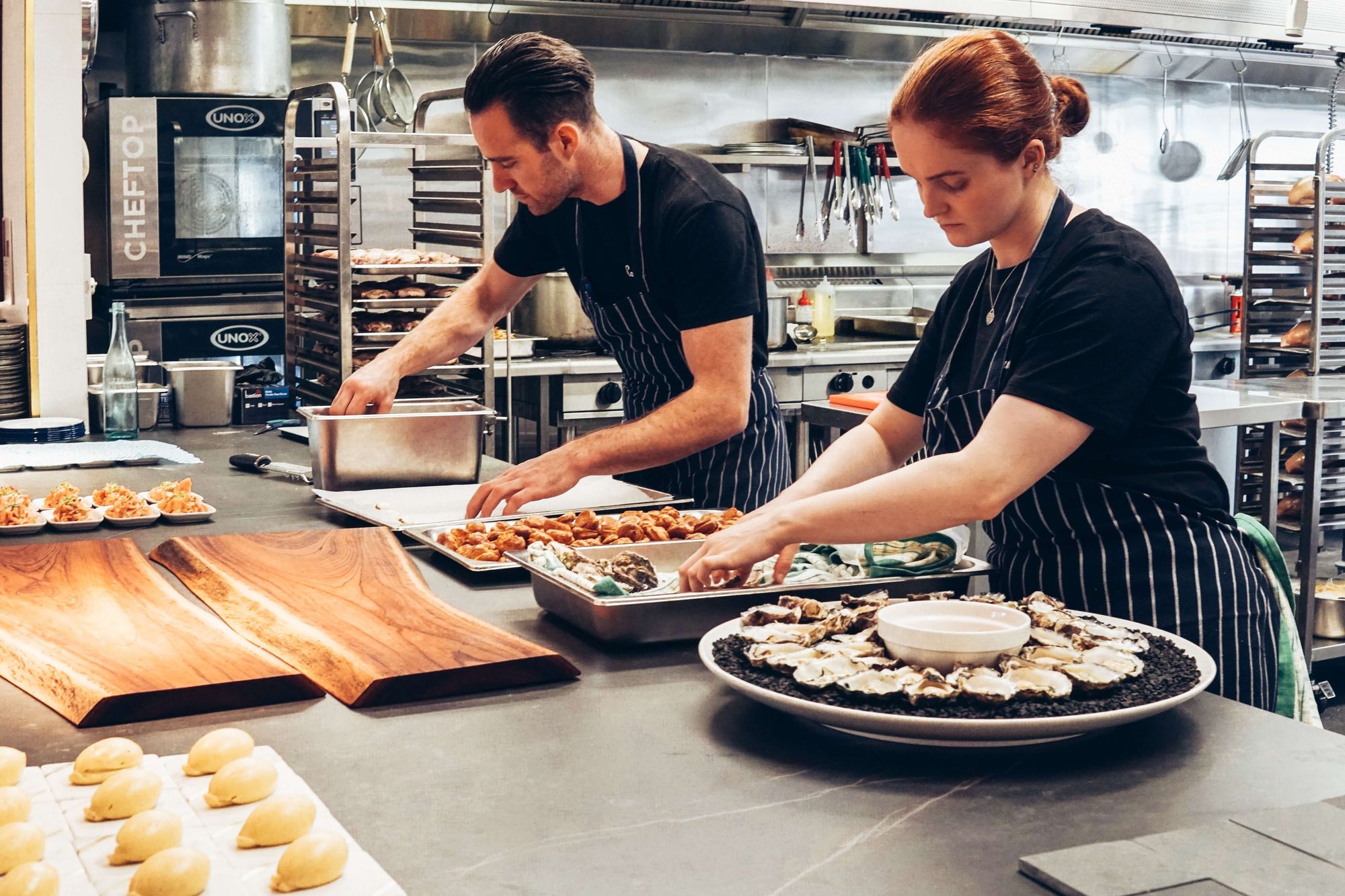 How to navigate a customer service surge
1. Understand your customers and forecast demand.
The best way to navigate customer service surges is to avoid them altogether. That's why it's important to monitor daily service metrics and try to forecast future customer demand. If you can predict when surges might happen, you can better equip your team to handle them.
The first step toward successful data forecasting is gaining an understanding of your customers. Who are they? What drives them? Why are they contacting your team? What kinds of events might leave them with more questions or issues?
If you can find the answers to those questions, you can anticipate customer behavior. You'll know when to put more staff on the floor and when to notify reps about the surge, making them more prepared for it.
2. Construct a customer service surge plan.
Even with excellent data forecasting, there'll be some surges that you won't be able to predict. But, you can mitigate these unforeseen events by creating a comprehensive customer service surge plan.
To construct one, think about what your team would need to cope with a massive spike in support demand. Below are a few ideas to get you started:
More customer service agents and staff across the board
Longer operating hours
Enhanced call routing systems
Efficient prioritization procedure for incoming support requests
From here, you can devise a plan that provides your team with everything they'll need. For example, you can put procedures in place to rapidly onboard new staff or to action extra overtime if you anticipate the surge will last a long time. You can also install contingencies into your call routing or interactive voice response systems so agents can seamlessly switch over to emergency protocols when needed.
Adding tiers and layers to your plan can also ensure you're responding appropriately to the increase in support demand. Overreacting to a minor surge can cost your business resources that it didn't need to spend while underestimating a surge can lead to unhappy customers and potential churn. Having a system in place that evaluates the severity of a surge then dictates an appropriate response will provide your team with a clear course of action and allow you to respond faster to customer inquiries.
3. Educate & train all customer-facing staff.
Having a plan is great, but that's only half the battle. The other half is executing it successfully.
Customer service agents and frontline staff are responsible for putting emergency processes into action if a surge occurs. This makes it crucial to review your surge plan with these team members and inform them what they need to do if they're faced with a sudden spike in customer requests.
Surge training shouldn't be solely centered around practicalities or technical skills. Instead, staff that interacts with customers in these situations must possess strong soft skills. They need to be excellent communicators and outwardly empathetic towards the customer's needs.
Below are some of the key skills that agents should master to manage tricky support situations.
During a surge, agents will have to explain things like why customers aren't receiving first call resolutions, why hold times are longer than usual, or why the business hasn't responded to an email. They also have to show people that they understand their problems and sympathize with the friction they're experiencing. That way, even if customers are waiting a little longer for a solution, they still feel your team cares deeply about their issue and isn't just trying to move on to the next case.
4. Leverage new customer service technology.
As part of your surge plan, you may want to consider adopting new technology to support your customer service staff. This is one effective way to help agents deliver better service while simultaneously taking some of the weight off their shoulders. In fact, there's a range of tools you can leverage in this regard, and many will help you move closer towards customer self-service.
Chatbots are an obvious example, as AI-driven solutions are becoming an increasingly popular channel for customer service. They help consumers independently find answers to simple questions and can perform straightforward tasks without the aid of a human rep. This reduces your overall case volume and frees up support staff to deal with trickier, more complex issues.
Robotic process automation is something else you may wish to consider. It automates mundane, menial tasks — like booking meetings or sending customer satisfaction surveys — that your staff may otherwise have to handle themselves.
5. Be agile and proactive in unusual circumstances.
In general, people are reasonable. In extraordinary circumstances, most customers will understand the pressure being placed on your businesses. They might not necessarily expect the same efficiency of support, but they do want to see your brand working as hard as possible to help them.
You can display your commitment to your customers by being proactive and flexible. Don't wait for people to contact you. Instead, reach out and explain the difficulties you're facing, and, if needed, ask for patience while you react. Doing so will encourage people to give your team the breathing space it needs to provide excellent customer support.
If a surge occurs, then changes in a way that you didn't expect, be agile in your response. Don't rule out new or non-traditional solutions. Could you temporarily outsource some of your support service? Is it possible to take on extra remote workers?
An innovative solution can be enough to retain customers and is often the best response to an unforeseen crisis.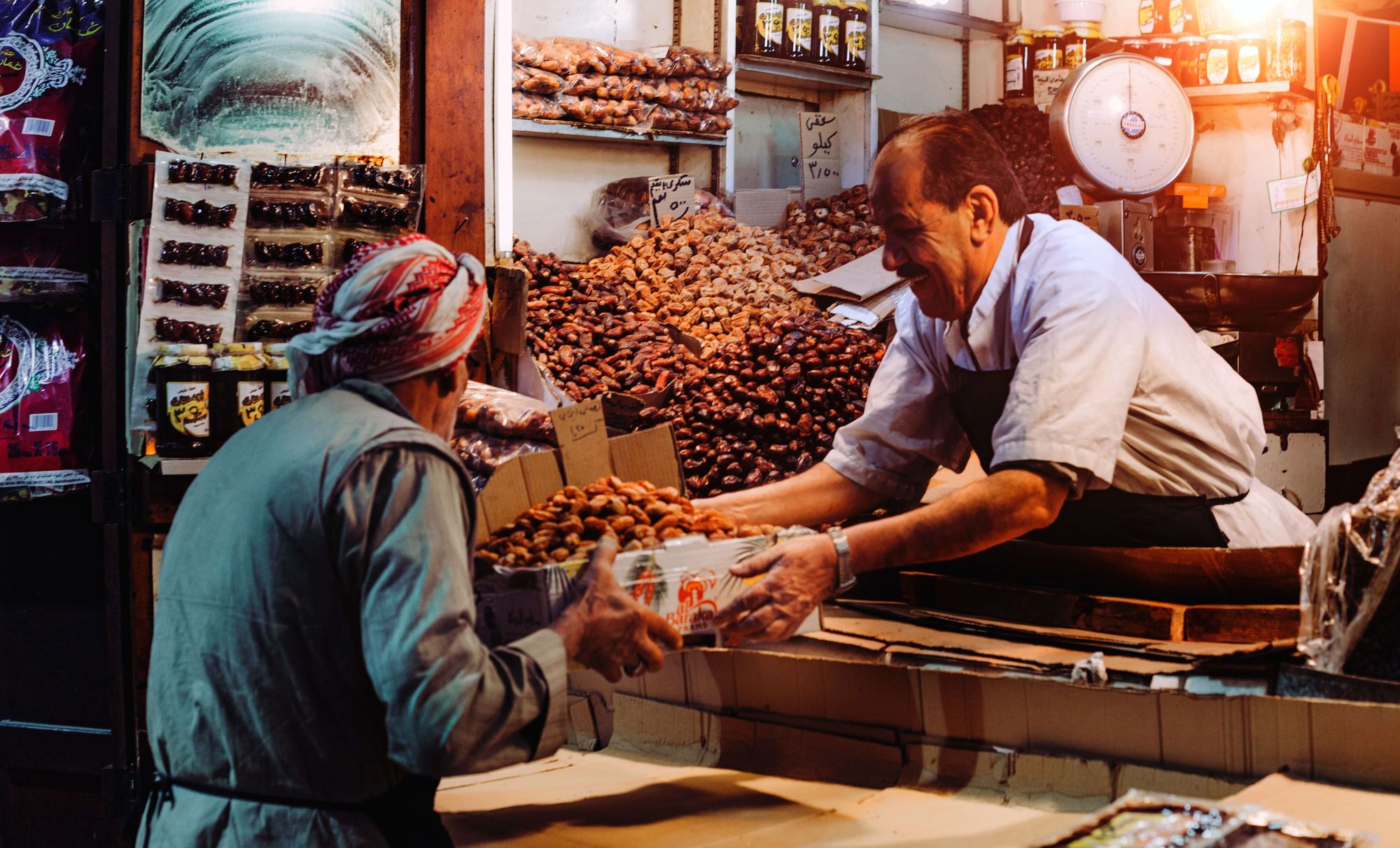 Predicting customer behavior & meeting demand
Business would be much easier if you could predict everything that would happen to your company. You could gather data, devise plans, and implement them knowing everything will play out as expected.
In customer service, that reality is vastly different. Sudden surges in demand are always possible and some may even sneak up on you without warning. By following these tips, you'll have the resources needed to meet challenges head-on and give your team the best chance possible of successfully navigating a customer service surge.
---
How do you manage customer demands as a CMO? Need advice on how to handle it? Join the conversation with a global network of CMOs and marketing leaders on the CMO Alliance Community Slack channel.