Customer marketing is the fastest growing marketing discipline. As Base CEO Gal Biran highlighted in his keynote at Obsession 2022, it was the third fastest growing open position amongst all LinkedIn jobs posted over the past five years.
And for a good reason. According to Forrester, companies that are "customer-obsessed" are 3x more likely to see both revenue and retention growth. For subscription-based companies, these two are highly correlated.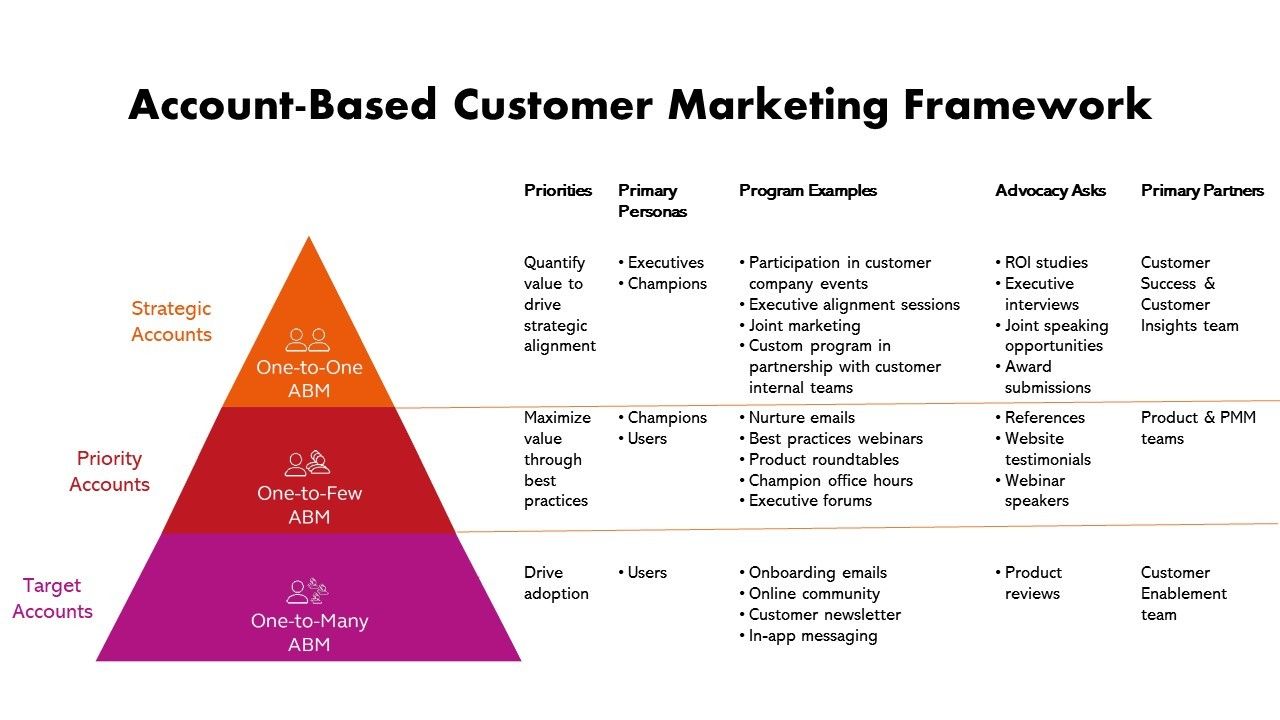 With the economy cooling down, the customer base is the ultimate shock absorber, allowing companies to keep growing even when new buyers are harder to come by and sales cycles elongate. It is no wonder that NRR and NDR are considered leading indicators of value for SaaS companies.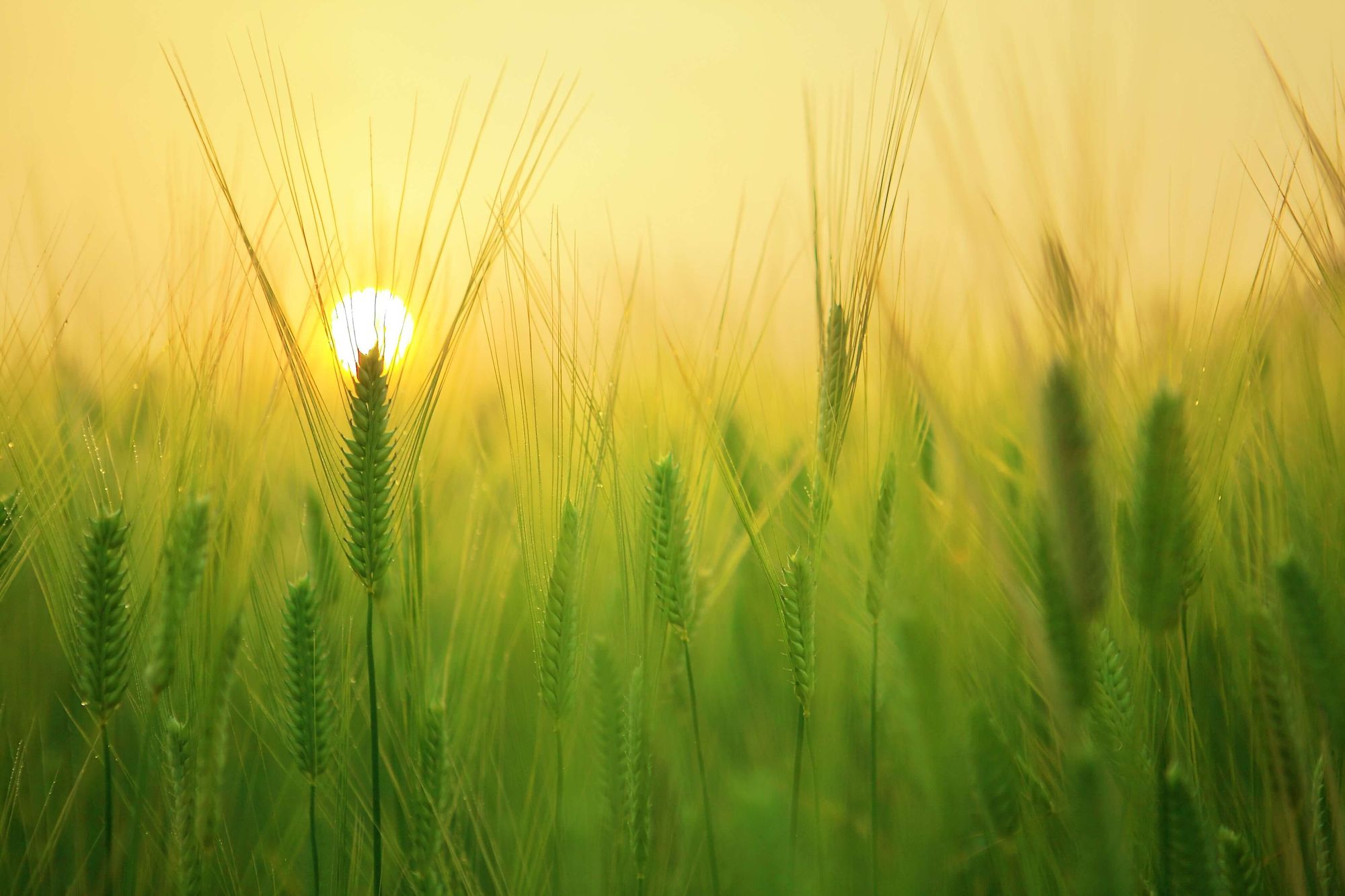 Customer marketing is more than customer advocacy
Customer advocacy is important, but it is only a tactical manifestation of what I believe is the real goal of customer marketing. Customer marketing is about maximizing value to customers. If we obsess about delivering value to customers, adoption, loyalty, revenues, and advocacy will follow.
Why ABM is a perfect fit for customer marketing
ABM is all about knowing our audience and tailoring our marketing programs to specific accounts and relevant personas within these accounts. By definition, we know more about existing customers than about our prospects, which means that we have more data we can use to tailor our programs for these accounts.
The Account-based Customer Marketing Framework
To drive value to customers, it is important to consider that different accounts (and sometimes groups within the account) are at different stages of maturity in terms of value recognition. At each stage, they can benefit from different types of customer marketing programs.
One-to-Many Programs: Driving adoption
This is the baseline level of customer marketing programs, since we cannot deliver value without adoption. The goal here is to increase awareness to the benefits of our solution, provide onboarding guidance and usage tips, and highlight the success of other customers to create motivation (FOMO works!) Programs used here typically include a user community, onboarding emails, customer newsletters, and other programs that can be executed at scale across the customer base.
One-to-Few Programs: Promoting best practices to increase value
At this stage, the goal is to increase value to the customer by promoting best practices and guiding users towards more advanced functions of our solution. Here, we have to get more nuanced and craft tailored programs for specific use cases. Programs used at this stage can include best practices webinars, nurture emails, and product roundtables.
One-to-One Programs: Strategic engagement and value recognition
At the top of the pyramid we have our strategic customers, where we work closely with our customer success team and our champions within the account to drive adoption, best practices, and value recognition. To help the customer recognize and articulate the value we deliver, we partner with the account to define clear KPIs and work with them to ensure these can be measured over time.
Customer personas
The personas we engage with at the customer account get gradually more refined and more senior as we move from broad reach to more targeted programs. One-to-Many programs are mostly designed for users, while One-to-Few programs put a heavy emphasis on super users and product champions within the account. One-to-One programs add top execs and decision makers to the mix.
You can't do it alone
As the focus of customer marketing expands from advocacy to the entire customer value journey, collaborations with other customer touch points within the organization becomes a critical success factor, especially as we move towards more targeted forms of customer engagement. One-to-Few programs, for example, require close collaboration with product teams to articulate and promote best practices. One-to-One programs require intimate account relationships, which can only be achieved by partnering with the customer success team. Customer enablement, support, demand gen, and product marketing teams are other important pieces of the puzzle that customer marketing must learn to work with to be effective at scale.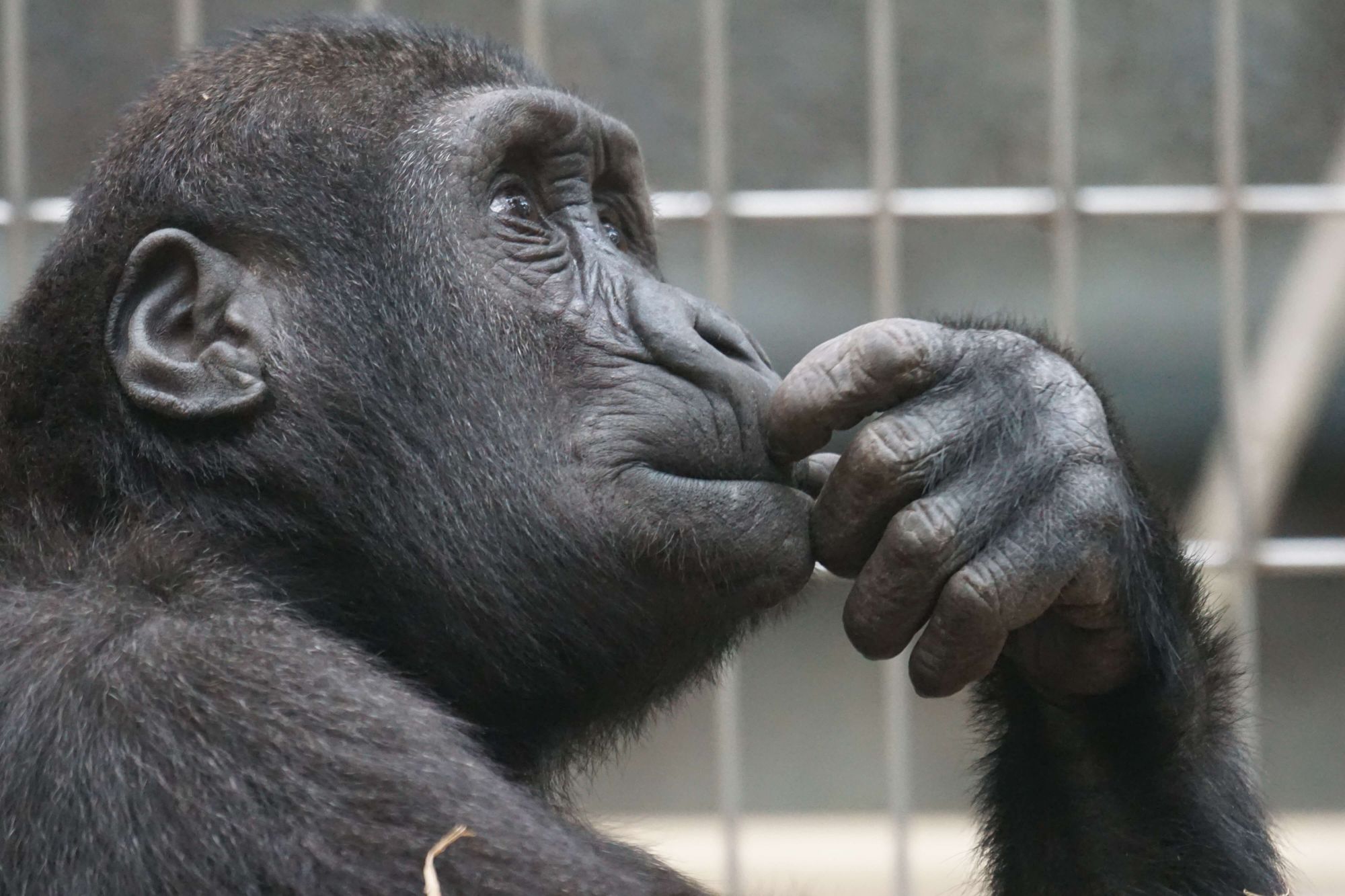 Measuring success
NPS, NRR, NDR, and net logo retention are important global metrics that align customer marketing with the company's KPIs. To get more granular, I would suggest measuring each of these metrics for each of your customer tiers along the One-to-Many to One-to-One spectrum.
As with any ABM program, the baseline metrics of engagement with target account and target personas can be useful here as well. Beyond this, the metrics will vary from stage to stage, starting with overall product adoption at the One-to-Many level and adding advanced feature adoption at the One-to-Few level. At the One-to-One level, the goal is to reach measurable success aligned with the customer's company KPIs - increase revenues, customer satisfaction, retention, reduce cost, or whatever the relevant KPIs are.
Putting it all together
Customer marketing is still an emerging practice in most companies, and we can never do everything at the same time. Account-based Marketing provides a framework for orchestrating our customer programs and prioritizing them based on company goals and customer base maturity. As with any framework, how you apply it can be different from one company to another and change over time. As long as it helps you articulate some structure and priorities, the framework can be useful to align your team and communicate your strategy to the rest of the organization.
This article first appeared on our affiliate community, Customer Marketing Alliance.
---
ABM and customer marketing a big part of your strategy for the current economy? Maybe you're taking a different route. Get advice and share your insights with a global network of CMOs and marketing leaders on the CMO Alliance Community Slack Channel.