Balance privacy and personalization with first-party data strategies [webinar]
A big part of your role as CMO is defining, building, and protecting your company's brand, and in today's world, with ever-increasing scrutiny and regulation around data privacy, how you manage your customers' data is a huge part of that.
You want to protect people's privacy all the while creating highly personalized experiences. Get the best of both worlds by learning how to use first-party data to achieve privacy and personalization. 👇
🗓
Date:
Tuesday, October 17th

⏰ Time: 7am PDT | 10am EDT | 3pm BST | 4pm CEST
🧑‍🏫 Duration: 1 hour
In today's digital landscape, privacy and personalization are often seen as conflicting objectives.
On the one hand, customers demand privacy and control over their personal data; on the other, businesses strive for personalization to improve customer engagement and drive sales.
However, with the rise of first-party data, there is a solution that can balance both of these goals.

Join us as we will explore how you can leverage first-party data to achieve both privacy and personalization in your marketing efforts, outlining best practices and insights to drive customer engagement and sales while ensuring privacy and compliance.
Key takeaways:

Learn how first-party data can help you balance the conflicting goals of privacy and personalization.
Discover best practices for collecting, storing, and using first-party data in your marketing efforts.
Gain insights into the ethical and legal considerations of using first-party data.
Walk away with actionable strategies to help you harness the power of first-party data.
---
Meet your expert hosts: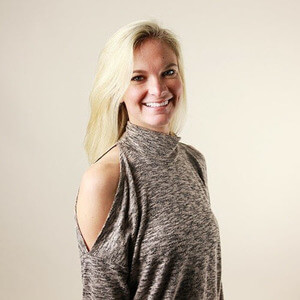 Ashlea Fortune, Product Marketing Manager at OneTrust
In her role, Ashlea supports OneTrust Consent and Preference Management, where she advises companies on how to drive engaging user experiences while building trust and demonstrating regulatory compliance.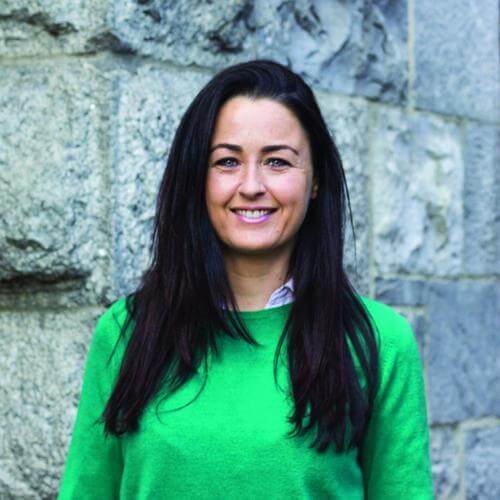 Andrea Linehan, Global CMO at CurrencyFair.com and Zai
Andrea is a regular speaker at conferences, summits and universities covering topics such as marketing, branding, financial inclusion, social entrepreneurship, FinTech, start-ups/scale-ups, and much more. After 10 years in the Middle East, she returned to Ireland in 2013 where she spent over 5 years as CMO of FinTech start-up GRID Finance and she is now CMO of the FinTech scale-ups CurrencyFair and Zai.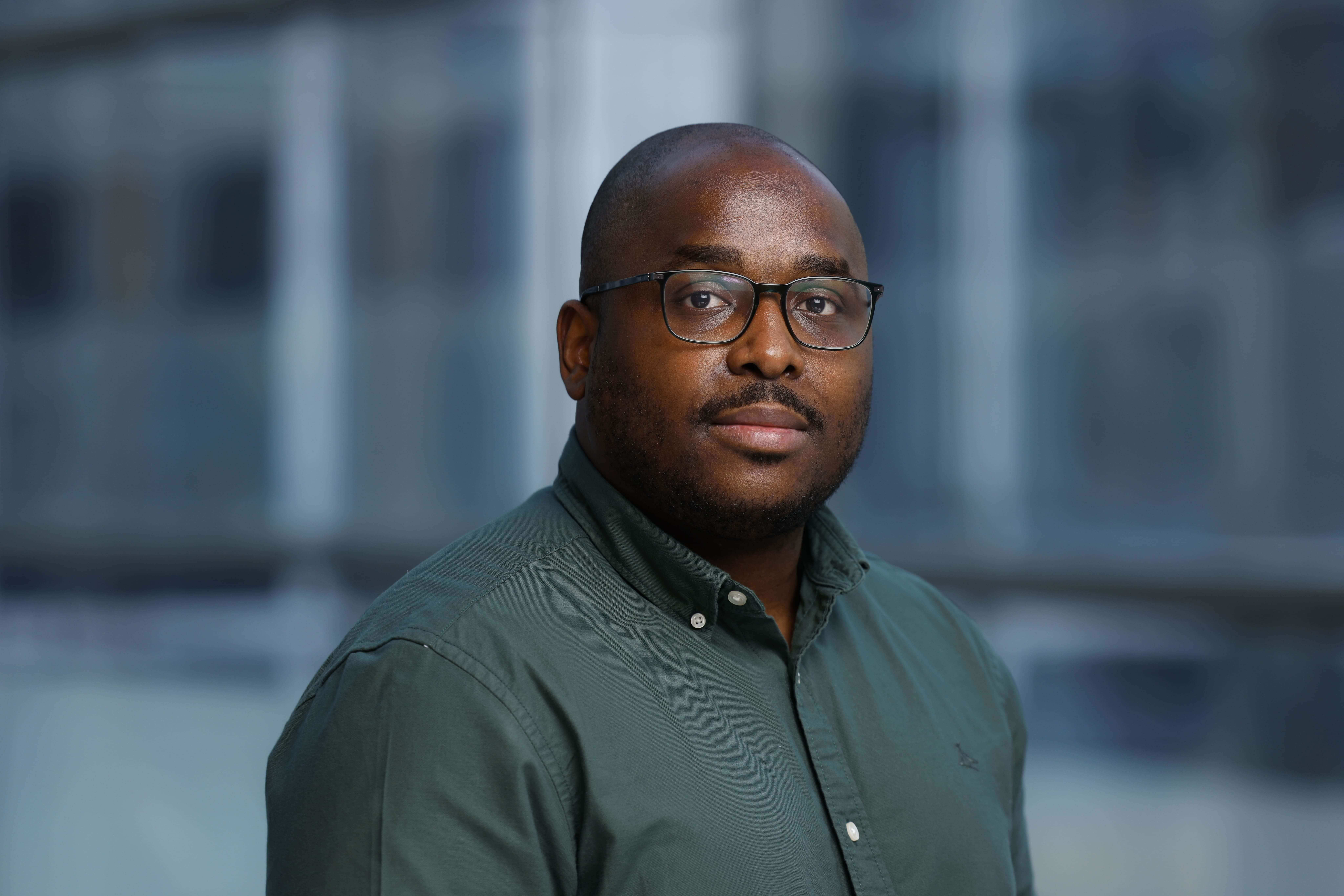 Patrick Zinga, Digital Media, Data and Martech Lead at Heineken
Patrick's main speciality is within the digital and data space, having worked in reporting and analytics as well as digital media planning and buying, across all key digital marketing channels (programmatic, display, partnerships, social and search).