One of the first things to do in your first 90 days is to assess overall marketing capabilities.  I would argue one should also reassess every year.  While there is no standard way to vet the current state of marketing- and every company and situation is unique in some way - there are a number of areas one should baseline against best practices, and I've developed and refined my thinking on this topic over the course of assessing teams during several tenures as a CMO.
The challenge of marketing assessments
Marketing is particularly challenging to assess because, unlike Sales, for example, it's a much more heterogeneous organization, meaning there are a wide range of distinct sub-functions that each have unique characteristics that determine what good looks like.  However, like accounting, there are many measurable aspects to marketing performance that can be baselined and tracked in a fairly objective manner.
At a high level, the range of areas to assess include: reviewing each discrete marketing function for maturity and adherence to best practices, including, but not limited to:
Analyst relations
Branding
Channel marketing
Communications
Community
Customer marketing
Creative
Demand gen
Digital marketing
Events and field marketing
Marketing operations and tech stack
Product marketing
PR
Social media
Web marketing
Sales enablement and the sales development function (ADR, BDR, or SDR), whether or not it reports to marketing.
It's also important to understand how marketing aligns with and supports other go-to-market functions, including channels, customer success, products and sales. Having shared goals and joint initiatives certainly helps, but I've found that strong alignment is a continuous exercise, as it's easy to get out of alignment.  
One proven way to foster ongoing alignment is to work across functions at all levels, e.g., if the CRO and CMO are aligned, ensure that their reports, up and down the organization, are also regularly communicating and working to maintain proper alignment.
A critical part of any assessment is of course determining if you have the right leaders in place, have any key functional gaps, and whether you are operating effectively in all of the key marketing sub-functions enumerated above.   Beyond that, I have found that picking several key metrics per sub-function is sufficient to gauge overall competency and effectiveness.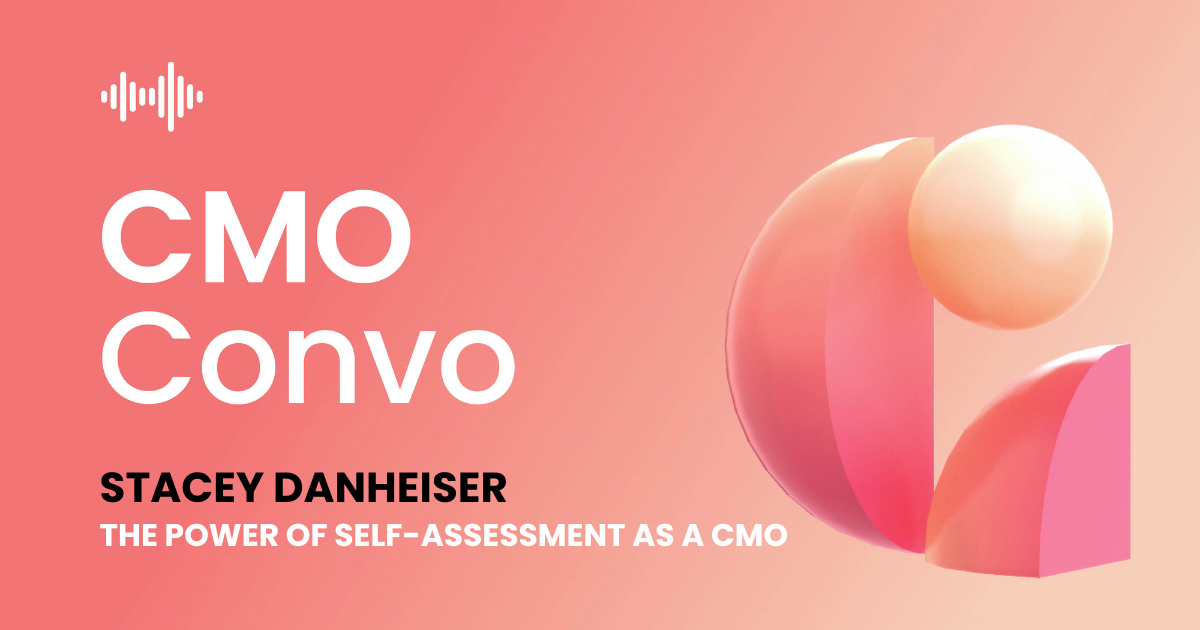 Assessing different marketing capabilities and sub-functions
Here are a few samples of key capabilities and metrics across several sub-functions.
Branding
For branding, determine what metrics are in place that can be baselined and up-leveled, such as:
Brand awareness
Brand advocacy
Brand sentiment
You should also have a comprehensive brand guide.
Demand gen
For demand gen:
ABM maturity
database size and health
the demand waterfall efficiency (from responses to leads to opportunities to close, and conversion % for each stage)
digital/performance marketing (e.g. PPC)
ROMI (return on marketing investment)
CPL (cost-per-lead)
CAC (customer acquisition cost)
Along with many other pipeline and efficacy metrics.
Customer marketing
For customer marketing:
Community engagement
Product understanding
Adoption (e.g. PLG, product-led growth)
NPS (Net Promotor Score)
Customer satisfaction
Customer advisory
Advocacy
Marketing communications
For marketing communications:
Analyst relations and industry rankings
Social media reach and engagement
PR impact (including SOV, share of voice, and SOM, share of market)
Product marketing
For product marketing:
Evaluate buyer personas
Competitive positioning
Launch planning
Messaging
Product content
Sales enablement
Thought leadership
Web marketing
For Web marketing, there are a number of what I term web vitality stats, and key ones include:
Overall site traffic
New and returning visitors
Time on site
Page views
Sessions
Bounce rate
SEO
Conversions (form fills, hand-raisers, trials, etc.)
Aligning marketing assessments with company objectives
Another key consideration in conducting a marketing audit is to ensure it's done in the context of the company objectives.  It's important to:
Understand the competitive landscape and relative market position
Review marketing plans and go-to-market strategies
Review the company's business plans
Assess the branding approach, including brand architecture, brand value proposition, and brand character
Evaluate the marketing mix, results, and measurable ROI
Understand the content marketing strategy and production capacity
Review demand gen strategies, tactics, and performance metrics
Assess Sales and Marketing alignment and how Marketing enables Sales and supports the sales process
Review metrics and reporting, including marketing KPIs
Review pipeline generation, measurement and performance by all contributors (sales, marketing, BDR, partners)
Review organizational structure and resource allocation and identify potential gaps
Evaluate the marketing budget and allocations for your company stage and industry
Assess the Martech stack and tools to identify potential gaps
Finally, it's also important to validate your assessment with the CEO and other C-suite peers, both to gather feedback and increase alignment.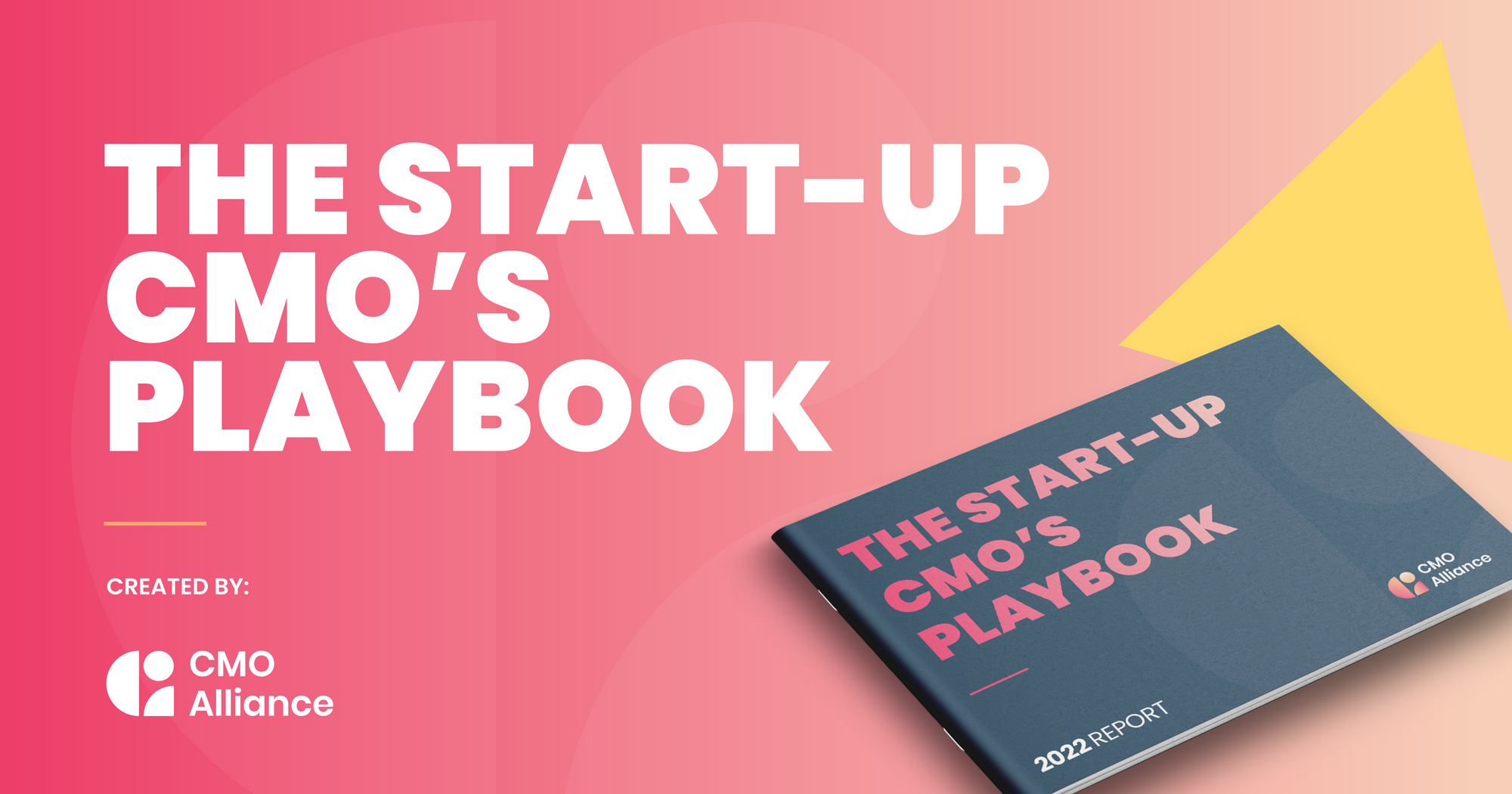 Tools and processes to help your marketing assessment
Also, there are many tools I've found help the process of driving continuous organization improvement.  
First, establish monthly and quarterly objectives for outcomes across all the marketing functions and communicate expectations for results and improvement widely and often.  
Second, establish a learning culture and encourage risk-taking (e.g., making small bets, testing, learning, iterating).  Every CMO I know is of course experimenting with ChatGPT, but where can one get the most operational leverage?  How much should be done in-house vs. outsourced?  
Lastly, marketing is both an art and a science and while you should measure and objectively assess across the board, don't just focus on metrics alone.  
Ensure there's also a focus on establishing brand appeal, generating breakthrough creative, challenging the status quo, establishing a differentiated market position, crafting disruptive messaging, and creating compelling campaigns that move the needle. The competition for a buyer's attention has never been fiercer, so finding novel ways to break through the clutter and connect with your audience is essential.  
I'm sure there are areas to assess I have not covered and metrics I have not mentioned, so please suggest others for consideration, and audit away!
---
Want more insights from Grant? Don't miss his appearance at the CMO Summit San Francisco 2023 on September 21st.