I was recently approached by a market research company struggling with low social media engagement, despite investing significant time in creating branded content. After auditing their social media pages and benchmarking against top competitors, the issue was clear - they lacked user-generated content (UGC). While they poured resources into developing polished content, their competitors focused on curating and showcasing authentic user-generated content. This helped their competition cut through noise, build trust, boost engagement, and ultimately increase revenue.
In today's digital-first landscape, traditional branded content alone often falls flat. Consumers are bombarded daily with marketing messages, naturally developing "ad blindness." UGC succeeds by offering authenticity - real experiences from real users. This content taps into our human need for social proof.
New-age brands understand this psychology and are evolving their strategies. In fact, marketers can no longer ignore the ROI that UGC drives through its unrivaled authenticity.
This isn't a fad, but a paradigm shift in our traditional content marketing approach.
The power of UGC
Social proof: 92% of people trust peer recommendations over brands.
FOMO effect: UGC triggers a "fear of missing out" among customers.
Inspires user engagement: Viewers want to participate and contribute their own content, which gives them a sense of belonging.
The metrics speak volumes
The ROI and conversion lift of UGC are backed up by hard metrics:
UGC in action
Here are some examples of effective user-generated content campaigns across different industries:
Travel/Hospitality
Leverages user photos of Airbnb properties to showcase authentic travel experiences. Users can post videos and photos of them enjoying their stay.
Created a UGC campaign #MarriottBonvoy to crowdsource visual content from travelers staying at their hotels around the world.
Retail
LEGO boasts a robust brand community through LEGO Ideas, where customers actively engage in various activities and challenges. These span from celebrating Japanese culture to commemorating 100 years of fairy tales, all brought to life using LEGO bricks, of course.
Has an online community called Beauty Insider Community where users post product reviews, makeup tutorials, and shelfies (photos of products).
Food/Beverage
Starbucks encourages its patrons to share their unique Starbucks experiences through photos, videos, and personal stories. Whether it's a cherished moment spent in a cozy café or a creative take on customizing their favorite beverages, customers are invited to celebrate their Starbucks journey.
Coca-Cola encouraged customers to participate by sharing photos and stories of their personalized Coca-Cola bottles on social media using the hashtag #ShareACoke. This created a wave of UGC as people shared their excitement about finding their names or special terms on Coke products.
Technology
Their "#WorkLife" campaign encouraged users to share photos and videos of how they use Slack in their unique work lives. This resulted in thousands of UGC submissions across social media reaching over 5 million people. Showcased Slack's flexibility.
Apple's "Shot on iPhone" Campaign: Apple's "Shot on iPhone" campaign features stunning photos and videos captured by iPhone users worldwide. This UGC initiative highlights the impressive photography and videography capabilities of iPhones while celebrating the creativity of Apple's customer base.
Marketplaces
Amazon allows customers to upload photos and videos of products they've purchased. This feature not only enhances the shopping experience but also builds trust in their products.
Allows customers to upload photos and videos of meals they order for delivery. These are shared as social proof on restaurant profiles.
eCommerce
Users can submit videos of themselves wearing Everlane products. These are displayed on product pages as social proof.
Encourages users to post product reviews with videos showcasing clothing, styling tips, and outfit ideas.
Users can upload "Home Try-On" videos of them trying on new glasses frames virtually. This UGC helps other shoppers see how frames fit.
Optimizing UGC for ROI
Interestingly, pairing paid advertising with authentic UGC also magnifies ROI. The perceived authenticity of UGC gives paid ads greater relevance. For the same ad spend, integrating UGC can significantly lift purchase intent and conversion rates. Essentially, UGC improves the return on paid reach.
An effective UGC campaign must:
Collect a high volume and variety of authentic UGC to utilize.
Prominently display UGC across channels like social media, ads, and websites.
Strategically showcase UGC at different touchpoints throughout the funnel.
Track UGC performance and double down on what drives conversions.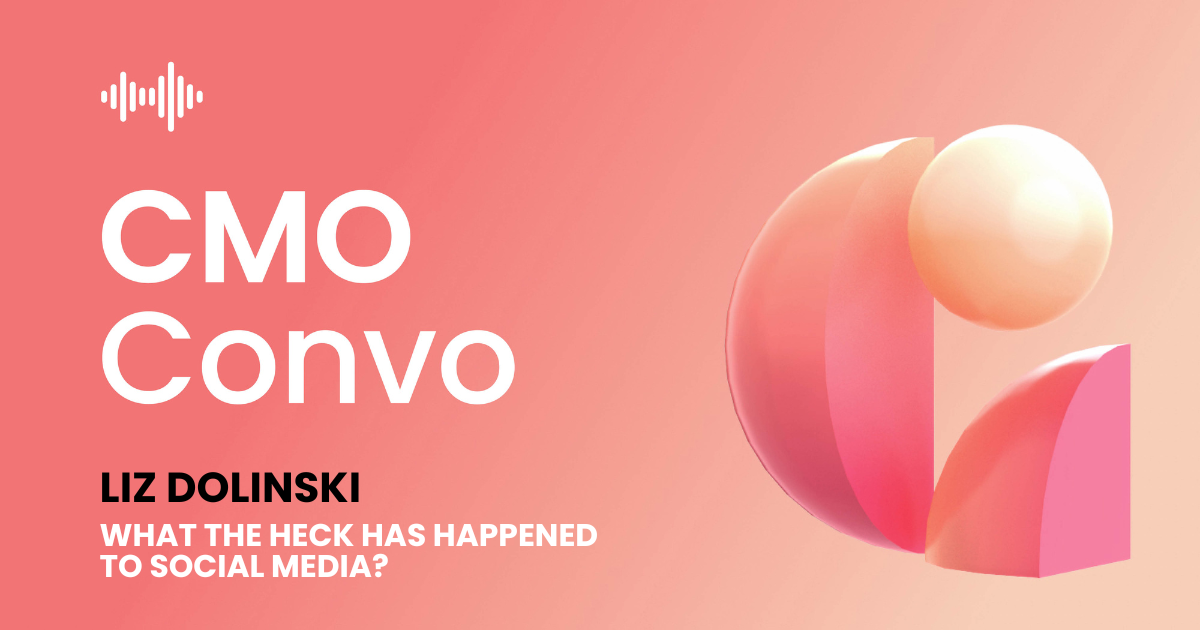 Collecting user-generated content manually is challenging
While UGC presents a huge opportunity for social media teams to leverage authentic, high-performing content, manually collecting and managing UGC becomes extremely challenging, especially when trying to scale content operations.
The major pain points with manual UGC collection are:
Time-consuming - Identifying and collecting relevant UGC from across social platforms takes a huge amount of time and effort doing it manually. This isn't scalable.
Difficult to spot - Great UGC can be hard to find among all the noise on social media. It's like finding needles in haystacks, especially with large audiences.
Unorganised - UGC collected tends to end up scattered in emails, DMs, downloads folders, etc. This makes it tough to access and use the assets.
No central repository - There's no unified place to store and manage UGC collected manually. Brands lack a master UGC library.
No audit trail - Manual collection makes it hard to keep track of creator info, permissions, and usage rights for each piece of UGC.
Duplication - Interesting UGC often gets collected multiple times by different team members, creating duplicated effort.
No automation - Manual steps like downloading files, renaming them, and entering metadata can't be automated.
Scaling challenges - As UGC volume grows, manual collection and management become completely unfeasible.
To fully unlock the power of UGC for social media requires transitioning from manual workflows to automated technologies built for UGC. Solutions like UGC campaign platforms to collect, organize, activate, and optimize user content at scale.
To conclude, marketers who fail to leverage UGC are leaving enormous ROI on the table. The authenticity of UGC directly drives measurable business results. As brands look to cut through the branded clutter, user-generated content must now take center stage in marketing strategies.
---
How are you leveraging UGC for your brand? Share some examples, or ask advice in a global community of CMOs and marketing leaders on the CMO Alliance Community Slack! And, it's free to join, everyone!