In an uncertain economy, rising interest rates, layoffs at major corporations, and natural disasters across the nation, businesses must continuously adjust to changing circumstances.
One way that organizations can gain greater control of their own data and boost business success is by collecting first-party data from their current clients and prospective customers.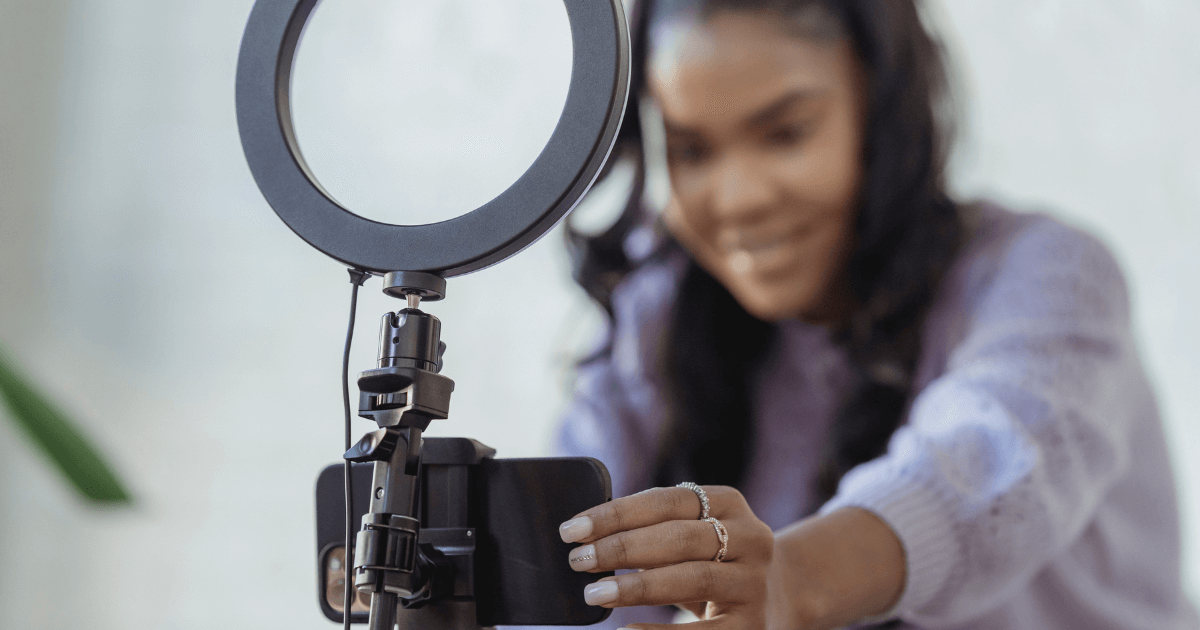 Consent to collect first-party data
First-party data is information organizations collect from their audiences through their owned digital channels. Their customers and prospects consent to provide data when they visit the organization's websites, interact on social media, subscribe to e-newsletters, watch videos, listen to podcasts, complete surveys, contact sales and customer service, online chats, etc.
By monitoring these interactions and communications channels, organizations can track behavior and preferences, such as sales activities and purchase history, as well as engagement on their websites, emails, and social media. They can uncover demographics, willingness to change, and more.
The majority of leading marketers believe using first-party data to continuously build an understanding of what people want is critical to growth, according to Think with Google.
Benefits of first-party data
In addition to better safeguarding the security of sensitive data, "owning" their audiences' first-party data benefits organizations, including:
Compliance with privacy laws
Target the right customers
Enhance personalization
Strengthen customer relationships
While Google has moved the phase-out of third-party cookies to mid-2024, now is the time for organizations to intensify the ways they are collecting first-party data.
Tips for coaxing first-party data from customers
Here are five best practices for collecting first-party data:
New customer onboarding
Immediately after closing a sale is an ideal time to collect information from a new customer. Get multiple contacts within the client organization, their preferred communications methods, current systems, and processes. Become very clear about the client's pain points, areas for improvement where your organization can offer solutions, and how you can make their lives easier.
This information creates opportunities to personalize communications, streamline the adoption of your products and services, and strengthen your working relationship.
Incentives, rewards, and loyalty programs
People are willing to share their contact information and other data when they are incentivized with exclusive offers, extra content, previews and early access, complimentary trials, and special deals.
Rewards and loyalty programs can offer points for purchase, website interaction, or providing more data. Customers are rewarded for multiple purchases, while your organization is deepening relationships and increasing opportunities for cross-selling and upselling.
Customer feedback and surveys
Offering customer surveys and requesting feedback on a regular basis is an excellent way to understand their needs, preferences, and behaviors. This valuable information can be used to identify areas for improvement across your organization: sales, customer service, operations, logistics, product development, and marketing strategies.
Social media engagement
Pay close attention to conversations and engagement across social media. Not only what people are saying about your brand, but also the latest trends in your industry and the markets you serve.
Find out what channels your customers are using beyond the typical LinkedIn, Facebook, and Instagram. Experiment with alternate platforms to attract new customers, including Reddit, Whatsapp, and tech users' forums. Consider ramping up social media advertising such as YouTube and LinkedIn.
Tracking tools on websites and apps
Most websites and apps employ tracking tools to monitor user behavior, browsing history, search queries, and purchase behavior. The goal is to gain insights into how websites and apps are performing and ensure ad campaigns are reaching their target audiences.
It's imperative to be transparent about tracking practices and get user consent in compliance with General Data Protection Regulation (GDPR) and California Consumer Privacy Act (CCPA). In 2023, additional states' consumer privacy and data protection acts go into effect, including Connecticut, Colorado, Utah and Virginia.

---
Instead of depending on third-party data sources that may not be reliable, savvy organizations are doubling down on first-party data acquisition. By using these five best practices for collecting data, your customers will provide information as a natural part of your working relationship. Owning and optimizing your first-party data will go a long way in maintaining stability and creating growth opportunities even during uncertain times.
---
How are you wrangling your first-party data? Got struggles and challenges you need solutions to? Share both with a global network of CMOs and marketing leaders on the CMO Alliance Community Slack. And, it's free to join!