This article was adapted from Aidan Tighe's appearance on the CMO Convo podcast.
---
My name is Aidan Tighe, and I'm CMO at MOSEA, a group payments and bill-splitting platform based in Toronto, Canada.
In the early days at MOSEA, we were a team of three. We had no app, no website, no name. Only an idea being developed by a team of developers in Eastern Europe. We launched our app in March of 2020, but the outbreak of COVID-19 forced us to take it down.
This unfortunate turn of events turned out to be a blessing in disguise. We used this time to refine our platform, enhancing our UI/UX, and tailoring the features to meet our audience's needs.
In this article, I'm sharing my insights on Gen-Z marketing, based on my experiences at MOSEA, but also my own perspectives as a Gen-Z myself!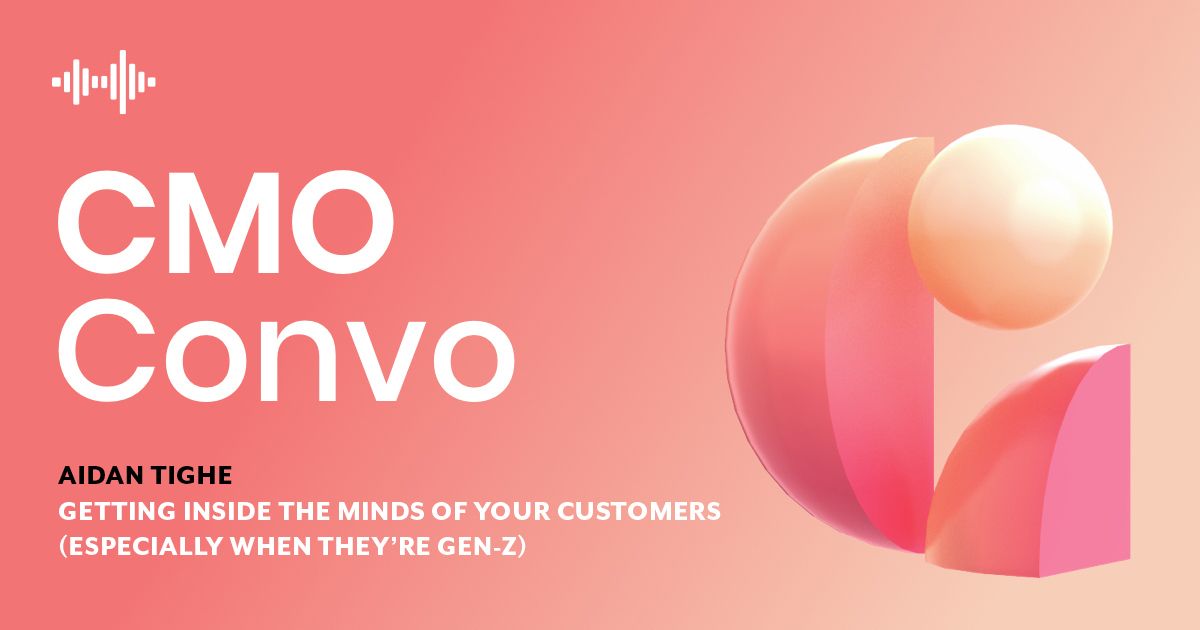 Gen-Z as a target audience
One of the key insights we had during this period was that our target audience of university students presented a unique opportunity. Not only were they conveniently located in close proximity with similar interests, but they were also early adopters of new technology. From social media platforms to online shopping, Gen-Z's digital nativity made them a ripe market for our platform.
Our own experience as recent university graduates fueled the creation of MOSEA. Living with seven guys in university, I was constantly confronted with situations where we needed to split payments. From monthly rent and utilities to groceries and barbecues, we often found ourselves scrambling to figure out who owed what.
While the logistics of bill-splitting may initially bring to mind shared pizzas or bar tabs, we quickly realized there were many more applications for our platform. This understanding shaped our approach and allowed us to better target our product to the needs of our audience.
Understanding and catering to the needs of Gen-Z
To gain insight into the current needs and wants of university students, we had to step into their mindset. Being recent graduates, we could easily relate to them, which allowed for open dialogues. In the coming year, we're planning to visit approximately 35 university campuses across Canada. We'll be speaking with students to understand their needs and preferences better, while simultaneously marketing our platform.
Our Gen-Z marketing strategy
Engaging with our audience
Our strategy of engaging with students and collecting their feedback has proven successful. We've incorporated their input into our app's user interface, and it has also influenced our marketing approach. For instance, we realized university students love free stuff, especially when it comes to parties. So we began sponsoring parties and giving away merchandise, which further promoted our brand.
Partnerships for mutual benefits
Moreover, we developed partnerships with local alcohol and consumer brand companies in Canada. These companies provide us with products that we use to sponsor parties, in exchange for social media promotion. This strategy has worked well for us, creating a win-win situation for everyone involved.
The importance of organic growth
Interestingly, despite being a digital platform, we've chosen to focus on organic, direct marketing growth over digital marketing. Our platform relies on a network, so single users acquired by digital ads won't necessarily make an impact. We need groups and circles of friends for our audience to get the most out of our product.
However, acquiring users organically and directly ensures that they actually like our platform and are more likely to recommend it to their friends.
All in all, our journey has been an exciting one. We've learned a lot along the way, and we're eager to see where this path leads us next. The journey is far from over, and we continue to learn and grow each day.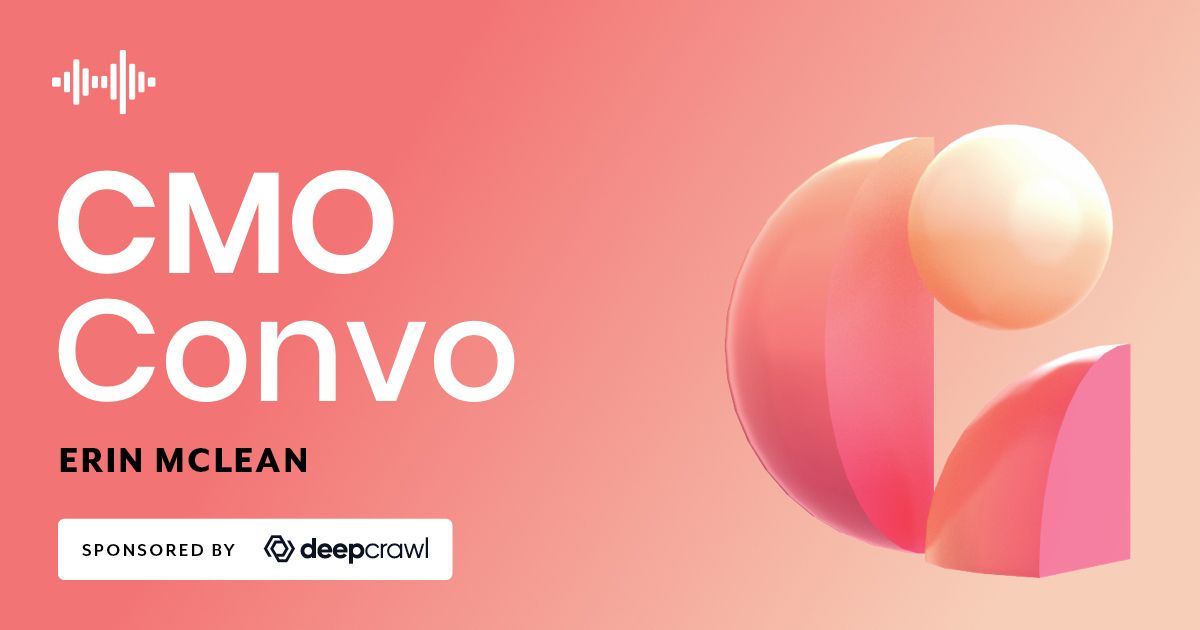 The importance of authenticity in marketing to Gen-Z
Speaking the language of Gen-Z
From my experiences as a founder, I can attest to the importance of authenticity when marketing to Gen Z. This demographic's preference for genuineness isn't simply anecdotal - it's backed by solid research.
With this in mind, we've made it a mission to be as authentic as possible in all our interactions. We strive to speak at as many university classes as we can, attending business lectures or university conferences. We want to be genuine and accessible, interacting with our audience on a large scale.
Physical connections with a digital generation
We believe in leaving our audience with something tangible. A sticker, a wristband - it may seem trivial, but these are physical reminders of us and our product. This is important because it helps us establish a real connection with Gen Z customers, who value these personal touches.
Superior customer experience - a key differentiator
At the same time, we're up against companies that can offer similar products and services but with much larger budgets. We can't compete with that. What we can offer, though, is a superior customer experience.
We work tirelessly to provide the best service we can, going beyond mere transactions to deliver real value. This can't be bought. It's about engaging with people, making them smile, and being human, not just a faceless corporation.
The social consciousness of Gen-Z
Gen Z customers seem to gravitate towards companies that are not only authentic but also take a stand on social issues. For instance, a clothing brand that plants trees for every purchase is likely to be a hit. These brands are succeeding because they're genuine, they truly believe in the cause they're supporting. This social consciousness, I believe, is fundamental to appealing to Gen Z.
However, it's crucial not to fall into the trap of performative activism. The young generation is media-savvy and can easily spot when a brand's support for a cause is superficial. They demand genuine, year-round commitment to the values a company claims to uphold.
When the COVID-19 pandemic hit, we decided to use our platform for good. We launched a fundraiser to support a struggling food bank in Toronto, raising $15,000. Our team also volunteered at the food bank, putting in around 80 hours. Later, we organized a virtual 5K run to raise funds for breast cancer research.
These initiatives were marketing activities, yes, but they also reflected our genuine commitment to social responsibility. We didn't want our platform to be idle; we wanted to use it to make a difference.
And here's the thing: Gen Z noticed. Authenticity and charitable efforts matter to them, but it's not the whole story. For a long time, businesses seemed to be neglecting Gen Z, perhaps because they didn't understand how to market to them.
But this is a demographic with strong opinions and immense purchasing power. They're involved in household buying decisions, and their influence is growing.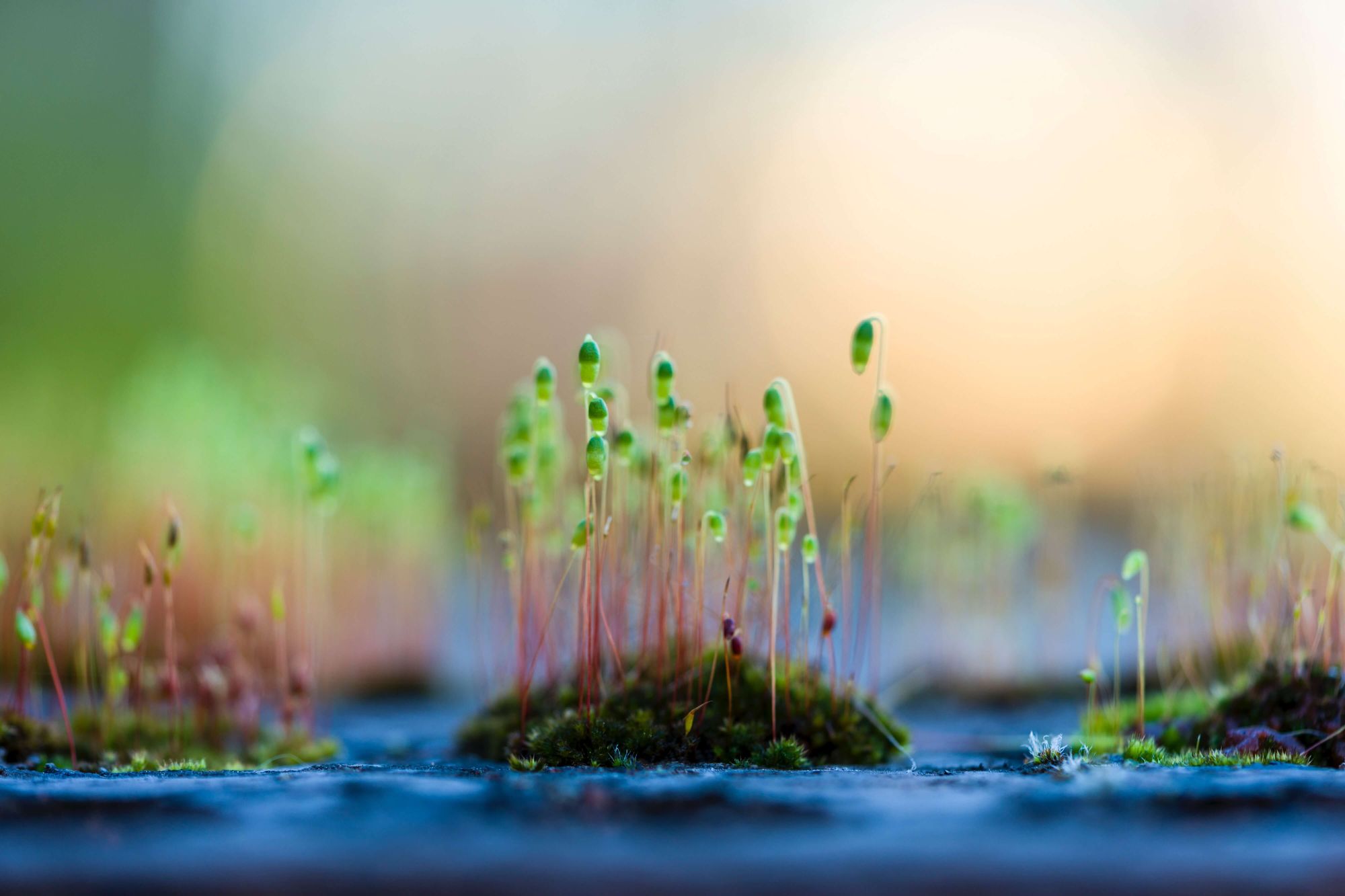 Navigating the digital landscape
The impact of social media
The digital age has transformed how we reach our audience. For Gen-Z, it's essential to have a presence on social media is vital, especially on platforms like TikTok and Instagram. We've only recently joined TikTok, but it's clear that the platform's reach is unprecedented. One viral video can expose your product to millions of potential customers overnight.
Embracing the rise of TikTok
The rise of TikTok as a major platform for brands and influencer marketing is undeniable. For me, leveraging this platform effectively involves a two-pronged approach – engaging with influencers and building our own presence.
However, there are a few important caveats to consider. After considerable research, my team and I observed that larger influencers often come across as insincere when they promote brands. Their promotion of your brand could be lost among all their other content. It could even wind up deleted after not much time at all.
So, we turned our focus towards creator marketing, targeting smaller creators with follower counts ranging from 2,000 to 50,000. These creators often come off as more genuine. They're more likely to actually use your product, and typically leave your promotional videos up for longer.
Ensuring a personal touch in digital interactions
My approach also requires a personal touch from the brand itself. We have a dedicated social media manager who's responsible for constant engagement, answering DMs and comments on TikTok, and filming content. The leadership team, including myself, are pretty much the face of our brand on TikTok. We always make sure we have specific days to filming content.
Personally responding to social media interactions adds value to our brand, as it reveals a genuine dedication to our audience.
The role of TikTok and Instagram in reaching Gen-Z
For CMOs targeting Gen-Z, platforms like TikTok and Instagram are crucial. If your brand isn't there yet, you're falling behind. They have become important channels of marketing, and their shift towards facilitating online shopping makes them even more relevant.
Moving onto TikTok's potential as a B2B platform. We often forget that Gen-Z isn't just a consumer market. As a Gen-Z myself, I know we hold positions of power and have significant B2B purchasing capabilities.
Over 60% of Gen-Z aspire to be entrepreneurs, shaping the future of businesses. And authenticity, showing real people behind the brand, is what resonates with us. This might be intimidating to older marketers, but it's the reality of the digital age.
Adapting to trends
The key is understanding and swiftly reacting to trends. On TikTok, trends are fade fast. What's popular on Monday could be forgotten by Thursday. For older companies, hiring Gen-Z employees could be advantageous, as they naturally understand what appeals to their generation.
For us, direct marketing and speaking with customers personally helps us stay relevant in these fast-paced trend cycles.
Future goals and perspectives
Maintaining authenticity in the future
Looking towards the future, we aspire to maintain this authenticity and direct engagement, even as our brand grows. We aim to conduct university tours, talking to people on different campuses, continuing to understand their needs and preferences.
The golden rule of marketing to Gen-Z
In terms of marketing to Gen-Z, the golden rule I'd propose is to hold your brand accountable. Gen-Z values social issues greatly and tends to be critical. If your brand makes a mistake, don't try to ignore it or cover it up. That approach won't sit well with this generation.
Instead, be transparent, own your mistakes, and strive to learn and move on. On the internet, nothing truly disappears. And Gen-Z are tech savvy enough to find your brand's missteps at any time. This means, above all, you need to be authentic, accountable, and honest when trying to reach Gen-Z.
---
Got questions on appealing to unfamiliar audiences? Maybe you just need tips on getting into TikTok? Head to the CMO Alliance Community!