We live in an era of unlimited options. Consumers have more choices than ever before on how to spend their time, money, and attention. Businesses have infinite choices when it comes to the technologies and solutions they deploy across the enterprise to handle everything from revenue operations to HR. In just the marketing and sales space, the sheer volume of data and technology solutions is overwhelming.
While choice is certainly good, it breeds complexity, which makes it difficult for marketing organizations to quickly and efficiently find the tools they need. This is especially true in a period of economic uncertainty, where every dollar is scrutinized.
Navigating this complexity is the biggest challenge that marketers will face in an uncertain year. Fortunately, with a few considerations, buyers can reduce the amount of complexity they face while also positioning themselves to excel even in the face of potential recession.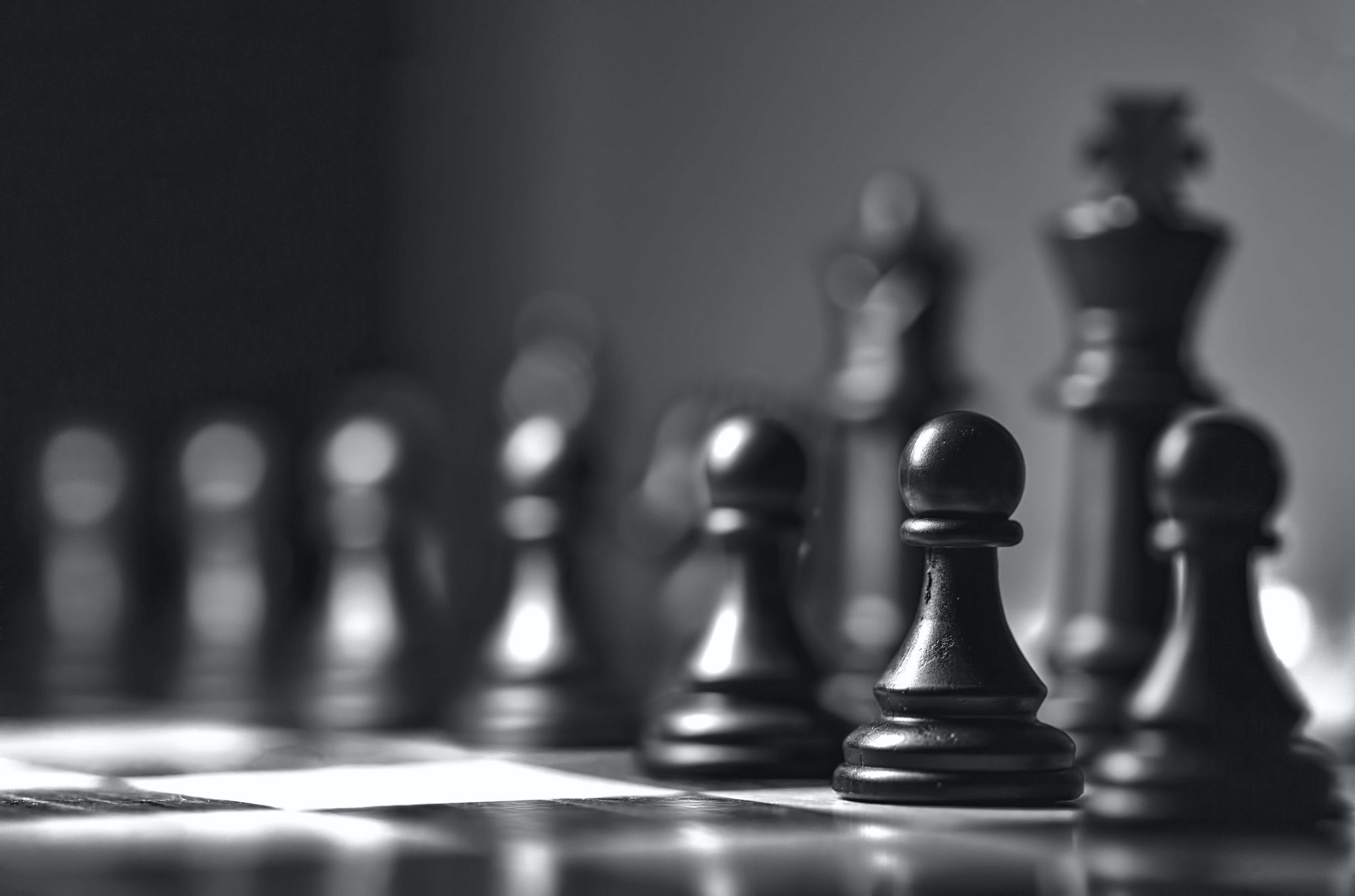 Shifting marketing strategy
To start with, many organizations need to reconsider their priorities. The majority of sales and marketing strategies over the past several years have focused on acquisition. This "grow, grow, grow" mindset is expensive and many organizations are discovering that it's more cost-effective to retain customers than to find new ones.
A change in strategy requires a reexamination of the data and tools used to drive that strategy. Rather than hunting for new products that will help them reach new customers, brands in both the B2C and B2B spaces need to spend time rationalizing the tools that they have to ensure they are relevant to the current strategy.
Those that can effectively help grow or retain current customers can remain, while others don't need the investment right now. That simple practice should already reduce the complexity.
Analyzing data quality
It is imperative that buyers understand the importance of quality data. Buyers can't afford to spend limited budget dollars on data that presents compliance issues, nor can they waste resources on noisy data they can't filter through and that reveals false insights.
In order to reduce the complexity when purchasing data, all buyers need to examine data acquisition and processing practices, organization, activation, and analytics. They also need to take the vetting approach back to basics and validate new products via customer references.
Using data effectively and efficiently
When any organization shifts away from bringing in new business and instead focuses on maintaining and growing existing customers, it requires thinking about the holistic customer experience, rather than simply touting the benefits of a product or service. Any data product needs to serve that goal going forward.
In practice, data should help marketers predict the accounts that will generate the most revenue and have the greatest potential for upsell. Many marketing organizations need more resources to build complex predictive models with raw data, even in the best economic conditions.
So rather than try to choose from 10,000 data options, marketers can eliminate complexity by focusing on platforms that already integrate many data resources. CRMs, MAP, and ABM platforms help less mature clients stand up use cases quickly and then use insightful data within the tools they already leverage daily.
Finding new ways to use data
If sales and marketing organizations are truly committed to saving money and moving away from a growth-at-all-costs mindset, they need to apply the data tools to as many points of the funnel as possible. For years, marketing data has been used to drive top-of-funnel tactics. But if the goal is to retain customers, data should be used in post-sale and company planning activities.
Tactics like churn reduction, cross-sell or upselling, competitive intelligence, campaign planning, market segmentation, and product focus or prioritization are all extremely viable and valuable use cases that are often not considered. In a tight economic environment, marketing organizations can't afford to leave any potential on the table.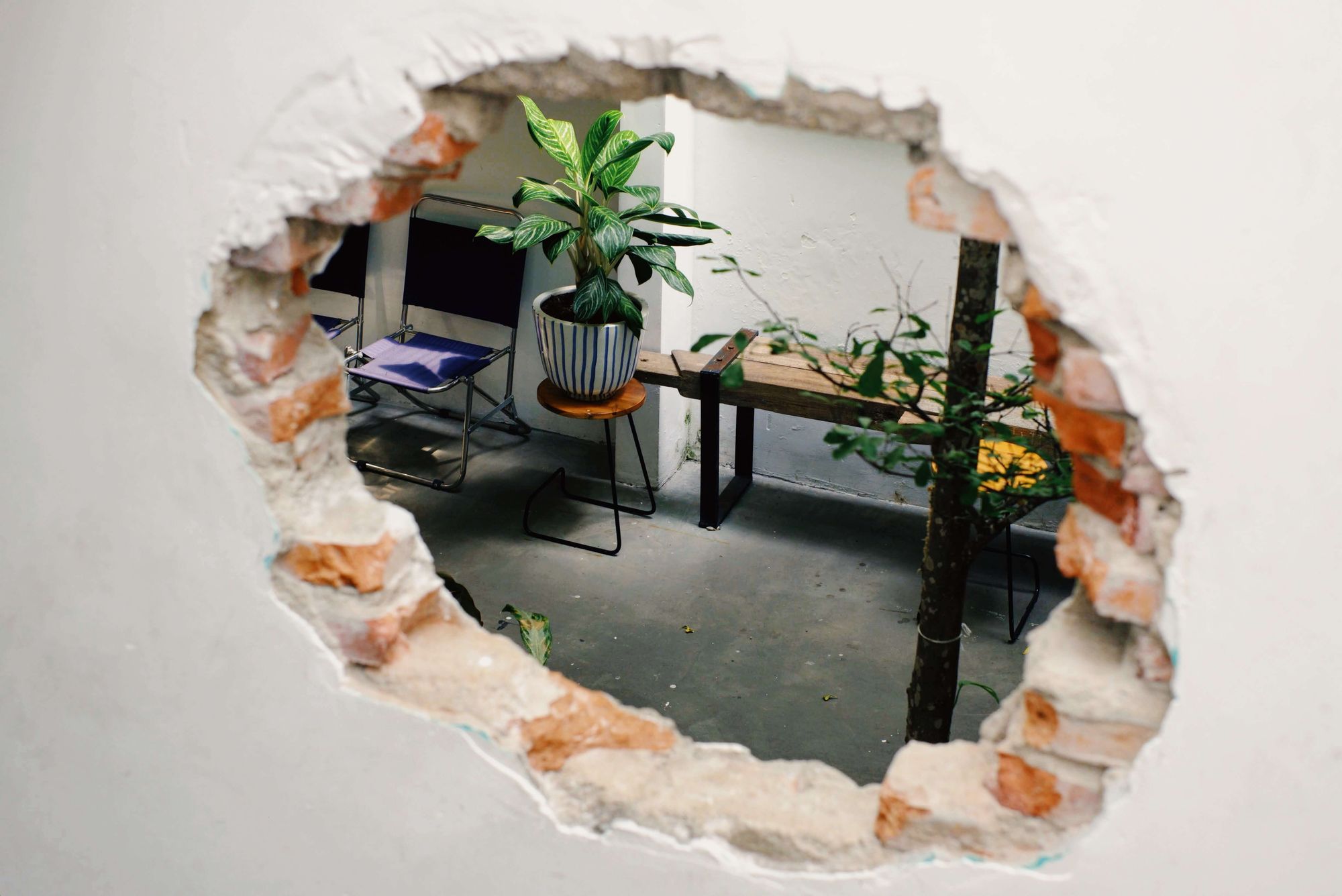 Collapsing silos
Finally, organizations need to consider how changes in marketing and sales strategy apply across the internal teams. The organizational impact of the current economic climate will likely be greater (or forced) collaboration across previously siloed teams.
In fact, it could result in the collapse or consolidation of organizational functions. If nothing else, all marketing and sales organizations now need to do more from less.
Economic uncertainty alone could change the data landscape this year. Consolidation is always a distinct possibility. But the truth is that a healthy, competitive data marketplace will always remain complex. That doesn't have to mean that it's impenetrable or not useful. By making a few strategic shifts and spending time examining how data can align with that strategy, marketing teams can greatly reduce the complexity.
---
How are you navigating the complexities of being a marketing leader? If you're looking for support, or happy to provide assistance, the CMO Alliance Community Slack channel is the place for you.