"96% Of Customers Will Leave You for Bad Customer Service." -- Forbes
As leaders, we must understand how to stay focused and continue to deliver value to our customers through today's volatile, uncertain, complex, and ambiguous (VUCA) market. Sticking to core vision and values is the key to success for any business, regardless of size.
Yet, distractions from internal and external sources can easily derail even the most well-crafted strategies. To stay on top, it's essential to disrupt with compassion. Doing so will help ensure that you remain true to your mission and values and can weather whatever challenges come your way.
Navigating the VUCA climate can be challenging for leaders. Due to the difficulties it poses, we need to reconsider our methods of leadership. We need to be prepared to lead our companies and teams into uncharted territory, full of great opportunities and seemingly overwhelming challenges.
There is a lot of pressure to steer change in this chaotic and ambiguous setting. We must avoid putting our personnel in positions where they feel unsafe or where they are under undue stress. The model of heroic leadership from the past is ineffective in today's world. Our goal should be to test the limits of our teams' performance without fracturing them.
To get things done and make plans for the future, leaders need to have the ability to influence and impact those around them. In today's VUCA environment, where technological upstarts like Uber, Tesla, Airbnb, and Netflix are reshaping our daily lives, this is more crucial than ever.
Leaders in such a setting need the abilities and frameworks that will allow them to inspire and motivate their people to achieve success. This calls for expert control over such procedures as listening, speaking clearly, distributing work, and establishing objectives. Leaders can empower their employees to effect positive change by employing these methods.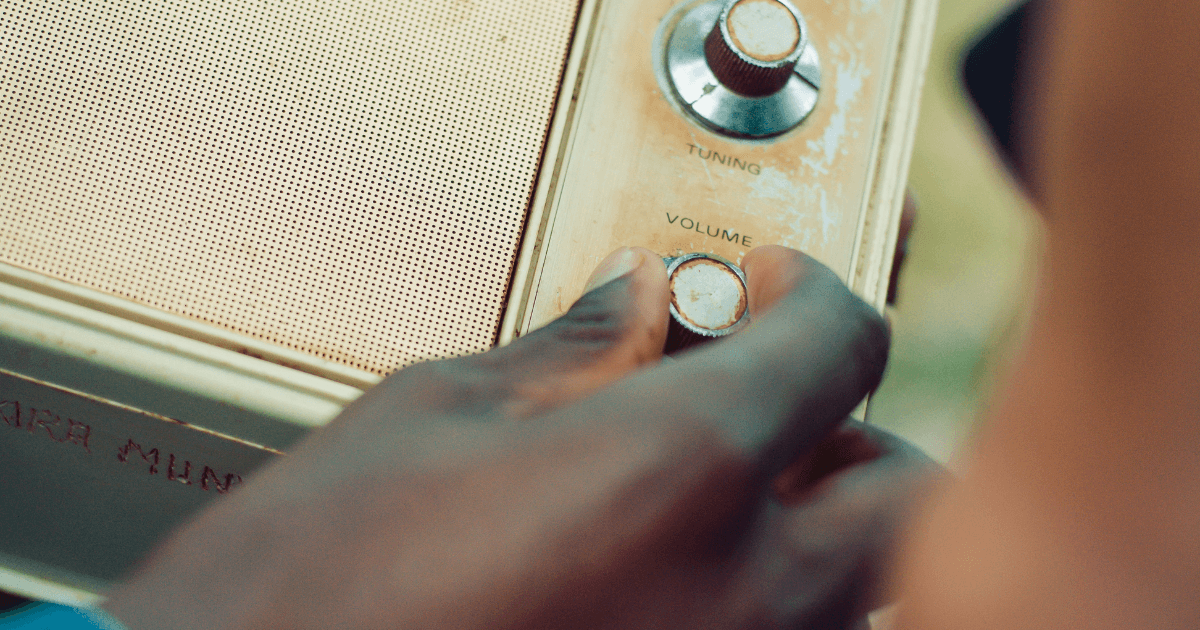 Unlocking the potential of your team: how to create a shared vision for all
It's my responsibility as a manager to ensure that each one of our clients has a positive interaction with our company. To do this, I must create a shared objective with my team members. The goal should be grounded in a clear set of ideals for customer service that staff can easily adapt to meet the unique requirements of each individual client.
Examples include saying "hello" and "thank you," as well as meeting the customer's needs and making helpful suggestions about how to better serve them. When staff members are well-informed and act ethically, they can consistently provide a positive experience for customers with little interference from other departments.
Ensuring a unified brand experience for customers
I, as a customer, recognize the value of a constant representation of the brand. Eighty-six percent of customers, according to a study, will pay extra for a better experience, and Amazon is a shining example of this.
To keep up with consumer orders during the pandemonium of the Covid-19 outbreak, Amazon hired an extra 175,000 delivery and warehouse workers in just two months. This gave them an edge over their rivals by allowing them to fill orders swiftly and correctly. Amazon's success can be directly attributed to the company's dedication to providing excellent customer service.
Exploring the benefits of training programs for enhancing the customer service team
If you're a business leader or manager, you know how crucial it is to have a happy and loyal consumer base. Training that emphasizes collaboration, empathy, tenacity, dependability, and adaptability might help achieve this goal. Employees can gain valuable insights about how to improve their interactions with customers through coaching, mentoring, and on-the-job training.
Throughout the onboarding process, employees must be trained in how to use customer service management software, the various communication tools, and how to handle and recover from service disruptions. In addition, teaching the team how to utilize social media to interact with clients and provide value, as well as adapting sales services to meet individual needs, can all contribute to the development of lasting bonds.
Maximizing interdepartmental communication for improved efficiency
I realize how difficult it can be to provide outstanding customer service when there are problems with internal communication. It's crucial for frontline workers to have dependable allies in other divisions to turn to when they need help. Leaders should encourage open communication among all their department heads to facilitate this. That way, the company won't lose money or clients and the staff will be able to do their best work.
Empowering frontline employees with flexible decision-making authority
Leaders should provide their customer service teams more autonomy to make choices that enhance the company's goal of providing a positive experience for customers. The best way to address client complaints is to equip them with the knowledge and resources they need to act swiftly.
Customers will be happier and more loyal to the brand, which could result in an increase in sales. You can reduce the need for subordinates to seek approval from superiors by giving them more responsibility and autonomy in making decisions. Better service for customers is guaranteed because of this increased productivity.
Scheduling employees efficiently to get peak productivity
If you're in charge of a service business, you know how important it is to set up your employees with realistic timetables, especially during busy times like the holidays. It is important to consider the availability of staff, equipment, and supplies, as well as ongoing projects and expected revenue while developing a work plan to maximize productivity and customer satisfaction.
Overcrowding and understaffing are both avoided, and morale and service to customers are preserved, if this is done. Finding a happy medium between these competing considerations is essential for maximizing customer satisfaction while making efficient use of limited resources.
Providing incentives to staff in appreciation for their exceptional service
Setting up a positive work atmosphere should take precedence over financial bonuses when it comes to rewarding and acknowledging exceptional customer service. Instead of relying on monetary awards alone to motivate workers, setting a baseline performance level that they can try to exceed can be a fantastic method to motivate them. In addition, increasing morale, productivity, and the likelihood of long-term success can be achieved by allowing workers time off for recreation and rest.
Adopting change for consistent brand experience
Recent layoffs can be a major distraction for leaders as they attempt to focus on continuing to move the organization forward. Layoffs can create a feeling of uncertainty among remaining employees, which can lead to decreased morale, decreased productivity, and a greater risk of turnover. This can also negatively affect the brand experience, as employees may be less likely to be passionate and enthusiastic about their work, and customers may feel less connected to the company.
In the face of such a significant change, leaders can guarantee a consistent brand experience by being transparent and honest with all stakeholders. The reasons for the layoffs should be explained to the employees, together with any potential effects on their job and the business as a whole. Leaders should stress the value of being cohesive throughout this trying time and reassure staff that the company is dedicated to maintaining a positive brand experience.
The pursuit of excellence in one's work and continued excellence in customer service should be encouraged by leaders. You should also offer resources and support to assist staff in adjusting to the changes as well as opportunities for teamwork and collaboration. Finally, leaders should take the time to thank their team members for their hard work and acknowledge their contributions.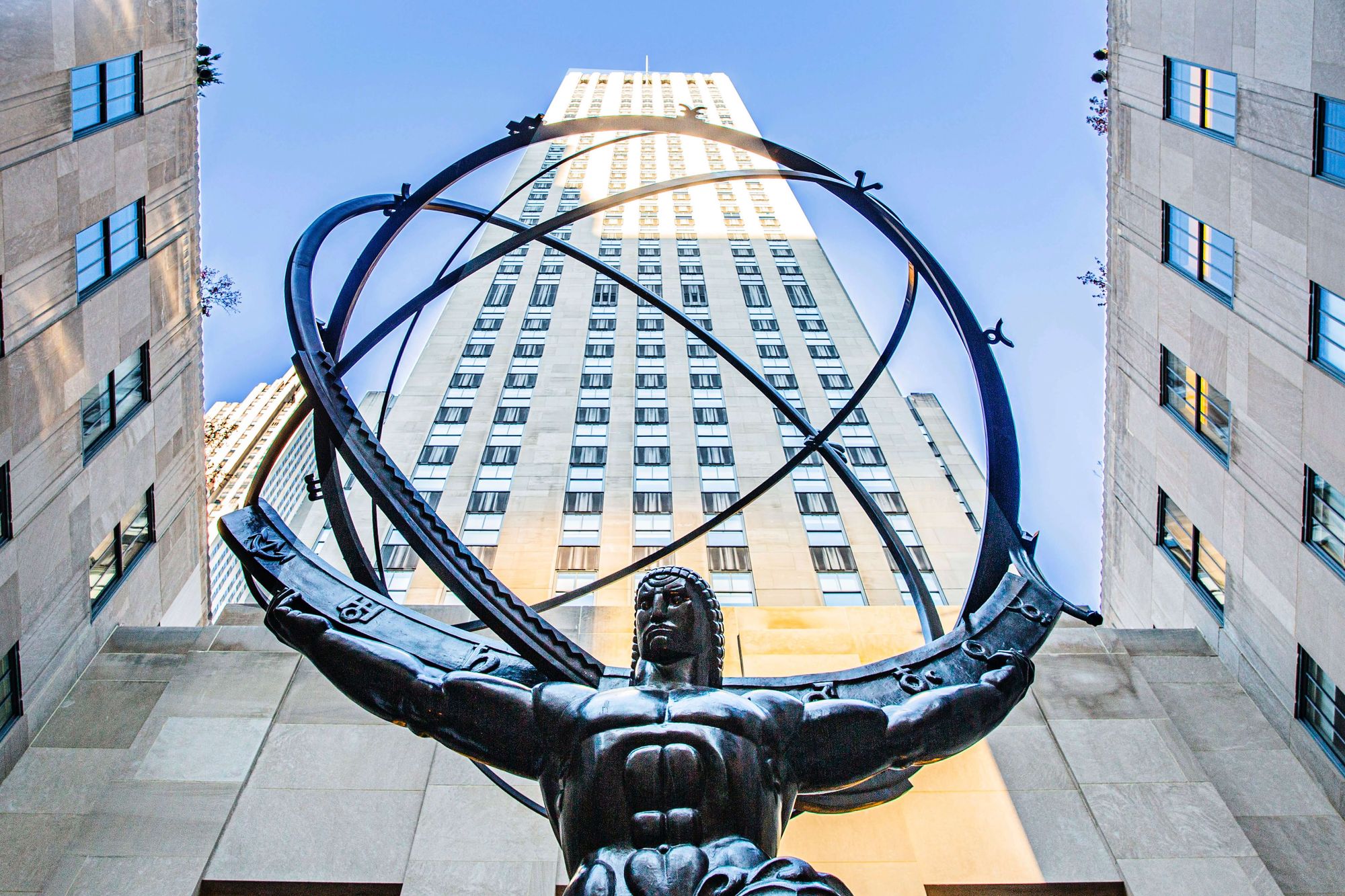 My perspective
Distractions are ever-present in my professional and personal life, but as a leader, I've learned to work around them. Creating a cost-effective and productive business requires that I equip my team with the knowledge and skills to fulfill the needs of our clients.
I need to go outside the box to find ways to enhance my customers' experiences and maintain focus on my business goals. To maintain a steady stream of positive results, I'll need to reevaluate my approach to employee engagement. Hence, careful handling of a business can lead to greater robustness and success. Consider how you can nurture your enterprise to maximize its potential.
---
As a marketing leader, you have plenty of distractions. If you need advice on how to cut through the noise, CMO Alliance's Community Slack channel is the ideal place to connect with a global network of marketing leaders.