My personal story: from sports to business
My background is a bit unusual for a CMO. My adult life started out focusing on sports, having been a competitive softball player who represented my country at the Olympics. Now, I find myself as a Chief Marketing Officer navigating the complex and ever-evolving world of business and marketing.
My journey, from a competitive softball player to the executive boardroom, has been shaped by a shared connection - people. I believe that it's people who sit at the heart of all great brand stories.
Starting my career in telecommunications with Bell Canada, I learned the importance of building a strong connection with customers. The aim was always to increase engagement, drive the average revenue per user, and ultimately grow the business. I worked with the Canadian Olympic Committee for the Vancouver Olympic Games, a truly exciting experience.
Later, joining Herjavec Group and now eSentire, I've had the opportunity to bring unique brand stories to life, all while focusing on the core of the business - its people.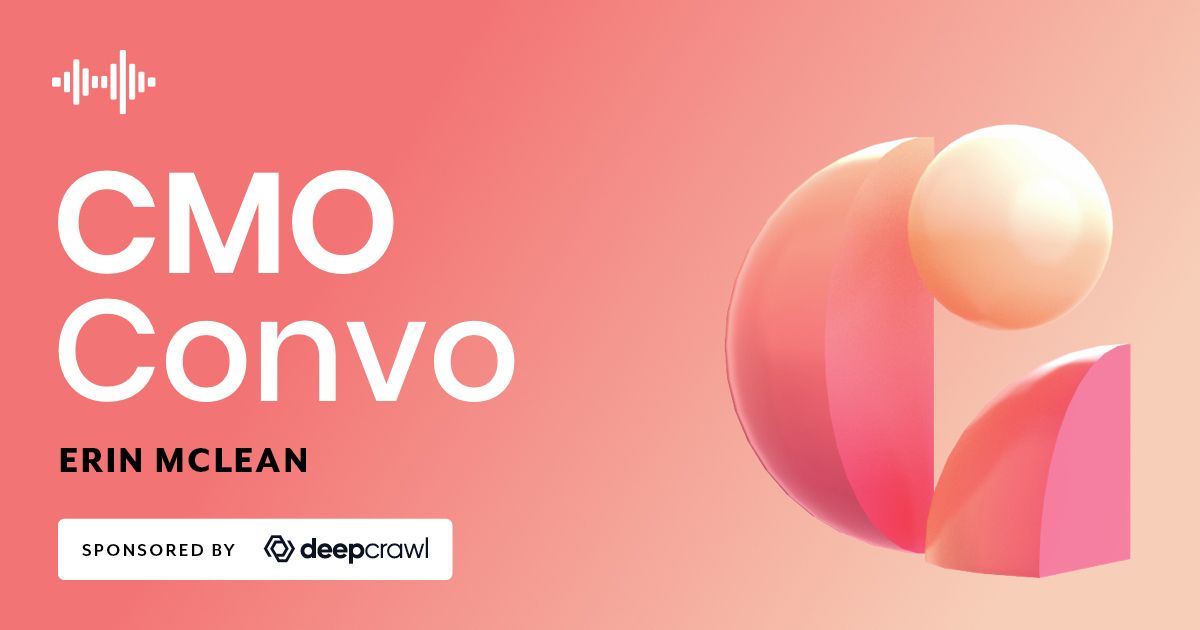 Beyond a logo: the power of brand stories
The power of a brand story, however, extends far beyond a catchy logo or a cool product. For a brand to be strong it has to foster connection, understanding, and engagement.
A good story does this, by defining your brand, its goals, and its values. A robust brand story builds affinity, stickiness, and credibility. These elements are critical for building connections with audiences and guiding customers through their purchasing journey. However, if you want brand loyalty from your target audience or even your staff, you don't just tell them the story.
You need to go further and make them a part of your brand story.
Brand stories: uniting teams and validating customers
The magic of brand storytelling isn't limited to external audiences. It also brings together internal teams around a shared mission and vision. An authentic and compelling brand story does both. It validates customers' choices and affirms team members' purpose in the organization.
Employees: the greatest brand ambassadors
I've often noticed that a company's greatest brand ambassadors are its team members. An empowered and proud team can significantly enhance a brand's image and credibility, both externally and internally. As a CMO, I believe that it's crucial to foster a culture where employees understand and embody the brand's messages and values.
Crafting a brand story that empowers staff
While crafting the narrative at eSentire, I found that historically, we'd been overly humble. We were "almost apologetically Canadian" as I've so often put it. Under my leadership, we've aimed for a bolder message about who we are and what we offer.
This strong positioning didn't just built our status in the competitive cybersecurity landscape. It's also helped uplift our team members and strengthen their sense of pride and purpose.
Maintaining the balance: celebrating origins and showcasing capabilities
While it's crucial to involve current employees in a brand's narrative, it's also important to acknowledge the company's roots. Striking a balance between celebrating the origins and showcasing current capabilities can be a tricky, yet fulfilling task. In our case, we have a rich history of 20 years in the industry which we blend with our current global presence, industry-leading platform, and significant customer base.
People at the core of a brand's story
At the end of the day, a brand's story is more than a list of accomplishments and features. It's about people - those who make the magic happen behind the scenes and those who rely on us to keep their digital worlds secure. It's about celebrating our team's achievements and certifications, showcasing their skills, and highlighting their daily efforts. It's also about our customers, their experiences, their stories, and their partnerships with us.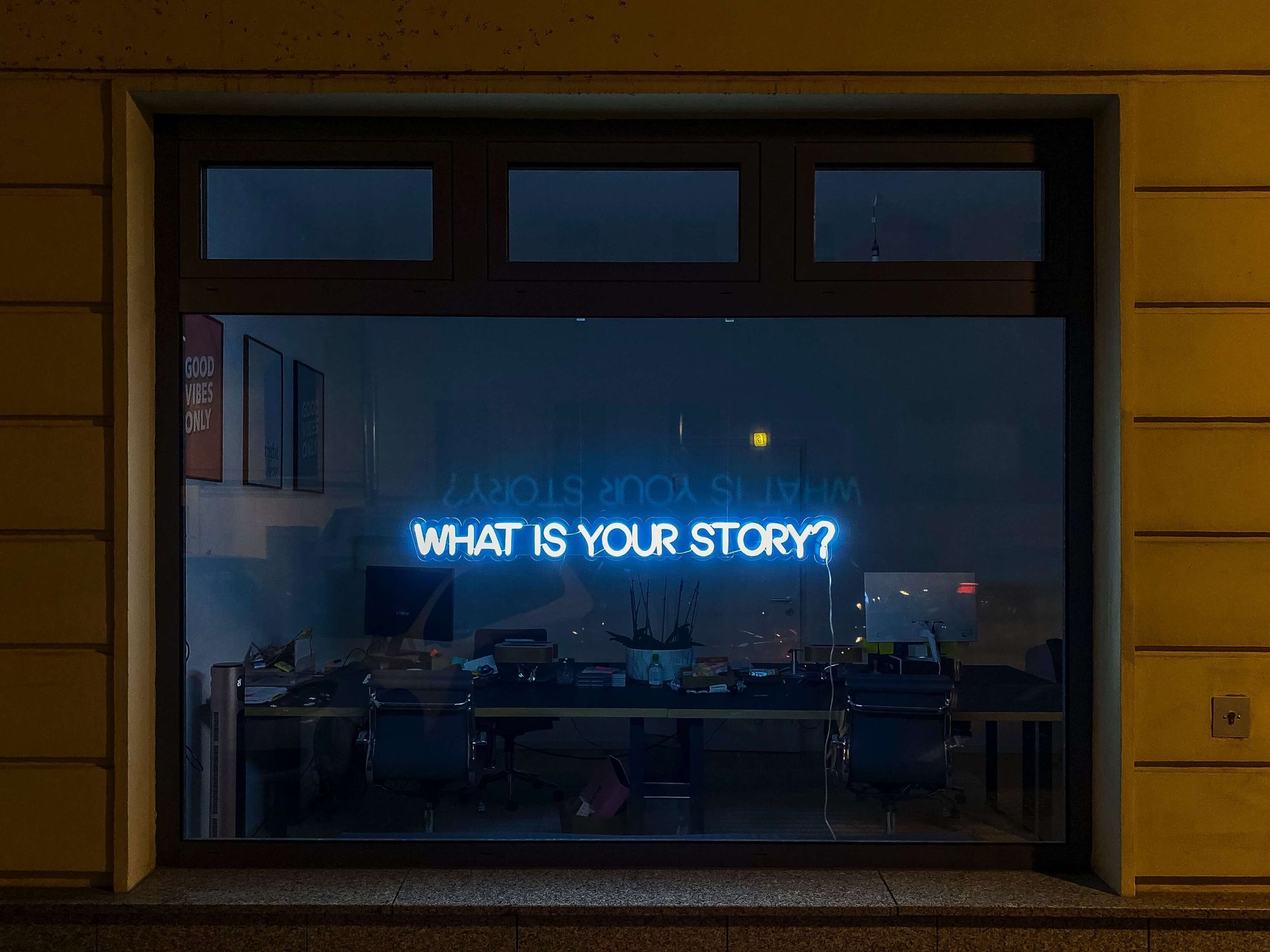 The evolving expectations of brand engagement
In today's society, we expect more from our brands, in both the B2C and B2B spaces. The ever-connected digital landscape has transformed our expectations as customers. On platforms like Twitter, we're part of a global conversation.
We engage, we exchange perspectives, and we expect to do the same with the companies we interact with. We want to know their standpoints, experience their human kindness, and more importantly, we want them to care. We're not as willing to accept indifference anymore.
Trust: the cornerstone of customer-brand relationship
In the cyber world, where the market is saturated and brimming with options, it's truly a privilege when a customer chooses your brand. As a company, you need to explain the 'who', 'what', 'where', 'why', 'how' because there's a lot of trust involved in any service provider relationship. You want to know who's behind protecting your business as they're acting as a true extension of your team.
Challenges in delivering service and telling your story
One of the challenges faced by brands, including ours at eSentire, is finding a balance between delivering excellent service and telling your story. Where should you prioritize your resources and time? Every brand will reach a point where they need to demonstrate their value, their 'why'. It's a fine line to tread, but it can't be all about one or the other.
The impact of customer feedback
This balance became particularly evident from customer feedback. Our customers advised us to make it easier for them to advocate for us within their organizations. We needed to showcase our offerings, get on the right list, and help them validate their decision to choose us.
So, we listened. We pivoted to make our brand more digestible, ensuring that our message was clear to an executive-level audience. This translated into contributing valuable insights, information, and original research to the wider cybersecurity landscape. It was about showcasing our capabilities without making a hard sell.
Telling the stories of our threat response unit
One of the ways we've been doing this is by telling the stories of our Threat Response Unit. This team conducts original research, builds content for our customers, performs proactive threat hunts, and contributes valuable media soundbites. Telling their stories gives our customers an insight into our operations, showcases the power of our team, and differentiates us in the market.
Consistency and brand messaging
When it comes to finding a balance between the technical and the brand-centric, it's not about diminishing one over the other. It's about adding on, about showcasing the 'why'. It's shifting the focus from what we're proud of to why a customer should care.
This approach doesn't stop at brand messaging but trickles down to the customer success model. Every interaction, every piece of content, every conversation should echo this consistency.
Resilience and engagement in turbulent times
Reflecting on these turbulent times, it became clear to me just how pivotal an engaging brand story is in weathering tough times. With many people working remotely due to global circumstances, employees were losing that human connection with their colleagues.
If these people hadn't felt engaged with the brand story of their companies, the last year would have been absolutely excruciating. It underlines how vital that brand engagement is for the well-being of everyone associated with the brand.
Living the brand in the new normal
We're talking about the brand story, but it's also about living the brand every day. It's about the elements true to your business culture and expressing them without face-to-face contact. It's about replicating the traditional office camaraderie in a virtual setting. Whether that's having a weekly lunch online or sending packages to team members on their anniversaries.
The focus is on finding ways to genuinely engage with your team and customers during these long hauls. And those brands that have adapted will undoubtedly be the most successful in retaining their talent and continuing to grow overall.
However, it's not just about the pandemic; this is a new reality we must all embrace. More and more people will be working remotely. Therefore, a strong brand story is even more crucial moving forward.
We've had to adapt to a new way of doing business and interacting. As a result, we all have new expectations from the companies we work for.
Regardless of the brand's nature, whether B2B or B2C, it has a fundamental job to do for its employees. It must promote brand ambassadorship internally, irrespective of the environment.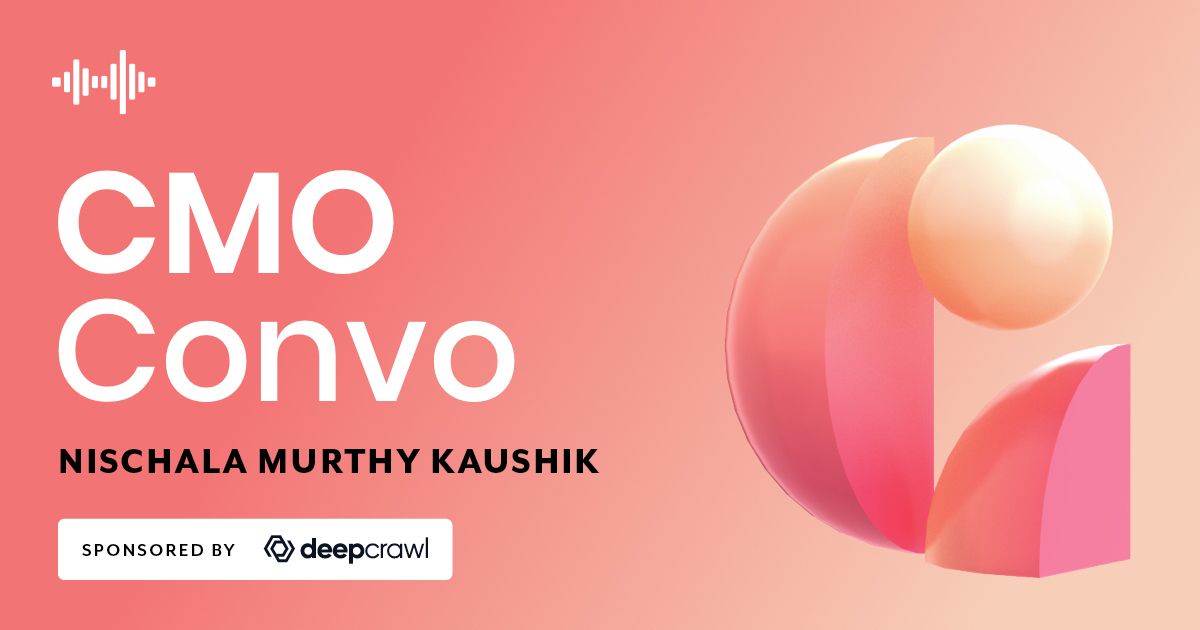 Getting started with people-driven brand stories
An important aspect of embarking on your journey as a Chief Marketing Officer is a deep understanding of the strategic pillars of your role. As you step into this new position, you're likely to be overwhelmed with conversations, meetings, and people's expectations of you. It's crucial that you retain the focus on your primary objectives and the reasons why you were hired.
One of the key strategies you should adopt is to initiate with a sales perspective. Understand the sales team's approach to the market, what the customers want, and the needs and desires of the leadership team. You must also recognize what is working well in the organization, things that you should maintain and possibly even amplify. This understanding will ensure you don't upend successful elements of the existing system.
Next, an understanding of the vision of the company's leadership, be it the CEO, COO, or founder, is critical. This will provide you with a true sense of the direction the company is heading.
Furthermore, engage with customers. Speak to a select few to comprehend why they appreciate the business, their motives for being a customer, and their route of entry into the business. Was it online? Through a channel partner? The answers to these questions are invaluable.
Once you've initiated these conversations, meet with your own team and some members of the wider leadership team. This will give you a clear sense of the unique strengths of the business, the hidden gems, and the challenges that need to be addressed.
A firm understanding of the situation, in conjunction with marketing ops metrics, will provide a more holistic view of the marketing performance. With these insights, you'll be able to formulate a more robust plan.
So, as you begin, focus on conversations with sales, customers, executive leadership, and your own team. Prioritize listening and learning. This comprehensive approach will set you on a path to successfully creating people-focused brand stories that resonate and help you achieve your business goals.
---
Are you struggling to bring people into focus with your brand story? Had a great experience that you want to share? Get the conversation going at the CMO Alliance Community!