Every marketer knows there is no such thing as a winning marketing campaign formula that works for all products all the time. Creating an effective marketing campaign that drives results requires research, analysis, and careful experimentation to find the tactics that resonate with the target market. While years of experience in the industry can be beneficial, it's the careful research, planning, and ability to pivot that leads to successful campaigns.
Three keys lead to successful product marketing campaigns, no matter what level of experience the team has. They are as follows: understanding the company's brand goals, knowing the products well, and defining the intended audience. When these three elements are in play, marketing teams will have greater clarity on the product's purpose and how to deliver the message to the buyers.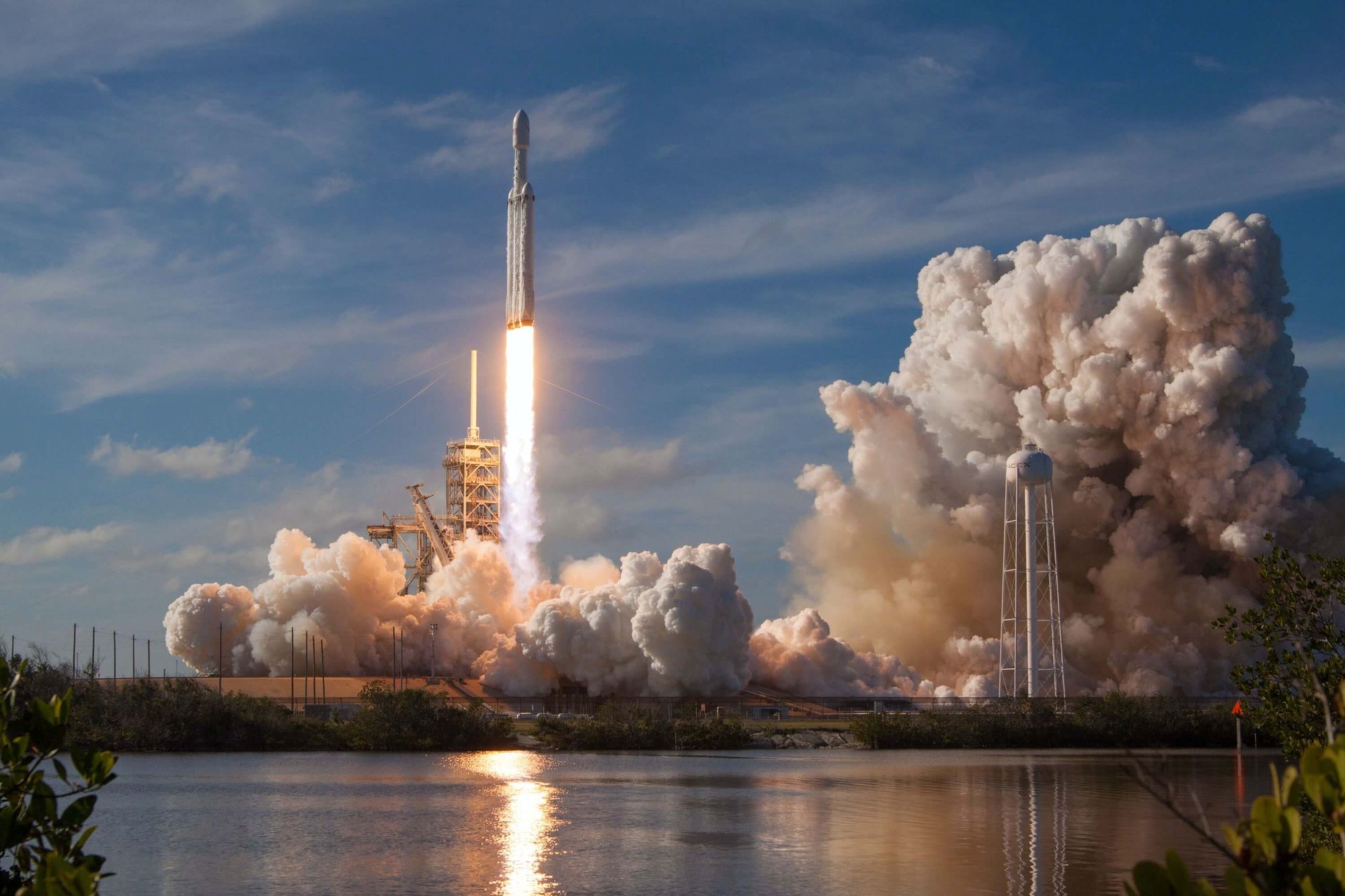 Why clarity matters
Basic marketing wisdom involves knowing who the target audience is to create campaigns that resonate with them. It's vital, as marketers, to get clarity on who the customer is and what their pain points are before crafting a marketing strategy. Failing to profile the customer can lead to wasted efforts that fail to convert the target market into customers.
When is the ideal time to get a clear definition of the product? Having a product roadmap can transform your organization and involve all teams and stakeholders in product development, setting KPIs, and business and marketing divisions, which enables them to clearly see the definition and plan for the product from the moment the product plans are put into motion. The earlier the product scope is shared with the marketing team, the more time they'll have to craft a winning campaign.
Collaborating to develop better products
Everyone involved in the product development process needs to understand the goals of the company, be familiar with the customer needs, and the performance of their brand on the market. All this knowledge can only happen when teams collaborate and work together to share the essential information that will shape the direction of the product plans.
Using product roadmap software creates one central source of truth for all things related to the product's definition. Product managers can use the software to define product goals, lay out milestones, and connect other departments with relevant details, including CMOs and marketing teams.
Real-time communication provided by product roadmap software enables product teams to stay connected, regardless of their locations. With options to share documents, create real-time reports, and view up-to-date data, it's no wonder the top product manufacturers use digital tools, such as product roadmap software, to connect and align their departments.
Sharing customer feedback
Product clarity is a two-way street. First-hand data from the marketing team can influence the decisions product managers make regarding which features to prioritize over others. Using collaborative software, marketing teams can also share feedback from customer reviews and the results of their detailed market research. Roadmap software offers that centralized digital space to share ideas and align goals.
How marketers benefit from product roadmaps
While the marketing team may not be directly involved in decisions regarding product configuration, their data is valuable to the product teams. Supplying customer feedback helps developers choose which features to improve first, which components to develop, and which plans can be removed from the idea list.
In return, once product scopes are defined, marketers can begin planning their campaign messaging, knowing what the product will look like and how it will satisfy the end customer. This process results in a cross-functional collaboration that can improve the results of every product launch strategy at each phase.
Before the launch campaign begins
When preparing a product launch marketing campaign, there are essential pieces of information to gather that involve working closely with the product teams. Roadmap software makes it easy for product managers to define and communicate the unique selling features of each product to the marketing team. Precise data makes it easier to draft messaging and organize a strategy to reach the ideal customers. The use of roadmap tools can also help marketers position the product against the competition to point out what makes their product superior.
Half the marketing battle is knowing what to highlight; the other half is figuring out how to highlight it.
Although product plans are often detailed far in advance of a launch date, sometimes, last-minute changes happen. This could result from a complication in the product's engineering, a supply chain shortage, or other complications. Roadmap software makes it easy to flag and highlight problems in the roadmap and which milestones will be impacted. Seeing problems in the roadmap can alert marketing teams of the potential impact on launch dates. The more information is shared in real-time, the easier planning becomes.
During the product launch
The product launch period is usually fast-paced and demanding and requires careful coordination with partners. Creating campaigns and messaging that customers will care about is much easier when the product definition is spelled out in the roadmap software. During the campaign, marketers can share feedback, both positive and negative, with the product managers.
Post-launch assessment
Experienced product marketers recognize the importance of analyzing and assessing their strategy during and after each campaign. While testing different tactics is essential to reaching the right audience each time a product is launched, it's vital to analyze which tactics work and which don't. Marketing teams that focus on their data can better adjust their future marketing strategies to improve results on the next launch.
Soliciting and tracking feedback from customers during and after the launch of a new product generates valuable feedback for the entire product development team. When departments collaborate using streamlined communication channels, they are better able to put valuable information, such as customer experience feedback, into good use for future product iterations. Using roadmap management software, companies can take customers' feedback and configure product possibilities directly in their roadmap plans.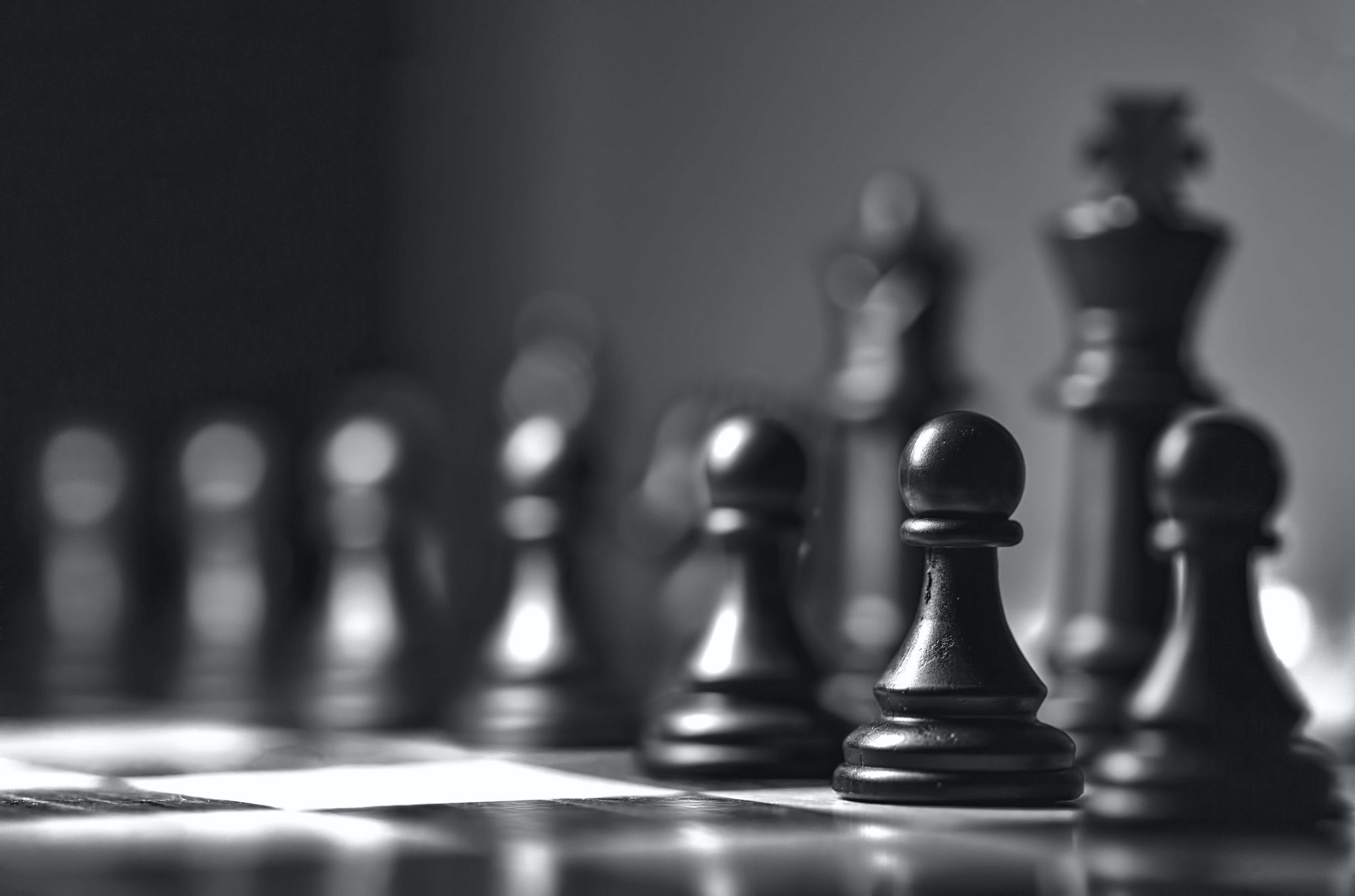 Roadmap software leads to improved marketing campaigns
Cross-collaborations, improved communication in real-time, and clear product definitions are all features of product roadmap software that make marketing campaigns more effective. Greater transparency leads to informed decisions in all aspects of product development. When marketing teams have clear definitions of the product and know the target audience, creating an effective campaign strategy becomes a welcome challenge, as it should be.
---
Got any other top tips on essential tools for marketers? Looking for some advice on choosing the right ones? Join the conversation with a global network of marketing leaders at the CMO Alliance Community Slack channel.