Do you know what we love at the CMO Alliance? A good book.
Do you know what we love even more than a good book? Books we can recommend as being valuable to our community of CMOs!
Many CMOs are voracious readers, particularly when it comes to honing their craft, and as all big readers know too well, the first thing you want to do when you've read a great book is to shout about it from the rooftops.
In our recent conversations with CMOs, we've had a whole host of book recommendations shared with us, and now we wanna share them with you.
You might have seen our own existing library of must-reads here, but these are book recommendations straight from the mouths of CMOs, so you just know they're gonna be good!
Just like last time, we'll make sure it's clear which ones are available as audiobooks for all you folks who like to absorb knowledge on-the-go (or just prefer having someone read it out to youin a nice soothing voice). We get it: to-do lists don't always allow time for turning pages!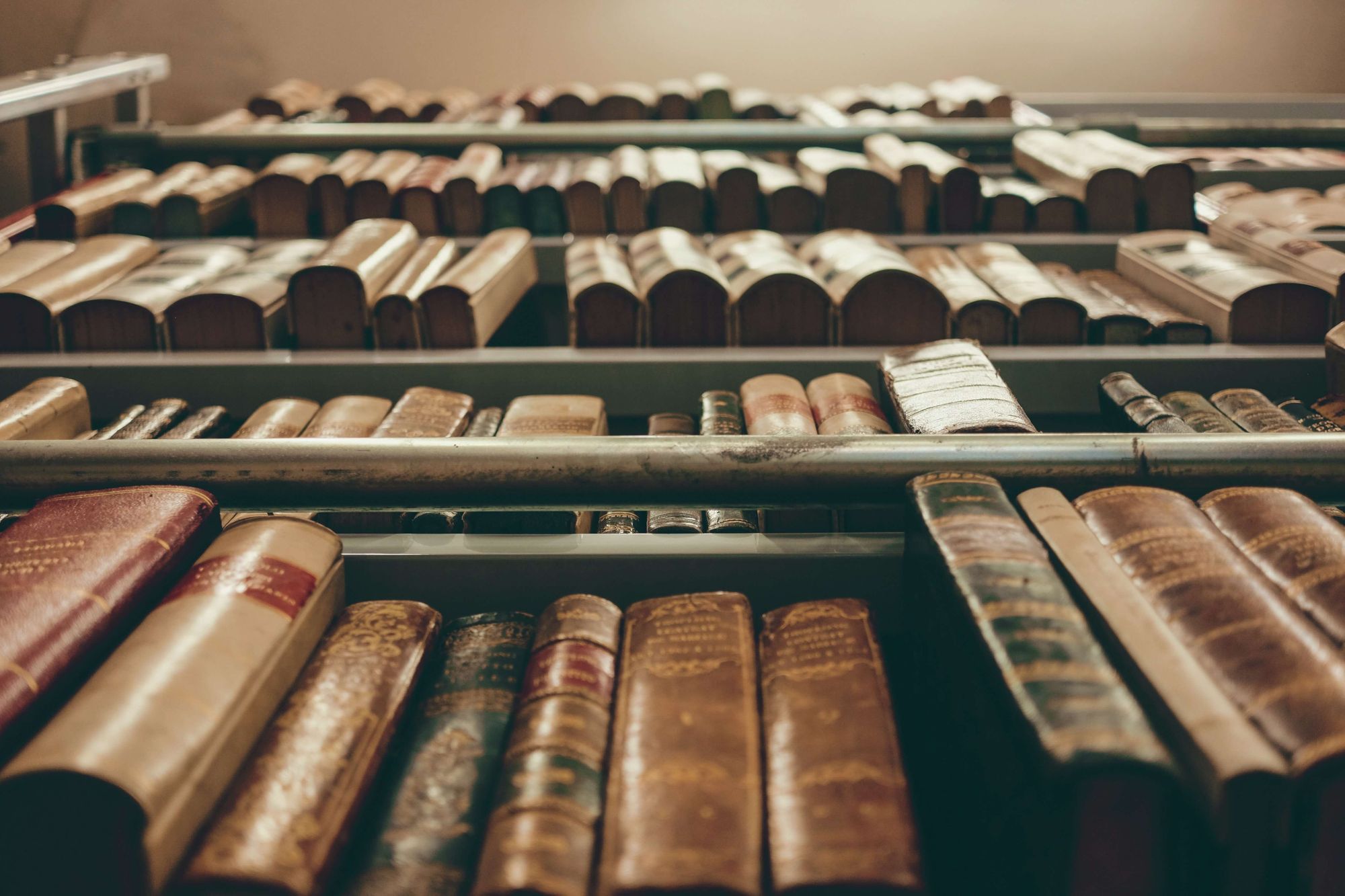 Radical Focus: Achieving Your Most Important Goals with Objectives and Key Results by Christina R Wodtke
Recommended by Patrick Edmonds, CMO of Proposify
If you're looking to implement the OKR framework in your teams this is essential reading. Here's what Patrick had to say about the book:
"We recently migrated to the OKR model, so our team read the book together as a team.
"We learned together as we were implementing this system, and I think it worked really, really well, because we all learned this new concept within the organization at the same time and implemented it fairly quickly, within that quarter.
"This is the second quarter that we're doing it and already seeing major improvement in terms of our ability to think about what objectives we need to hit and what initiatives we're choosing to drive those."
Available as an audiobook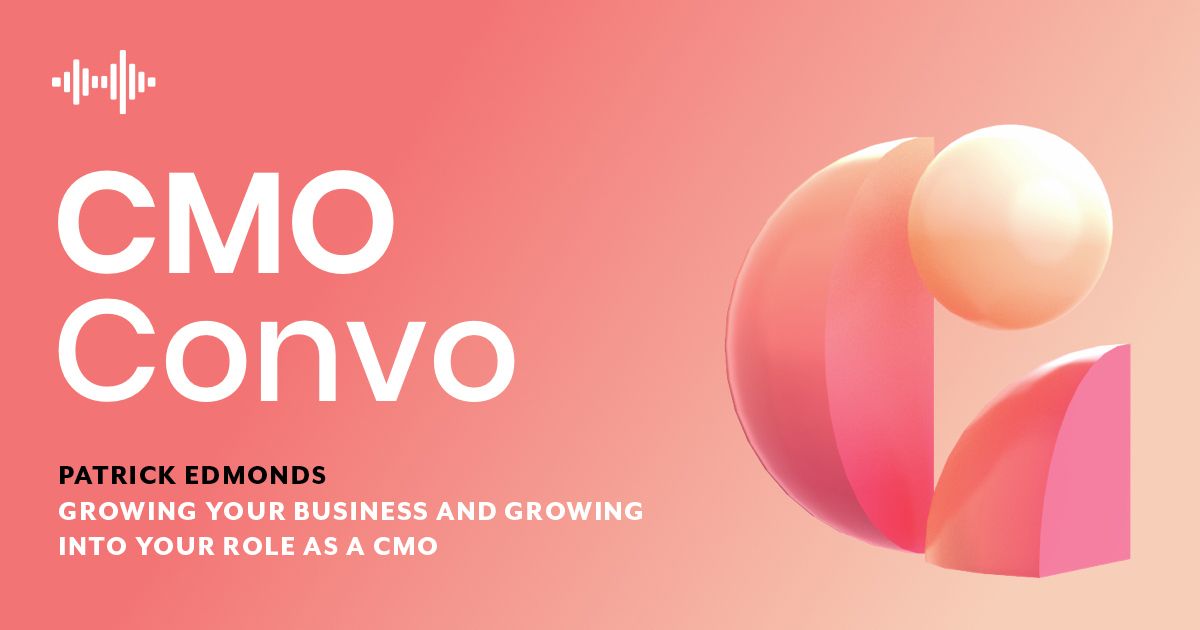 They Ask You Answer: A Revolutionary Approach to Inbound Sales, Content Marketing, and Today's Digital Consumer by Marcus Sheridan
Recommended by Aidan Casey, CMO of Paintru
Struggling with content strategies? Look no further than this revealing book from Marcus Sheridan, where he breaks down the methods he used to rescue his brand in the wake of the 2008 US Housing Collapse.
His straightforward, customer-centric approach to content certainly had a big effect on Aidan Casey, who says:
"It's really an amazing book and I have recommended so many of my colleagues read it.
"They have a really great section on how you get buy-in from companies. He has a lot of statistics and it really comes down to proactively answering your customers' and prospects' questions because when you proactively answer those questions, you are building trust from square one. And with trust comes interest and with that comes sales and leads and lead-driving conversions.
"I would recommend it to anyone and especially if you're a CMO and you're trying to get the rest of your team and your organization bought off on how important and effective content strategy is. He gives you a lot of tools on how to broach that topic with your organization."
Available as an audiobook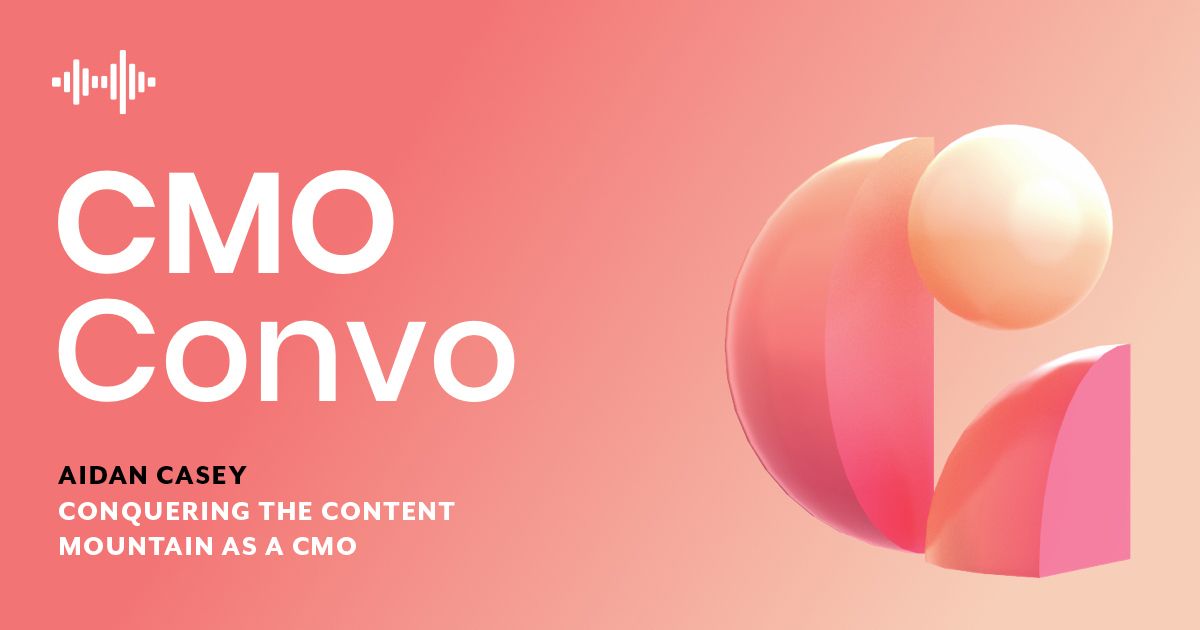 Ernest Hemingway on Writing by Ernest Hemingway
Recommended by Gastón Tourn, CMO of Appear Here
As a CMO, it's your job to tell your brand's story. And if you want to learn to tell a great story, you should go to the masters, like the creators of some of the best literature ever written. That's definitely what Gastón decided as a CMO with a masters in creative writing. Here's what he had to say:
"A lot of the recommendations that he gives to writers really apply not just to contemporary writing, they also apply to marketing.
"One of my favorite pieces of advice from that book is how important it is to focus not just on the positive side of things, but also show the negative side of any character or negative side of life, because as Hemingway says, 'If it's all beautiful, if there's nothing ugly in it, we cannot believe it.'
"And I think that's probably where 99% of marketing storytelling fails. We're always trying to show the shiny side of things, we're always trying to show people running through the fields, having an ice cream, and being happy. And that's not life. Life can be miserable. But actually, when you show the side that's a bit more negative, you connect with your customers on a deeper level and a more meaningful level."
Available as an audiobook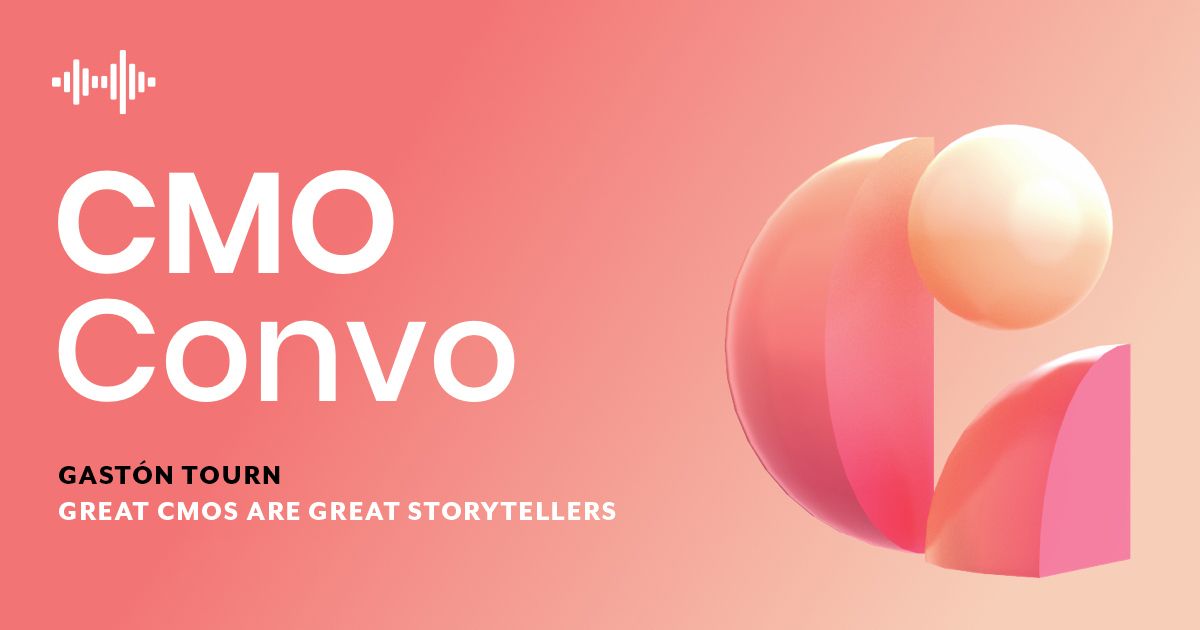 A few more recommendations
The Lean Startup by Eric Ries, and Hacking Growth by Sean Ellis & Morgan Brown
Recommended by Jamie Kingsley, COO of The Sales Division
The Lean Startup details a methodology for startups aimed at shortening development cycles and rapidly discovering whether you have market fit. Developed by entrepreneur and investor Eric Ries, Ries took his experience with his first failed startup and as a senior engineer with another failed expensive product launch to present a new, customer-centric model for startups. He attributes these failures to focusing too much on technology, rather than customer demands.  
Available as an audiobook
If there are two people on Earth who understand growth, it's Sean Ellis (the guy who coined the term "growth hacking" in the first place) and Morgan Brown (VP of Growth for a little company called Shopify). In Hacking Growth: How Today's Fastest-Growing Companies Drive Breakout Success, they dive into some of the biggest success stories of business startups (including Facebook, Airbnb, Uber, and more) to produce an easily applicable toolkit for any company to grow its market share.
Available as an audiobook
The First 90 Days by Michael D. Watkins
Recommended by Jeanniey Walden, CIMO of DailyPay, Inc.
CMOs need to be able to quickly adapt to new environments and hit the ground running. That's where a book like The First 90 Days: Proven Strategies for Getting Up to Speed Faster and Smarter comes in handy. Written by Dr. Michael Watkins, one of the foremost experts on workplace transitions and onboarding, this book details proven strategies, methodologies, and thought processes to allow leaders to make transitions smoothly and effectively while securing critical early wins.
Obviously Awesome by April Dunford
Recommended by Patrick Edmonds, CMO of Proposify
Obviously Awesome: How to Nail Product Positioning so Customers Get It, Buy It, Love It is all about completely changing how you approach market positioning. Forget just ticking off boxes and filling in blanks on a positioning statement, April Dunford shows how positioning is at the core of how you connect your brand's marketing and sales to your customers. Obviously Awesome takes you through a step-by-step process on how any start-up can find the "secret sauce" and how to identify the people who want that sauce all over their food.
Available as an audiobook
What's on your reading list as a CMO? Share your recommendations on the CMO Alliance Community!