In the world of marketing, demand generation is the star performer, bringing in the box office success. In contrast, customer marketing is often seen as an "extra" or sometimes, a supporting cast member. While demand gen is known for showcasing impressive numbers that are an integral part of its script, customer marketing takes a more nuanced approach, focusing on building emotional connections and relationships.
The goal of demand generation is to build a pipeline of qualified leads and drive those leads through the sales funnel, ultimately converting them into customers. While demand gen drives revenue in the short term, customer marketing nurtures long-term relationships, building advocacy and a foundation for sustainable growth potentially long into the future. By maintaining a balance between these two marketing activities, organizations ensure a more comprehensive and resilient strategy that keeps the business thriving.
As SVP of Brand, customer strategies have been the common threads of success throughout my career. That's why having recently participated in a panel discussion at a customer marketing conference, I was surprised to hear that many customer marketing teams still feel the leading role is out of reach. It doesn't have to be.
To ensure that they take center stage in order to achieve long-term success, customer marketers should consider the strategies below.
Spotlight unique customer insights
Customer marketers possess invaluable insights into customer needs, challenges, and priorities. They are fluent in the language of customers, providing a vital perspective that can guide the entire organization. But it is what you do with that information that can make all the difference.
Adopt the customer narrative and make these insights an integral part of your everyday conversations. For instance, share compelling anecdotes that resonate with various departments, illustrating how customer insights can guide decision-making. This will help you turn insights into actionable strategies, ensuring your role is adding value to the broader organization and gaining buy-in for your programs at the same time.
Consider holding "lunch and learns" to share customer survey results broadly or offer to hold a design-thinking session focused on creating empathy maps to get at what customers say, feel, do, and hear. You can use the insights gained from your programs to validate what the team comes up with, and it begins to plant the seed of the importance of a customer-focused mindset.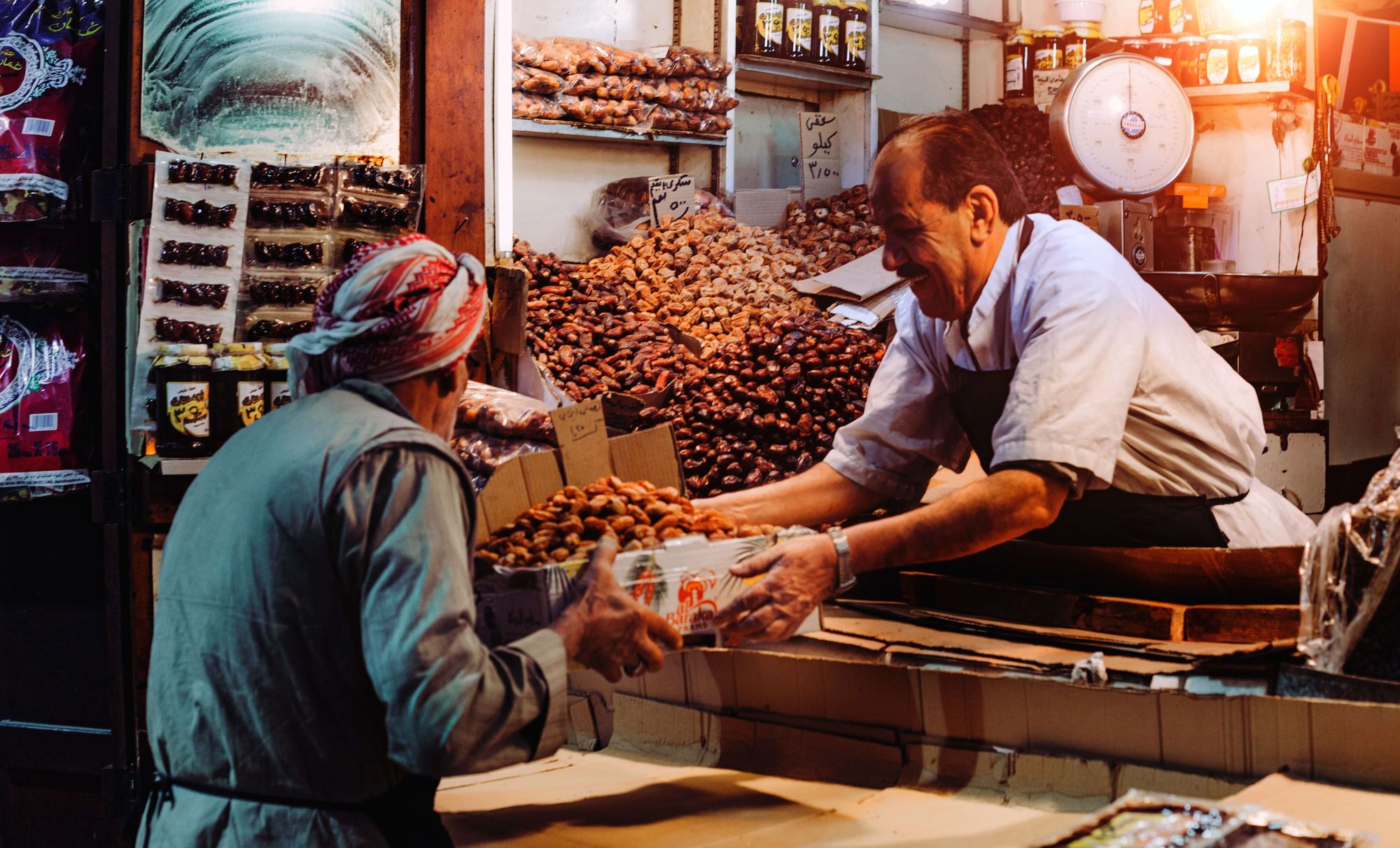 Know what motivates your stakeholders
Discover what truly motivates your stakeholders and speak their language. I like to joke that you need to know everyone's favorite donut. But seriously, know your audience, and know what is going to resonate with them so you can get their buy-in and attention.
For example, if you are trying to make a case for budget from the CFO, do your research and focus on the fact that existing customers spend 31% more than prospects, and when you release a new product, your loyal customers are 50% more likely to try it. (Nick Patel).
Or, when you meet with sales, start with how your new value-add customer programs can help them close more deals. Whether it is showcasing program cost efficiencies with the CFO or delivering added value for sales, understanding their drivers will boost engagement in your programs.
Quantify and communicate value with metrics
Customer marketers should quantify their impact by tying it to key metrics such as retention, lifetime value, and product adoption, as well as acts of advocacy and Net Promoter Score (NPS). Demonstrating how their efforts align with the organization's strategic objectives is key. If your company is focused on reducing churn, pull a "look-alike" group of customers, hold them aside, and then measure the changes between the holdback and the group that was part of your programs.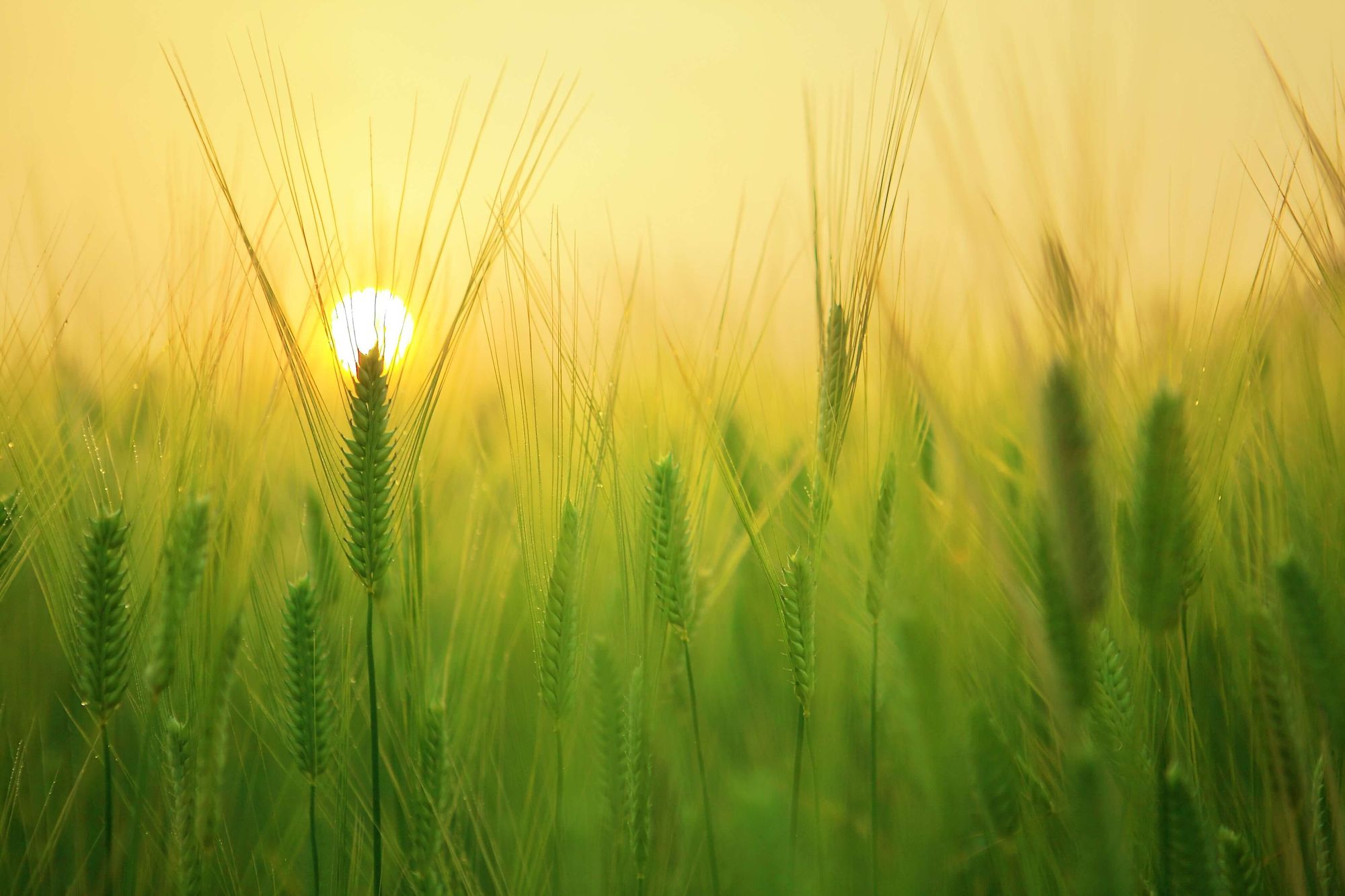 It is important to remember that customer program metrics take time – you will not see changes right away. Be curious, and if you do not have anyone tracking customer metrics that are important to you – what's stopping you from doing it yourself?
Call me old school, but you can start small and literally pick up the phone or get on Zoom and have a conversation with a customer. You can also do a survey to your customer base that asks NPS or customer satisfaction questions – this will give you a baseline for metrics to measure against over time.
By focusing on metrics like retaining and maximizing lifetime value, customer marketing and advocacy lay the foundation for long-term growth, but can also draw inspiration from the demand generation playbook. By incorporating ROI and impact measurement into their script, they can strike a balance between emotional connection and quantifiable results.
Customer marketing deserves a leading role
So, in the grand production of business success, both demand generation and customer marketing play leading roles. They may have different scenes, dialogue, and parts to play, but by collaborating and sharing their expertise, they can create a masterpiece that resonates with the audience, driving success.
---
Are you a customer marketer unsure about your path to marketing leadership? Maybe you're a CMO already and need support on the right ways to reach your customers. Our global community of CMOs and marketing leaders is right here to help on the CMO Alliance Community Slack channel.