People expect brands to always be ahead of the curve, anticipating their needs—not trailing behind or vacant in action. No matter where people are in their journey with a brand, they are interacting simultaneously across digital, physical, and now virtual realities.  
So, brand leader, how are you thinking about your brand differently in an era where people's interaction with your brand is mission-critical?  
Embrace Brand Experience.  
Brand Experience, or BX, is how you deliver your promise across every interaction in a customer's journey with your brand to develop a positive, memorable relationship.
It's not only about what your audience thinks and feels about the brand, but also what they do with your brand that creates the relationship. In a consumer's mind, BX shifts brand from an idea or impression to a tool that's harnessed to embrace the world. This is an opportunity for your brand to do better and be more unique than any other.    
Brand experience matters whether your brand is B2C, B2B, B2B2C, or any other set of acronyms. The experience occurs across controlled touchpoints — services, products, websites, applications, events, content, people —but also over the touchpoints you can't control. This includes advertising, third-party media, press coverage, social media, influencer content, and more. Because of these factors, it's the whole picture — the sum of interactions with the brand — that shapes how consumers identify and value you.  
BX is about demonstrating excellence with what you're responsible for and connecting across the organization to influence a differentiated, ownable, and memorable experience with other C-suite leaders.
Below are brands that do it well—and what you can learn from them.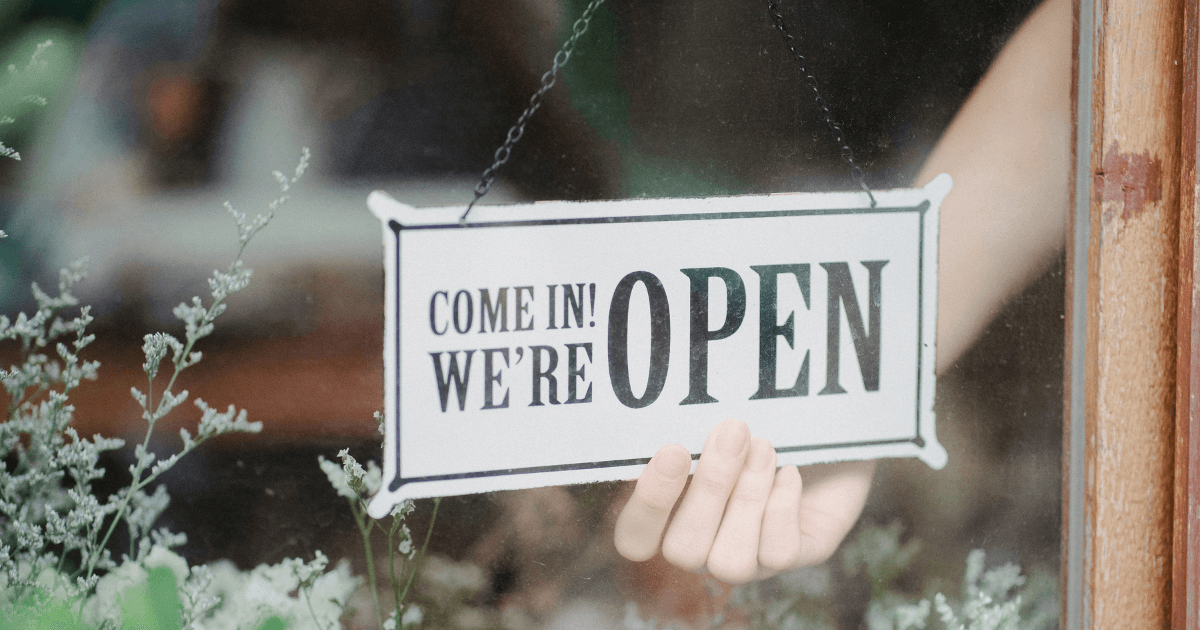 CVS Health: Delivering on a promise of health with heart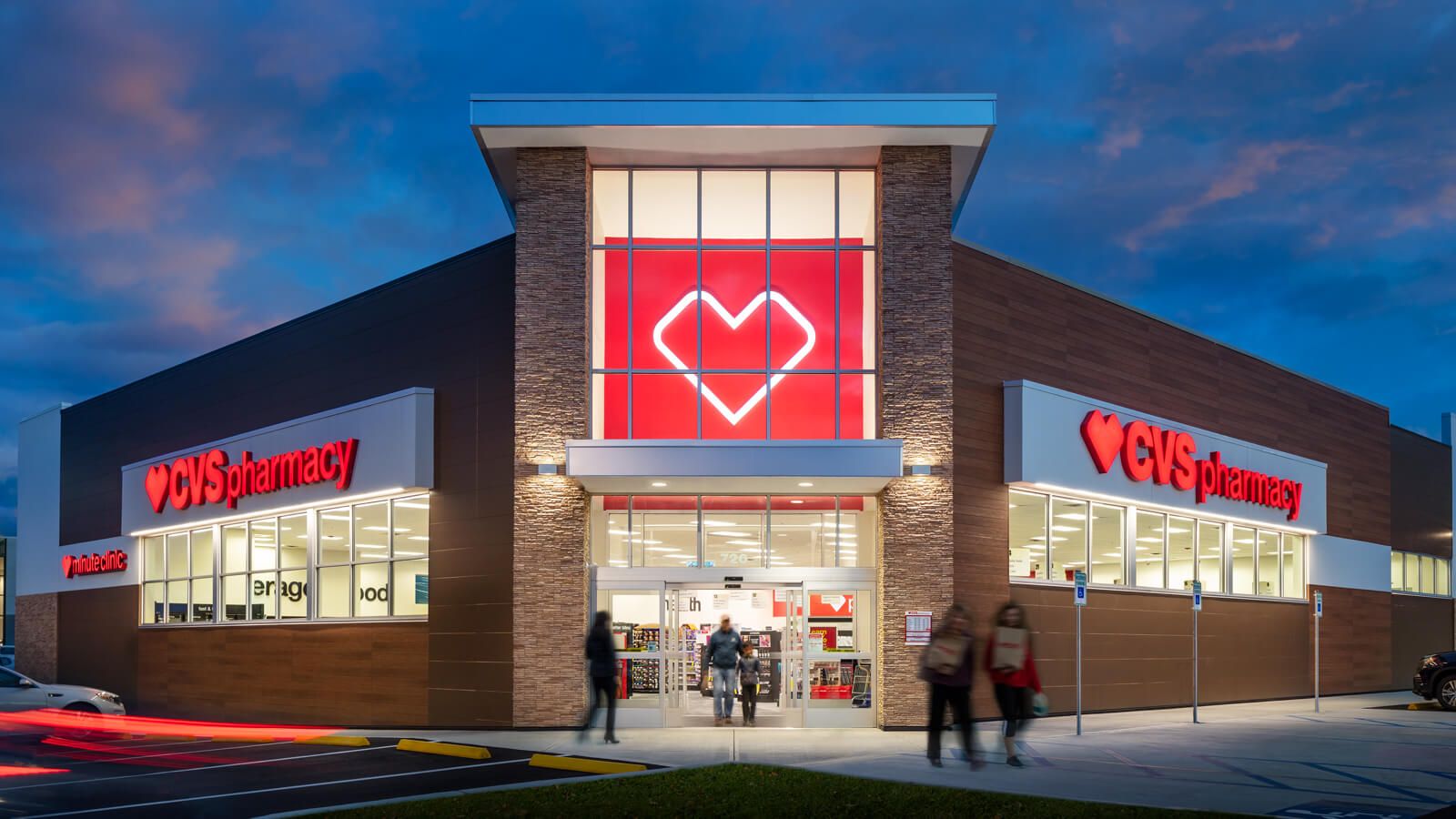 The healthcare giant creates innovative brand experiences that deliver health with heart across the brand's expanding ecosystem, alongside empathetic design language. CVS Health does so by:
Reimagining their retail locations as health hubs for their local community
Creating accessibility for vaccines and trending health resources
Leading with a value-based care model for all people
Delivering personalized and omnichannel access to care professionals and pharmacy services
Starbucks: Connecting people to the spaces they love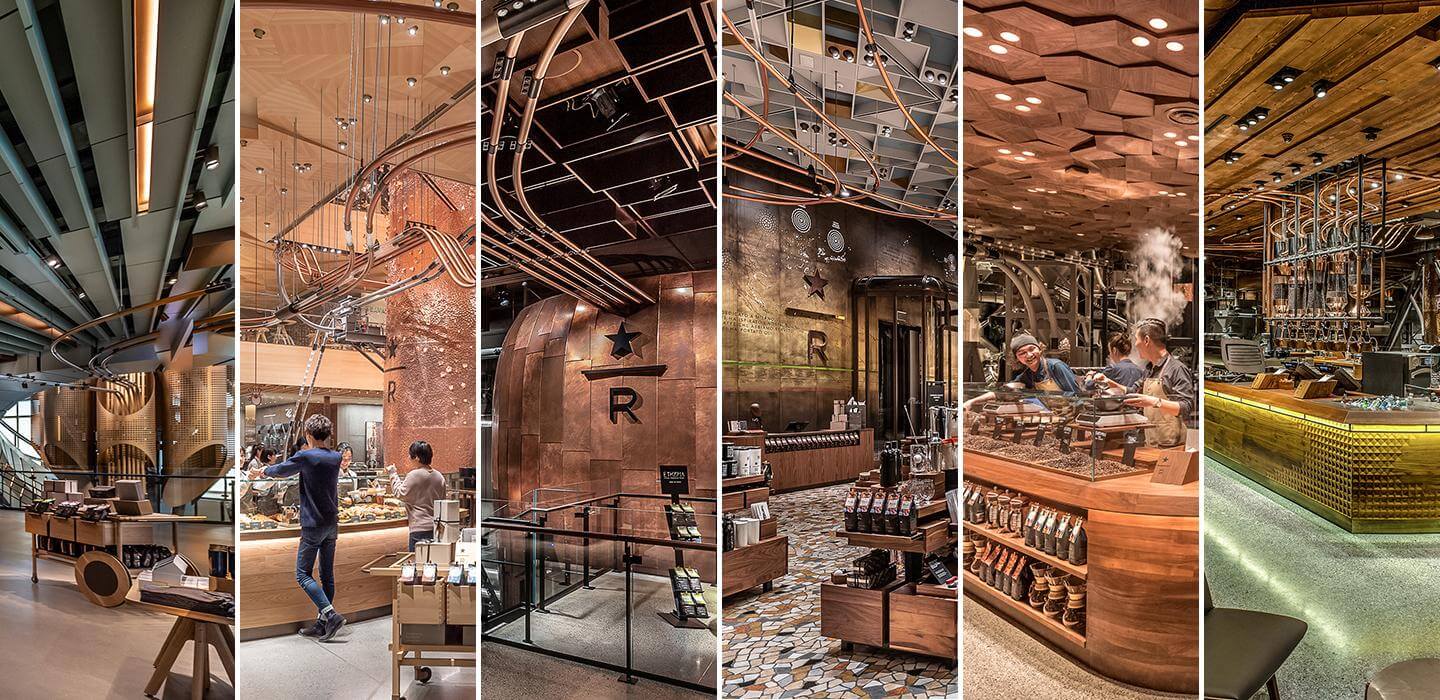 Starbucks' goal to inspire and nurture the human spirit by connecting neighborhoods of people to the spaces they love has unlocked new emerging experiences that transform how people interact with coffee and QSR. Starbucks has achieved this by:
Scaling and innovating their Reserve Roastery spaces to community activations at core stores and pick-up-only locations
Delivering a first-rate rewards program with surprising recognition, fast-pass pick-ups, partner-branded perks, and personalized recommendations
Creating more efficient barista spaces and intelligent instruments to enable better customer experience without the long wait for specialty orders
Experimenting with creative food and beverage products from TikTok creations to the new olive oil beverage, Oleato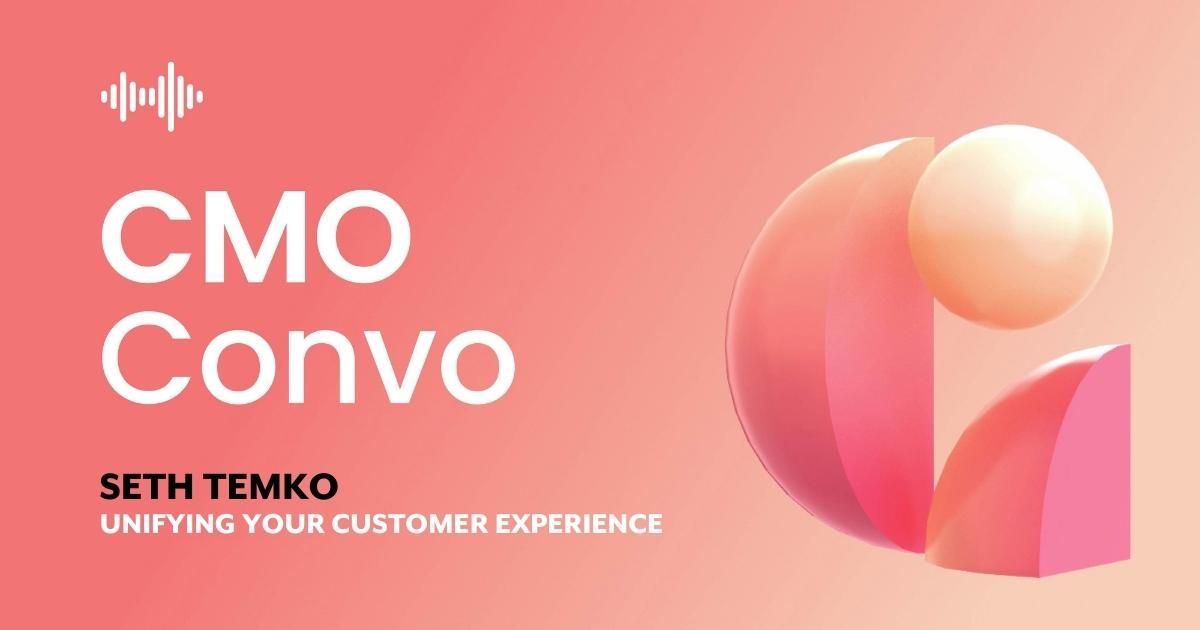 Salesforce: Showing their customers how to make customer experience better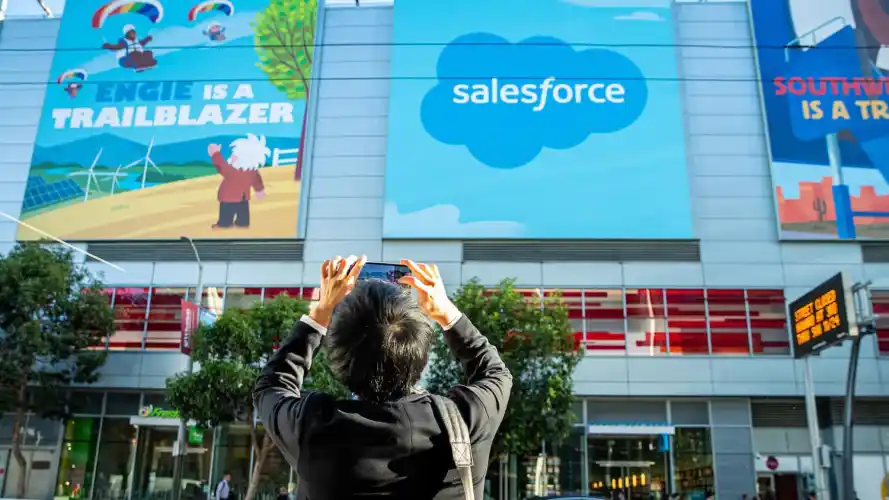 As the customer company, everything Salesforce does is about creating value for their customers and customers' customers by crafting trailblazing experiences, services, and products that are unique in the enterprise-technology landscape. Salesforce has earned this reputation by:
Creating the industry-leading Dreamforce spectacle that brings customers, partners, and leaders together in an immersive, multi-day event that is closer to a world-building  business-entertainment park than a corporate event
Designing customer innovations, such as Genie—the real-time customer data profile tech—and Einstein GPT, their generative AI for CRM
Offering Salesforce+, a platform for streaming their events and so much more: from their own branded content series to special business-centric TV episodes
Making Trailhead, an all-in-one learning, skill-building, certification, and career-building platform for business professionals
---
The above brands deliver their brand promise and purpose through real-world experiences that make them beloved brands, category leaders, and growth engines. They share a few patterns that make them brand-experience pioneers:
They are hyper-empathetic and obsessed with their customers, employees, and partners.
They are constantly refreshing their brand and experience to adapt to the world around them, never sitting still.
They invest deeply in purpose-driven brand actions that scale—not only for the few who get a press release but for the many with whom they interact.
They are fearless innovators who are willing—and eager—to break category norms to be memorable and win.
Why is this important?
When adopting a BX mindset and approach, brand leaders are getting closer to the business by driving connection across the entire audience journey—not only from awareness to conversion, but through the whole journey, including—to use familiar funnel frames—usage, loyalty, and advocacy.  
By enabling more effective and uniquely ownable experiences that are brand-led, you are driving a deeper and more meaningful relationship with your audiences.  
You can ultimately cultivate:
Cohesiveness: Ensuring that every touchpoint feels "on brand" prevents a competitor from swooping in and delivering a better offering.
Preference: An unexpected, valuable, and memorable experience increases the brand's ability to drive preference for the brand over others.
Satisfaction: Providing better or more value than anticipated that delivers the brand's promise and exceeds expectations increases rates of satisfaction and maintains loyalty.
Elevated Value: Enriching and enhancing the quality of an experience to offer more yields an opportunity to elevate pricing, cross- and up-sell to other products and services.
Lifetime Value: Orchestrating positive experiences that build over time and keep the audience coming back for more increases the likelihood of long-term commercial transactions and lack of spending with competitors.
Why is this so important right now?
Brand leaders are looking for an edge, and this current era of the marketplace is making that even more crucial—but also extremely more challenging. The financial marketplace is undergoing a stage of instability. Internal business reactions are causing a more scrutinized budgeting process and proof of value for investment requests. These business factors coincide—and oftentimes spur—changes in audience.  
That means that customers now have a more conscious mindset for spending choices; a heightened sense of value-seeking they weigh on commercial decisions; a preference for brands that can deliver what they said they offer, can do, or will enable them to achieve; and a shortened field of view, which means thinking a bit less of the long-term and more in the present and short-term.
That can be terrifying, but it also brings the power to catapult your brand to prominence. Advertising alone won't propel your success. Brands, for 2023 and beyond, will be defined by the experiences people have with you.  
---
Have you seen any amazing brand experiences the world needs to know about? Need advice on building one for your own org? Join the conversation with a global network of marketing leaders and CMOs on the CMO Alliance Community Slack channel.