This article was adapted from an episode of our CMO Convo podcast with Shikha Pakhide.
---
The Fractional Chief Marketing Officer (CMO) role is becoming more and more popular as a career choice. That might be something you're considering for yourself, but maybe you're concerned about taking on those kinds of projects on top of a full-time role.
I'm Shikha Pakhide, an award-winning B2B marketer with a fractional CMO side hustle. I've discovered the unique benefits and challenges that come with taking on multiple leadership roles across a variety of organizations, all the while balancing my personal life and professional ambitions.
Whether it's time management, finding clients, or juggling multiple projects, we'll cover it all in this article. I delve into my reasons for choosing this unconventional path and share how I navigate the demanding landscape of fractional CMO work.
Whether you're an aspiring CMO, a current leader considering a shift, or just curious about the dynamics of the C-suite, I hope my insights inspire you and offer valuable perspectives on navigating this complex yet rewarding professional journey.
What does a fractional CMO do?
A fractional CMO is a senior marketing executive who provides strategic marketing leadership and expertise to companies on a part-time or on-demand basis. Instead of hiring a full-time CMO, companies can choose to bring on a fractional CMO for a set number of hours per week or month to handle core marketing responsibilities and initiatives.
The fractional CMO model allows small and mid-sized companies to access senior-level marketing talent and experience in a flexible and cost-effective way. Fractional CMOs are typically independent consultants or work through an agency that connects them with clients. They can step in to fill a temporary marketing leadership void, work on a project basis to execute a specific campaign or initiative, or provide ongoing high-level strategy and guidance around positioning, branding, demand generation, and more.
One of the primary benefits of a fractional arrangement is that it allows companies to leverage CMO-caliber expertise without the expense of a salaried executive. The fractional CMO remains hands-on but also transfers key skills to the in-house marketing team for long-term impact.
The fractional CMO and the challenges of silos
Over the years, I've gained invaluable insights into various industries and organizational structures, gaining a bird's eye view of how different teams function and achieve success. This broad perspective played a significant role in my decision to serve as a fractional CMO.
One of the most prominent issues I've observed is that organizations often excel at tactical and logistical operations. Most marketers, including directors, VPs, and CMOs, become entrenched in the day-to-day grind. In the midst of this, a critical strategic element gets lost - the alignment with the rest of the C-suite.
Being a CMO is more than managing daily operations - it's about strategizing and aligning the marketing goals with the organization's broader objectives. It's about understanding the thought processes of the CFO, CRO, Chief of Sales, Chief of Customer Success, and especially the CEO.
Unfortunately, despite being titled CMOs, many aren't granted due recognition in the C-suite. It's my mission to bring a strategic dimension to the CMO role, demonstrating that we are serious contributors to business success and can help the organization meet its revenue targets.
The idea of being a fractional CMO is rooted in this mission and shapes the projects I choose to engage in. These projects align with my values and goals, allowing me to bring significant change where it's needed.
Overcoming the challenge of multiple organizations
Juggling multiple projects across different organizations is a considerable challenge, but it's one that I tackle by focusing on one project at a time. Understanding the goals of other C-suite members is crucial in this role, and sometimes it involves helping them adjust long-established mindsets.
My role isn't to drastically change their thinking but rather to facilitate reevaluation of the practical aspects of the challenges they face. By encouraging them to reconsider entrenched ideas about how SaaS works or how demand needs to be filled, we can develop innovative solutions and strategies.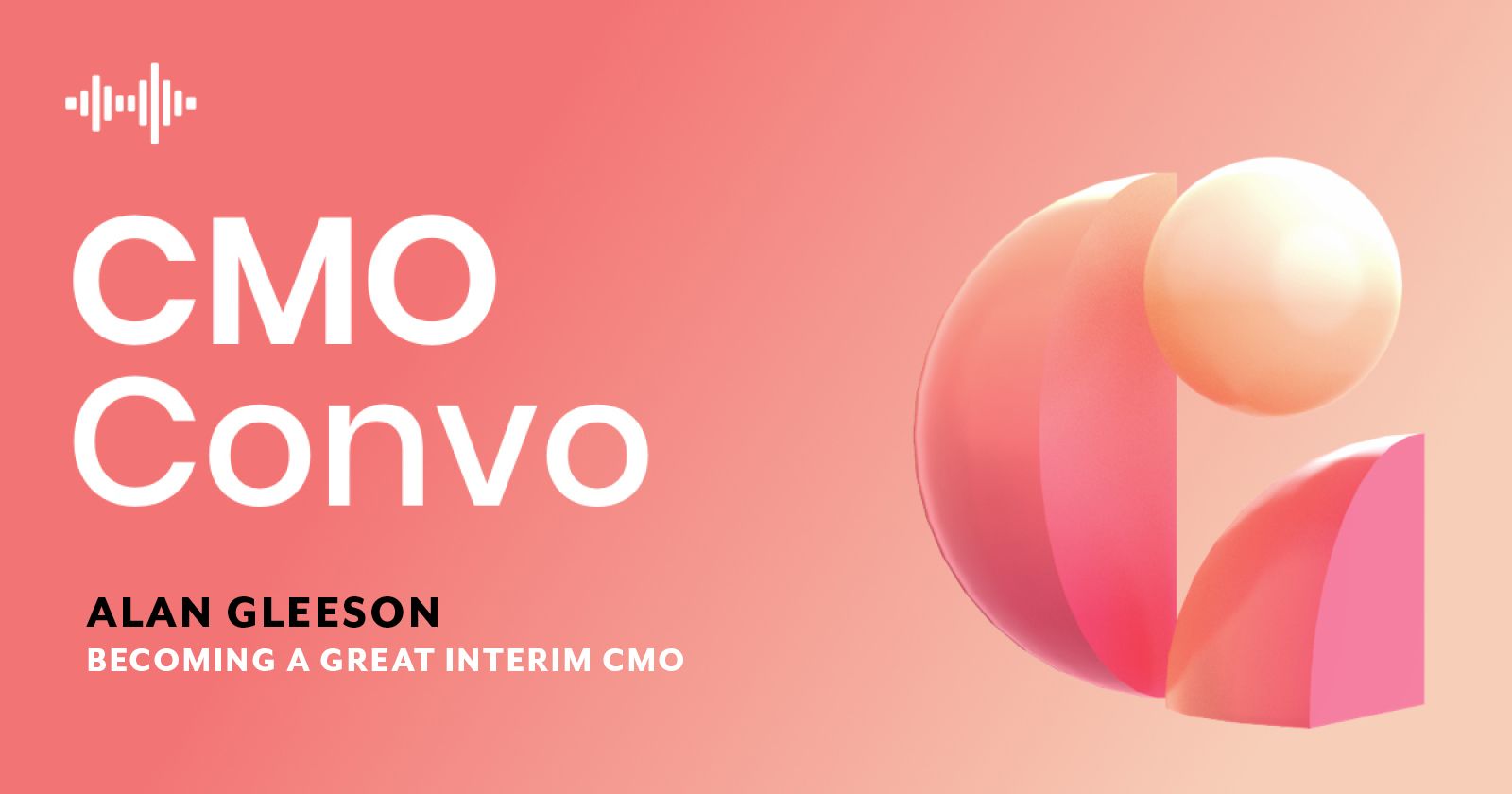 How to build alignment with the C-suite as a CMO
Building rapport and alignment with the C-suite can be challenging, especially when time is limited. I have found the key is to break down communication barriers, a skill I am continuously refining.
The process of achieving effective communication and alignment in a condensed timeframe relies on a shared focus - the targets the organization is striving for. Clear organizational goals act as a common ground that brings all members of the C-suite together. These targets also help us realize that we are not seated at separate tables with marketing merely playing a supportive role. Instead, we are all on the same team, working together to achieve specific goals, like reaching a certain figure in Annual Recurring Revenue (ARR).
As a fractional CMO, I have my own key performance indicators (KPIs). Aligning these with the organization's KPIs can create a win-win situation and facilitate the achievement of our shared objectives.
Identifying and securing ideal projects
Finding the right projects as a fractional CMO often involves targeting communities where I can express my professional persona authentically. For instance, Slack communities are great platforms for sharing precise project requirements.
When I present myself as a potential collaborator, it's more of a soft pitch. I position myself as a seasoned B2B marketer with specific skills, outlining what I'm looking for and how I can contribute to a team.
LinkedIn also serves as an excellent tool for showcasing my achievements and networking. My approach tends to be slow and steady, which helps prevent becoming overwhelmed by responses.
Balancing a full-time role with fractional CMO duties
Balancing a full-time job with fractional CMO projects requires a deep understanding of the concept of "deep work". It entails scrutinizing how I spend my time and identifying areas for improvement. Are we genuinely short of time, or are we not utilizing it optimally?
To enhance my understanding of this principle, I turned to the book "Deep Work". I realized the importance of focused, undisturbed work in learning, achieving, earning recognition, and moving projects forward.
Implementing the concept of deep work into my daily routine has been transformative, and I have done this without relying on any productivity tools or website blockers.
Establishing clear boundaries and conversations
Establishing clear boundaries between different projects and dedicating focused time to each task requires setting specific KPIs at the onset of each project. Regular check-ins revolve around these KPIs, strategic discussions, and execution plans, rather than minor operational details.
Communications need to be confined to specific mediums to reduce distractions. Professional responses are limited to a select few platforms like Slack, email, or Teams, and non-essential meetings are avoided. These boundaries need to be well-communicated to stakeholders to ensure efficient correspondence.
Maintaining work-life balance
Maintaining personal life and sanity amidst a demanding work life is a matter of setting hard limits. I completely avoid work on Saturdays and Sundays, including networking events and meetups. I understand that I might miss out on certain opportunities due to this approach, but overworking can stifle creativity and lead to burnout.
Taking time for myself is critical for rejuvenating and sparking new ideas. Reading provides a much-needed break when I feel overwhelmed. Having a book at hand is not only an excellent use of downtime but also a great stress-buster.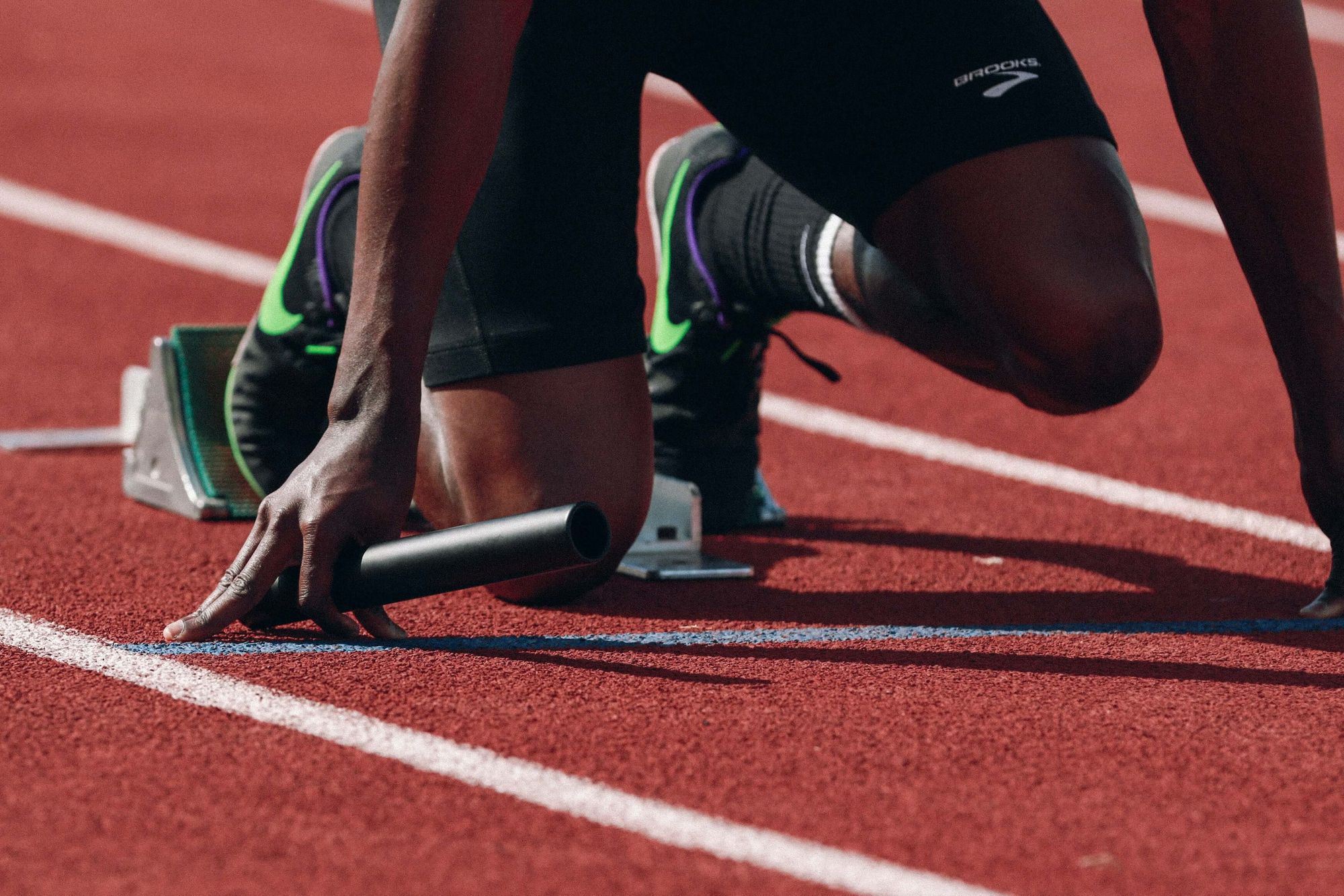 Impact of the economic situation on the fractional CMO market
I foresee sufficient demand for fractional CMOs given the current economic uncertainties. Organizations might hesitate to onboard a full-time CMO due to the complexities involved if things don't work out.
Consequently, engaging a fractional CMO could become a more appealing option, providing a win-win situation for both parties.
Advice for aspiring fractional CMOs
The decision to become a fractional CMO is deeply personal. It's crucial to identify your motivations behind taking on this type of role. Are you driven by learning opportunities? What is your prime focus in picking up this kind of project?
Determining your primary focus in choosing such projects is key. Once you find your 'why', it forms the bedrock of your work and makes the whole concept less overwhelming. A period of thoughtful introspection can also prevent the waste of energy on unsuitable projects.
Whether or not to consider the option of becoming a fractional CMO largely depends on your professional and personal goals. If these two aspects align, then it's an avenue worth exploring. My personal goals revolve around learning and understanding C-suite dynamics, which is why I embarked on this path.
However, the fractional CMO role isn't for everyone. Individuals vary in their professional preferences - some thrive in full-time roles, others in fractional roles, and some enjoy a blend of both.
I would strongly advise against sacrificing personal needs for this type of role. If it doesn't lead to personal satisfaction, it's unlikely to be the right choice. As per Simon Sinek's wisdom, take time to pause, think, and find your 'why'.
---
Considering a move into a Fractional CMO role (whether it's full-time or side hustle)? Get all the advice you need from a global network of CMOs and marketing leaders on the CMO Alliance Community Slack channel.