One of the chief challenges facing many CMOs is making sure that marketing's goals not only align with the organization's goals, but are in sync with the goals of all the different departments you need to support, or need support from.
An inability to do so can have a major impact on your abilities and resources as a CMO, leading to at best a rather chaotic, ineffective approach to marketing, and at worse, stagnation and even losing your position.
That's why it was critical to get insights from Mai Fenton, CMO of Superscript. As one of our CMOs to watch in 2022, we know full well how great a CMO she is, so we were eager to get her advice and insights on how to effectively align your marketing, departmental and organizational goals.
What does organizational alignment mean as a CMO?
Hi Mai, as a starting point, what does organizational alignment mean to you as CMO of Superscript?
To me, it's simply about ensuring that everyone, in every department, is working and contributing towards the overarching company goals.
At Superscript, we emphasize transparency and make a point of communicating these goals throughout the organization. We work to an OKR (Objectives and Key Results) framework, which helps all the teams prioritize and stay focused on what really matters. The overarching objectives trickle down into team, and then personal objectives. Crucially, every department has full visibility of other departments' objectives, and we keep each other updated on progress.
With this level of transparency, the organization operates as one cohesive unit.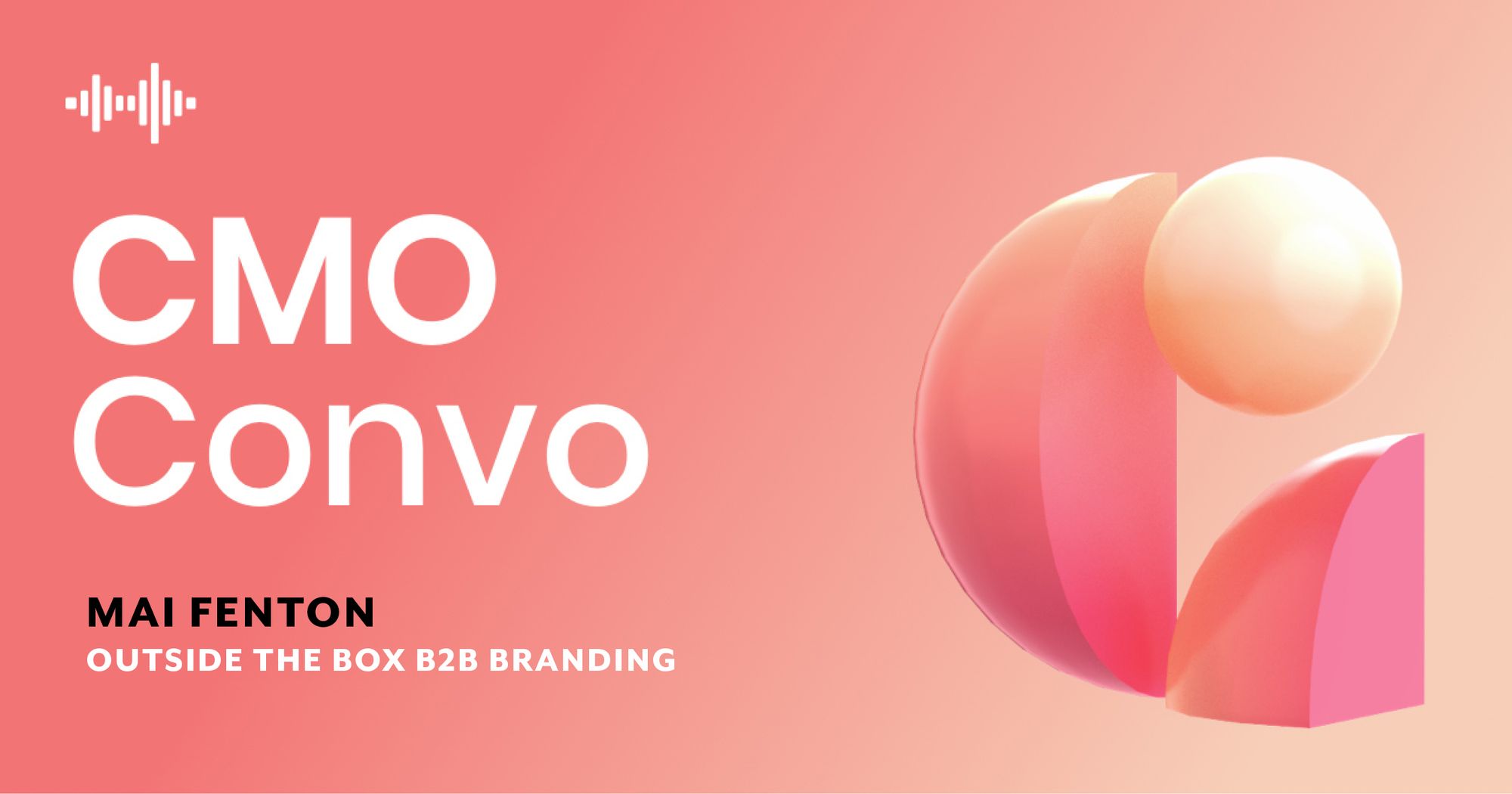 Key stakeholders and their expectations for CMOs
Who are the key stakeholders and departments you and your team need to work most closely with to succeed?
Our goal as a marketing team at Superscript is to drive net revenue growth, by delivering net customer growth and solid ARPU (Average Revenue Per User). As such, the Marketing team is closely interlinked with all departments, and they are each important in their own way for us to succeed in our mission.
To give you a sense… Partnerships are a key distribution and acquisition channel that we together activate to increase referrals. We work closely with the Product team in the crucial development of what is widely acknowledged as one of, if not the, best customer experience in the market. This helps us convert more visitors to purchase. They are also responsible for growing our suite of insurance products, meaning that we can serve more customer segments.
Our innovative Data department not only embeds machine learning into our product but also supports us by providing critical and actionable insights and ML which allow us to optimize our demand generation and customer retention activities. The Customer Success team supports us by not only converting offline customers, but also by going above and beyond to ensure all of those customers are happy - thereby growing our reputation within our target customer base - evidenced by our 4.8/5 Trustpilot rating. We also need to collaborate with Underwriting on the supply side of things, as they secure more capacity for the right product - and so on.
For me personally as CMO, key relationships are the CEO and CFO. I strategize with and work into the CEO, while working closely with the CFO to budget and prioritize our marketing investment accordingly. But of course, it's also important that I have a trusted, synergistic relationship with other heads of department, especially Data, Product, and Customer Operations.
What kind of expectations do these stakeholders and departments have of you, as CMO, and the role of marketing as a whole?
Marketing at Superscript has a broad remit, and impact. It is responsible for the bulk of our customer acquisition and revenue through the non-advised online channel. We also make the brand discoverable and desirable and aim to drive action amongst the range of audiences and stakeholders. It's not just the end customer, it's also existing and potential investors, underwriters, distribution partners, industry bodies, and public media.
In terms of my role as a CMO, there are certain expectations that the CEO, CFO and investors have of me. I need to not only buy into, but actively propagate the long-term vision of the company, both internally and externally to move the business forward. Secondly, I (and my team) are expected to be the voice of the customer. We have insights into what our customers need and their pain points, which helps other departments focus on the activity that will be of most value to our customers, and through that, the business. Thirdly, we of course are expected to drive revenue and business growth. And last but not least, it is my responsibility to demonstrate the value of our marketing activity in growing the business and in building brand equity and value.
For this, I have developed a solid partnership with our CFO. We join forces to deliver growth and build a strong valuable brand; we're in agreement on marketing metrics and have a common understanding of business outcomes and how marketing initiatives support these. For example, ensuring our CFO develops a full-funnel mindset and understands the value of upper-funnel marketing in delivering lower funnel sales. Our business is data-rich, and tech-enabled, giving us the ability to measure the impact of marketing on business outcomes. This has contributed to developing a trusted CMO x CFO relationship because in a way, we speak a similar 'number-driven' language.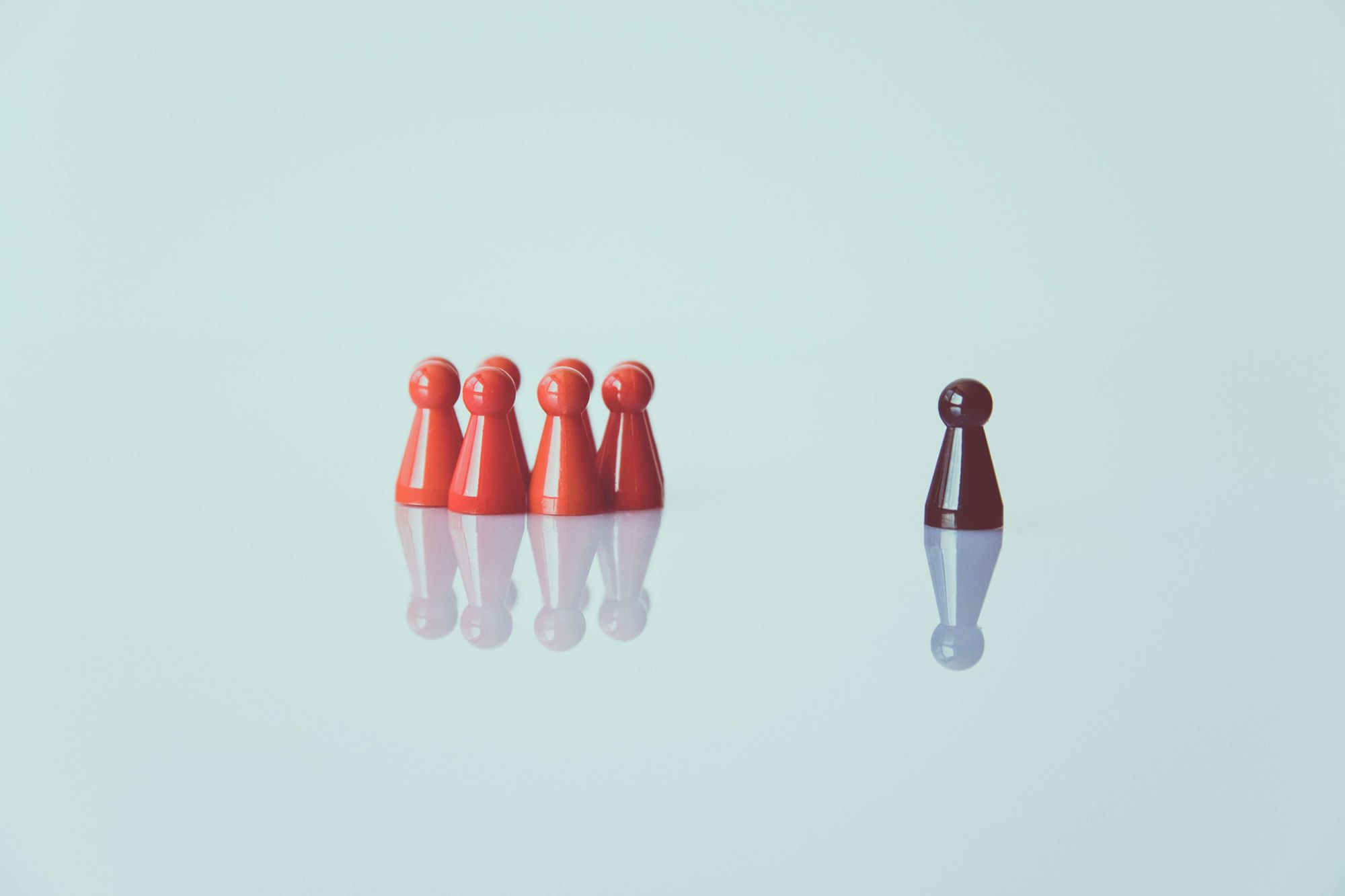 Working with stakeholders to define marketing goals
How do you work with those stakeholders and departments when it comes to defining achievable marketing goals?
As previously mentioned, each department has transparent OKRs and I have regular stand-ups with all department heads.
Sometimes one objective cannot be met without the other department meeting theirs first. We plan in advance, and try to anticipate potential capacity issues across the teams, as well as market developments and upcoming opportunities that may impact our plans.
With the help of the data department, we produce data-driven targets based on our previous performance, learnings, and forecasting between departments.
From an operational standpoint, in addition to cross-functional weekly trading meetings, we work as growth squads involving Product, Marketing, Data, and Engineering. We also have a working group ('The Lab') between Marketing and Data Science, in which we plan and execute experiments and innovative data-led initiatives that help us achieve our marketing goals.
How can you communicate the value of marketing activities that might run counter to the goals of other departments (e.g. allocating resources and budget towards brand awareness activities if your CRO/Head of Sales is asking for more leads)?
At Superscript, we have a leadership team, and wider business, that appreciates the value of a strong brand and of a full-funnel strategy.
We've got to this point by aligning our marketing plans to our company strategy and OKRs (what we do and why we do it), and sharing these with everyone at our weekly All Hands. So everyone now understands that Marketing is integral to the business and buys into our plans. As a result, difficult conversations are thankfully rare, and I believe that working to the OKR framework certainly has helped, as there is no conflict between our goals and other departments' goals - we are fully aligned and don't get challenged unnecessarily. In fact, it is fair to say that our employees across departments are proud of our brand and marketing.
In terms of communicating the value of marketing activities, we have a plethora of data-driven insights that we can use to prove how our activities are driving customer acquisition, revenue growth, and brand loyalty. It's also a big part of me building a trusted relationship with our CFO, as explained above.

Mai's advice for strong working partnerships as a CMO
What steps have you taken to build strong working relationships with key stakeholders and departments? Do you have advice for other CMOs on how they can do the same?
Head of departments' time is often at a premium. Nevertheless, as CMO I am very keen that marketing does not work in a silo. I make sure that the 1:1 time with other department heads is regular, as this provides me with full visibility over how they are working and any challenges they are facing, as well as giving them a window into how the marketing team is supporting them.
I would advise all other CMOs to truly immerse themselves, and their teams, in the activity the rest of the business is undertaking to be able to do their jobs most effectively and to be open and transparent.
Great advice, Mai, thank you very much!
---
Need advice on aligning your organization as a CMO? Struggling with stakeholders? Join the CMO Alliance Community Slack channel for fantastic advice from leading CMOs.