Your cofounder and you have been dreaming of starting out on your brand new startup idea. As you divided up the responsibilities, you got to own marketing! Yay. There's just one problem.
You have never done marketing before.
Thankfully, with digital marketing, there are a lot of ways to get started. There's SEO, social media, ads on Google/Facebook/Instagram and whatnot. You think it is going to be simple because there's so much written out there on digital marketing, you can just coach yourself real quick.
Wait. The problem isn't that there's a lack of resources on digital marketing. The problem is that there are too many resources. And everyone seems to be giving you contradictory advice. Not to worry, the best way forward is to simply set up the right infrastructure and learn directly from your customers. Read along.
Build a persona for your ideal customer.
The first step to creating an effective marketing strategy is to identify who it is directed toward. When I started my first company: a portal for users to trade-in their old video games, the key customer for us was the console gamer from a middle-class household who couldn't afford to pay $60 for a video game. He was likely still in school or college, and didn't have a steady income.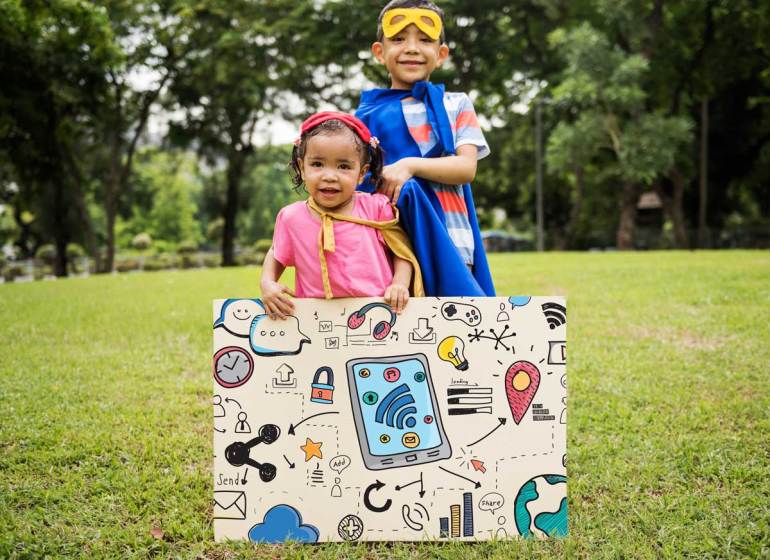 Find out where your customer hangs.
Social media is no use for you if your customer isn't on social media. Find out first where the customer spends his time — whether online or offline. If online, then when does he get online to (say) make a purchase. For instance, in India, majority of e-commerce purchases happen during office hours (!) through the desktop and around midnight through mobile. But you can't assume the same works for all audiences. Hypothetically, if your core customer base comprises bank employees, then they likely don't follow the above trend since most banks limit internet access at work.
Create your social accounts.
By now, you know where your audience hangs. Make sure you're on the social media platforms where your customers are. And then, also create accounts on platforms where your customers currently aren't. This will prevent others (spammers, spoofers, and competition) from creating similar-sounding brand accounts.
Set up your tracking.
This is going to be the most important tactical thing you will do. First things first, you need to know where your audience is coming from and what they look like. This is typically done by embedding some cookies or pixels from trackers.
Start with setting up Google Analytics on your website. Thankfully, it is quite a simple process, as Google outlines quite nicely here. Once you're done, you should be able to see the number of visitors coming to your website, the locations they're coming from, and the devices they're using to access your website.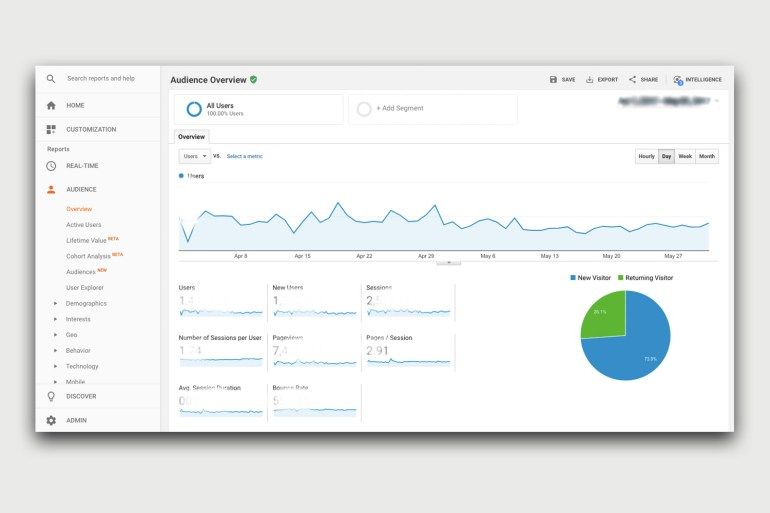 However, you also need to find out what other websites they're coming from. Here's where a nifty bit of playing around with the urls comes in helpful. When you share your links online through Facebook, Twitter, or any other medium, you can add some simple "tags" to those links to help you understand where the traffic is coming from. To add these tags, simply head over to Google's Campaign URL Builder and fill up the form.
Now, every time you share your links online either organically or through your ads, simply add the tags specifying the source and you're done!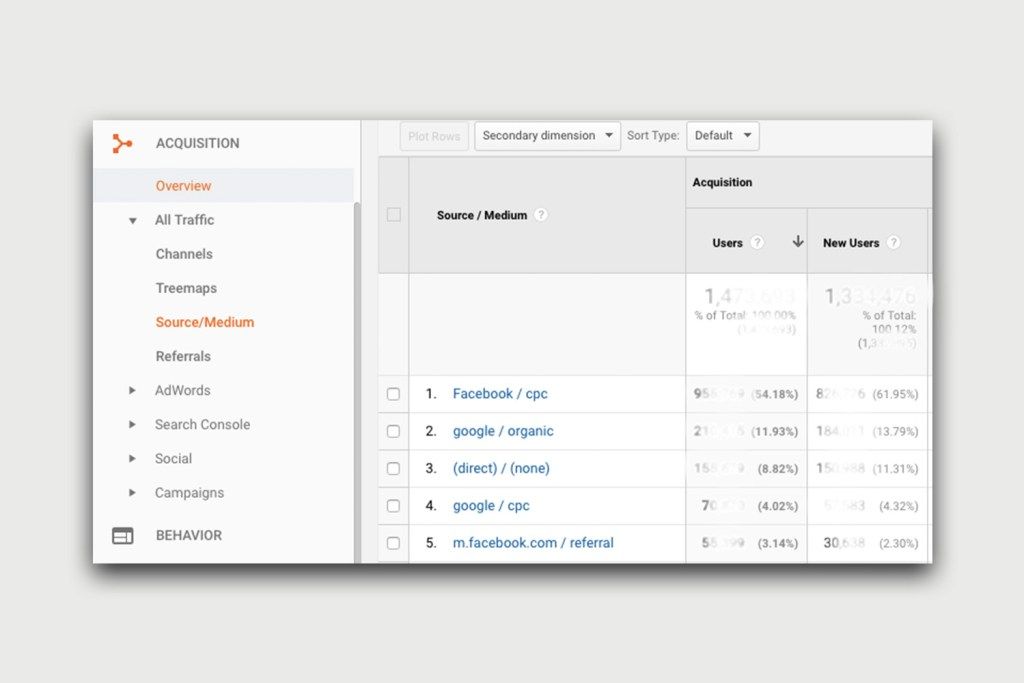 Set up your ad accounts.
Next, you have to set up the ad accounts for your business. Head over to Google and Facebook Business Manager and set up your business ad accounts. This isn't a How To article, so I won't go too deep into those steps. Keep in mind the following though:
Set up business accounts wherever you can. Especially with Facebook, it's better to use a business account because it lets you add different team members with varying degrees of access. Also, Facebook often automatically blocks your personal Ad Account without warning but is more understanding of business accounts.
Make sure you enter all the right tax information to ensure you're receiving the right tax credit. When you're starting out, you likely won't get account managers from either of the companies, so fixing problems will take a lot of runarounds.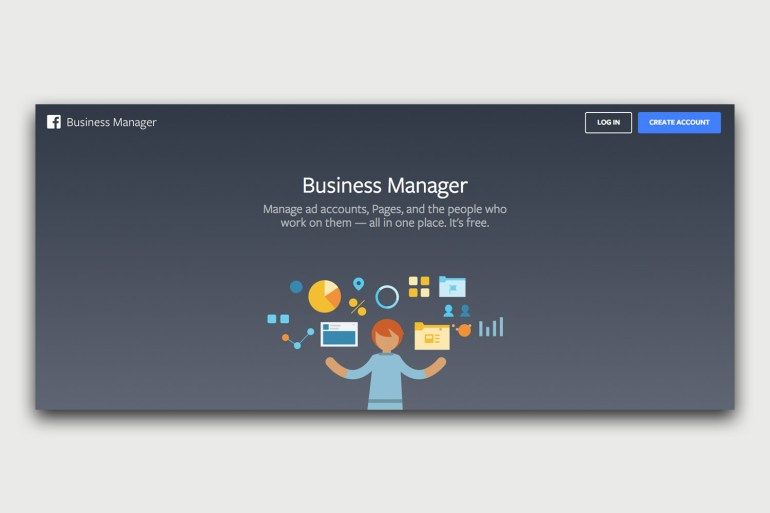 Create a blog.
But before you do that, ask yourself if you are ready to post regularly. If you can't guarantee that you will find the time to write something every few days, then skip this. That said, keep in mind that a well-executed content strategy can help you save thousands of dollars in ad spend, as well as build a long-term brand with customers. If you do set up a blog page, I'd suggest using WordPress — it's simple enough to get started with and easy to get multiple team members to contribute.
Then start writing about what value your business can add. Pay little attention to what the SEO gurus say — as long as you're creating high-quality content, there's no need to try and game the algorithm. If you're using WordPress, I suggest using Yoast's SEO plugin to get some good advice on the go as you're writing your blog posts. Yoast advice is not intrusive and helps you write and tag your articles effectively.
You don't need to follow all of the steps above if your target audience doesn't justify it. In summary, keep the following points in mind:
Identify your target audience first. Work with all your cofounders to ensure that everyone is aligned on the audience.
Prioritise the channels that your target audience already uses.
Set up your social accounts and ensure that you're able to track the source of all traffic coming to your website.
Create business accounts on the top ad channels you'll be using.
Set up a business blog to communicate directly with your customers.
---
Saptarshi is the CEO of Airboxr.com: a no-code data analytics tool for marketing teams. He formerly founded Overcart, a re-commerce company and worked in VC and Management Consulting.