It's an incredible time to be a marketer. There are now almost 10,000 tools out there to help you do your job even better. But which martech is going to help you drive real business impact, and which is best left on the proverbial shelf?
To help you navigate the wealth of marketing technologies available to the modern CMO, we spoke to Gastón Tourn, CMO of Curio and friend of the CMO Alliance, about the martech tools he couldn't live without. Gastón shared how Google Trends, Meta Ad Library, and Google Analytics have helped him nail marketing strategies throughout his career, and how they can help you to do the same.
Google Trends
As a marketer, I check Google Trends all the time because it gives me such a good understanding of what's going on out there culturally and socially. It shows what's trending and, crucially, when's the right moment to launch a campaign.
I always give this advice to founders who are planning to launch marketing campaigns: first of all, make sure you understand when people are most likely to buy your product. Let's say you're selling mattresses – just search "mattress" on Google Trends and see when people are most likely to be looking for them. That tells you when your company is going to garner the most interest from the market.
I used to be the CMO of Badoo Group (now Bumble Group), a group of dating apps. Google Trends data showed us that there's usually a spike in the usage of dating apps during the summer and again pre-Christmas, so users can bring someone home for the holidays. The new year is also a good moment for dating apps. You can get all those insights from Google Trends, and it's amazing that all that data is free and open to everyone.
Google Trends is also fascinating because it gives us a sense of the questions that people are asking Google – sometimes questions that they're not even comfortable asking their closest friends. We often ask Google our most intimate questions because nobody's watching. In that way, it's a great tool for understanding human behavior and how people are feeling deep down – much more than even conversations with friends or family.
Why Google Trends and not its competitors?
There are other products out there that can tell you about search trends – Semrush is a good one – but what's amazing about Google Trends is that it's open and accessible to everyone.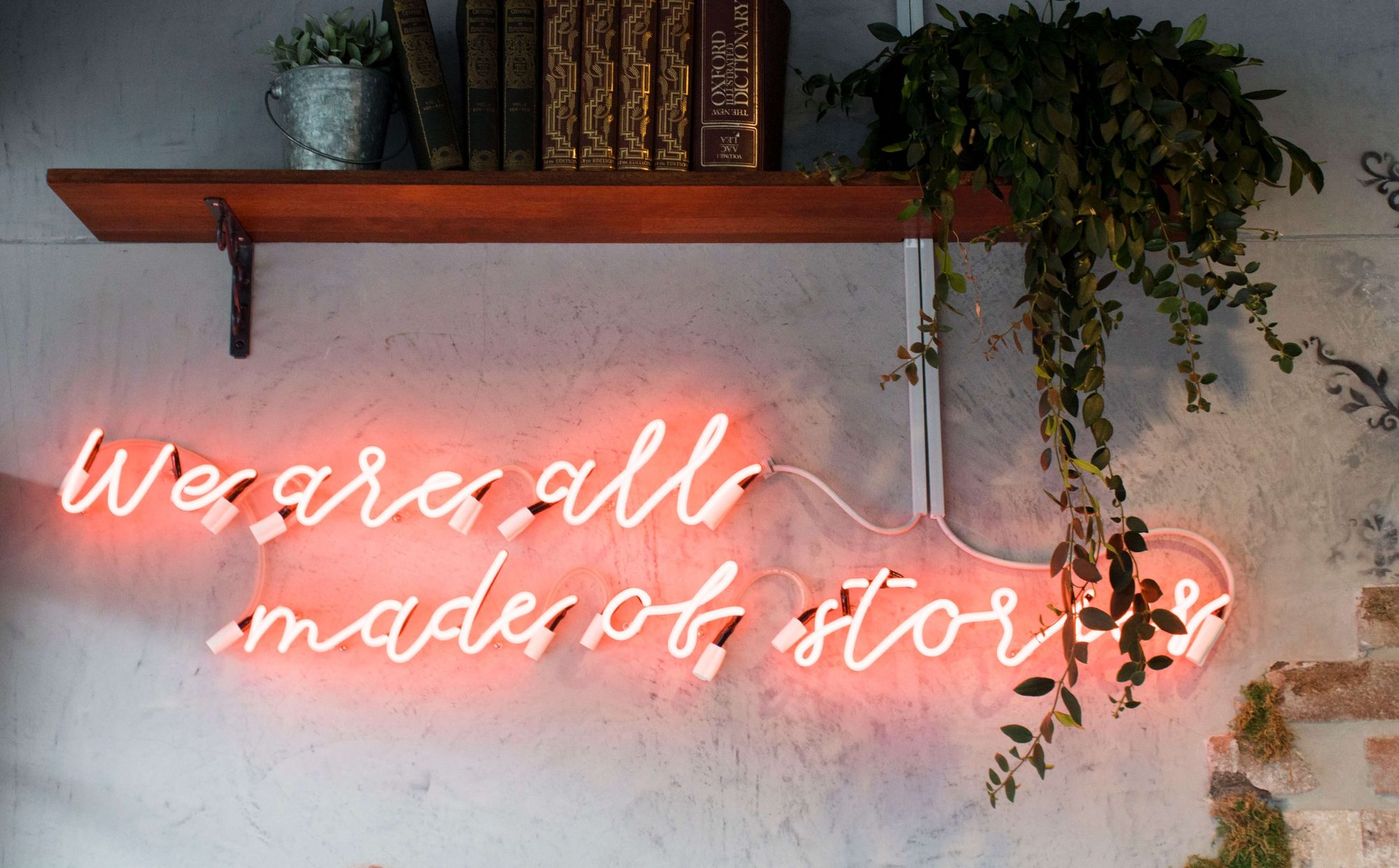 Meta Ad Library
Like Google Trends, Meta Ad Library is free and open to everyone. It gives us a sense of what different brands are doing when it comes to Facebook and Instagram advertising, which can be useful for inspiration. It gives you a very good overview of what's possible from a creative point of view in your particular industry and shows the best in class outside of your industry.
I check Meta Ad Library all the time to see what our competitors and other brands I admire are doing. It's amazing to have access to all that creative expression, and it's great not only for inspiration but competitive insights too. Even if you're not planning to advertise on Facebook or Instagram, it can give you a very good idea of what's creatively possible across different social platforms and beyond. Sometimes I take insights for our campaigns on other channels.
I recently used Meta Ad Library to check how mental health apps promote their offering. Our app, Curio, is not strictly speaking in the mental health space – we offer the best journalism in audio – but we know it has a lot of benefits for mental well-being. That's because of the intimate nature of the audio medium. Some people listen to Curio, for example, before going to bed and they say that it helps them sleep better.
With these benefits in mind, I searched Meta Ad Library for tips from mental health apps and quickly realized that they were promoting their audio elements as much as their mental health elements. That gave me a good sense of the overlaps that can exist between seemingly distinct categories, and how we can learn from those overlaps. I also learned a lot about how to message my product for a use case that's relevant to the way that people use our app.
Why Meta Ad Library and not its competitors?
The size of Meta Ad Library makes it unparalleled. Plus, it's far more difficult to find all those videos on other platforms. For example, I haven't found an ad library for TikTok that's as organized as Meta Ad Library. In fact, I don't think the libraries I found were even created by TikTok – they seem to have been built by TikTok marketing enthusiasts and they're not as easy to use.
Similarly, you're not going to find ads on Google as easily as you can find them in Meta's library.  You can of course go to YouTube and find ad uploads, but there's not the same ease of use when it comes to finding competitor videos or ads from the industry you're operating in. Meta Ad Library definitely feels like the best in the market across all the different advertising platforms.
Google Analytics
The final piece of technology I couldn't live without as a marketer is Google Analytics. It's the queen of all marketing tools. It's been there since day one of my marketing career, it's the first tool I learned to use, and it's still a part of my everyday marketing life.
It gives a very good sense of how people are engaging with your digital touchpoints. For a lot of tech companies, your digital touchpoints are almost 100% of your company's interactions with your customers, so this is critical.
The main use case of Google Analytics is understanding how what you do on the web provides value (or not!) to your customers. It shows how people engage with your page, how much time they spend on it and, if you integrate it with Search Console, how they come to your page. You can also see which pages are most and least successful, and the engagement on each page – are people scrolling, or do they find the content useful and relevant?
I've gotten so many insights from Google Analytics throughout my career. One particularly helpful insight came when I was leading marketing in Latin America for Google Cloud. I was investigating how people engaged with our website, and, thanks to Google Analytics, I was reminded of something that we often forget about when working in multinationals: how important it is to localize not just messages but names.
The name of our product at that point was Google Apps for Business. We saw that in Mexico when we translated that into Spanish – para su negocio – it performed much better with people flicking through the website. Although the expression "for business" makes perfect sense to English speakers, Spanish speakers were of course like, "What's this even about?"
Localizing names is not that common in international businesses, but by using Google Analytics, I proved that it delivers much higher engagement on the page.
My martech wish
If I could be granted one wish for a marketing technology that would make my day-to-day even better, it would be amazing to get a Google Analytics that understands the "why" behind every data point. Sometimes you go to Analytics and see that a certain page has a 75% bounce rate, but you don't understand the reasons behind that.
I firmly believe that behind every click and behind every decision, there is an emotion. If someone leaves a page, they're probably frustrated, or they don't feel like that page delivered what they wanted. Understanding that emotion better would be amazing.
I've seen some tools that aim to find the "why" with exit polls. As you leave the page, a pop-up appears and asks why you're leaving. I find that quite intrusive, and it doesn't deliver the value that I would expect. I almost need a mind reader that tells me why the person did or didn't enjoy that page.
In short, Google Analytics tells you the "what", but it doesn't tell you the "why". Getting a Google Analytics for the "why" would be amazing.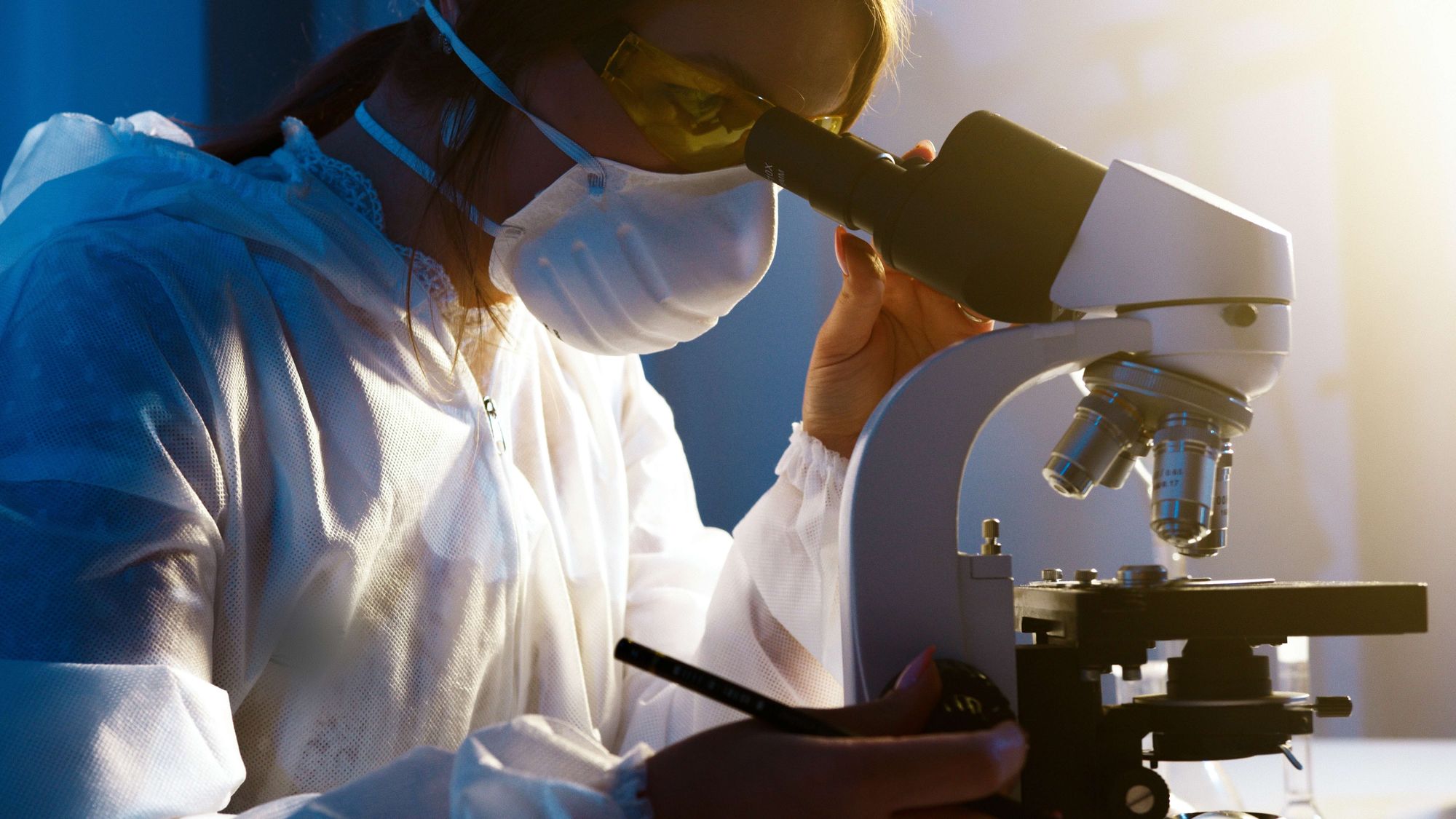 The greatest marketing tool of all
As much as I love these tools, the most important tool in marketing is always creativity. It's the only tool that cannot be replicated. The team that's going to win is not necessarily the team with a huge tech stack; it's a highly engaged team in an environment that inspires creativity.
---
We're putting together a peer-reviewed list of the ultimate tools for your techstack. Share your tools of choice in our survey.
Do you use the same tools as Gastón? Do you have others to recommend? Share your insights with a global network of CMOs and marketing leaders on the CMO Alliance Community Slack channel!