As a CMO, you need to always be thinking about the customer: what challenges are they facing, how can you provide the solution to those issues, and how can you best position your brand so that they get the message?
To do this, you often have access to a broad range of data on your customers. You might regularly conduct customer feedback surveys. But how often do you go beyond data to the real people for information? How much of your information is from actual conversations with your customers? Where is the voice of the customer in your marketing?
Whether it's sitting in on sales calls (or listening to recordings), or speaking directly to your customers in live chats, it can be a powerful tactic as part of your customer feedback strategy. In this article, we're highlighting the advice from marketing leaders and CMOs on why you should be including customer conversations as a major part of your market research.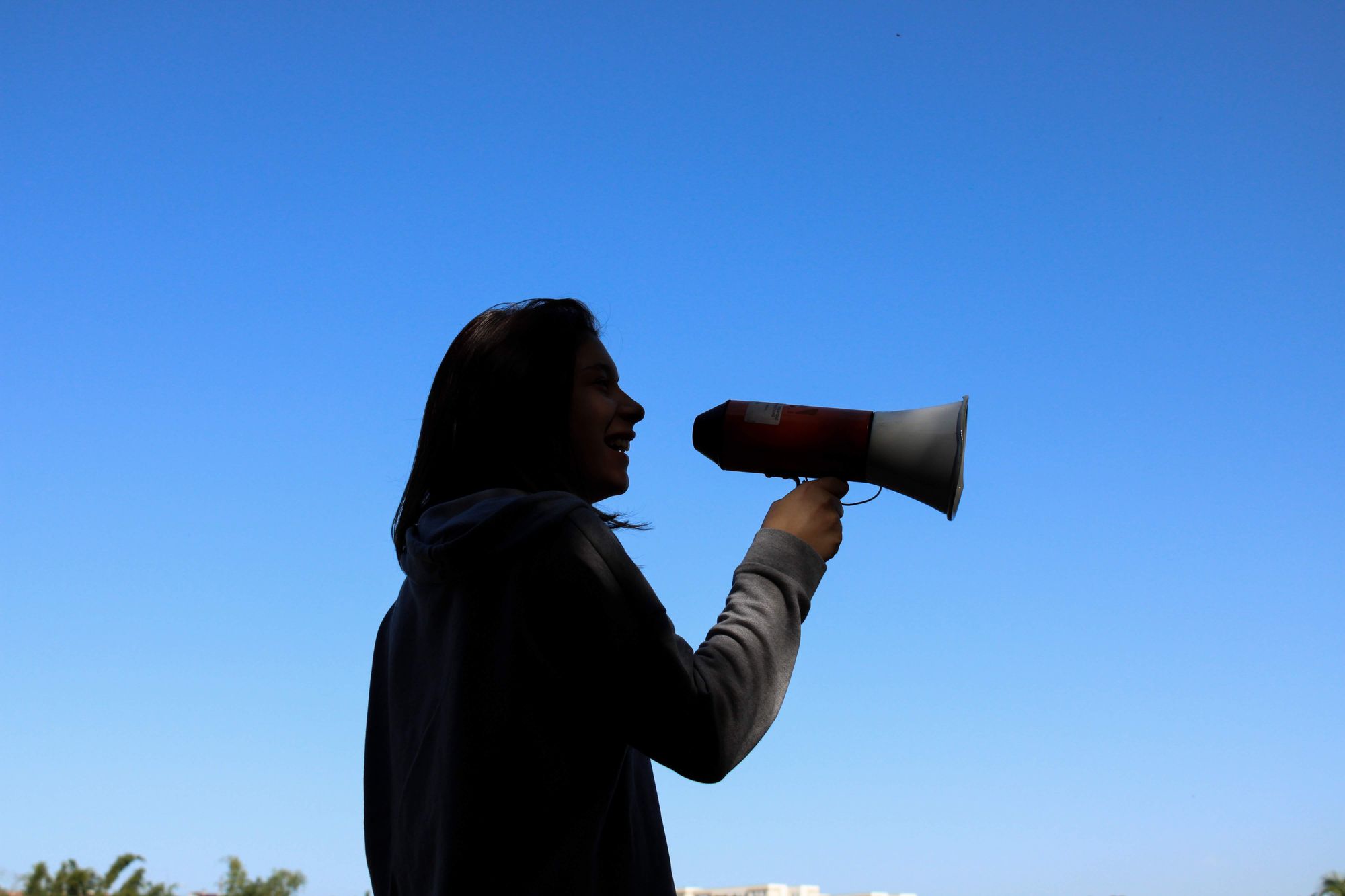 Building your foundation on customer insights
Erin McLean, CMO of eSentire, believes that conversations with customers should be at the heart of your role, right from the beginning. In fact, it's one of the main things you should be focussed on in your first two weeks as a CMO (and should continue to be so on a regular basis).
"Get yourself in front of a handful of customers, understand why they love the business, why they are a customer, what they're looking for, what avenue did they come into the business in? Was it online? Was it through a channel partner? Why?
"If you start there, and then, meet with your team, meet with some members of the greater leadership team, and you'll get a very good sense of where the secret sauce is in the business, where those diamonds in the rough are, and where you have some challenges that you've got to address.
"Once you're able to assess that situation and map it to some of your marketing ops metrics, you can get a sense of what's really happening from a marketing performance standpoint. You'll be able to put a more robust plan together."
This kind of information is essential in properly mapping out your customer journey.
Find out more about how Erin makes people, particularly her customers, the heart of her brand's story in this podcast.
Dispelling misconceptions with customer conversations
All too often, the people behind a brand might have very different ideas with regard to what that brand's about compared to the actual customers.
Speaking directly to your customers can be a great way to break down internal misconceptions about your brand, and unlock new insights that are more likely to resonate with your customers.
Yoni Solomon, VP of Product Marketing at Gympass, had this advice to share from his time as CMO of Uptime.
"I interviewed everyone across the company and I would end with a quick question of 'I'm just curious, between us, what's your quick elevator pitch for Uptime?' Everyone was always kind of caught off guard, there may be people talking internally like, 'Wow, Yoni's poking around asking everyone what their pitch is.'
"But I took the three or four most common pitches that I got from people, from co-founders all the way to the people on the front lines in sales and support, and I put them up on a slide. For instance, one of the descriptions I got from someone was, 'We provide excellent monitoring tools and features at a great cost'. Okay, that's a great what, but what's missing there's the why.
"And then on the very next slide, I showed some of my favorite nuggets from these customer interviews and these reviews where one of them was 'Uptime gives me peace of mind so I can go to sleep at night. You guys are our eyes' these really high EQ emotional statements.
"I compared one to the other like, 'Look how we describe ourselves. Great Uptime monitoring tools and features at a great cost versus this person who's literally saying you guys are our website lifesaver. That's powerful and different.' So we smashed those misconceptions right off the bat by showing the differences between our describing of the what versus the people we support giving us the why."
Find out more about how Yoni built the messaging and positioning around customer insights in this podcast.
Speaking directly to loyal customers can help you get to the root of why they might prefer your products over competitors'. Sometimes these insights can take you in surprising directions, as Dan Cobb, Chief Strategy Officer and CEO of Daniel Brian Advertising, explains:
"We work with Chick-fil-A. The night before every grand opening, there are people who camp out in tents, and they will wait in lines that wrap around city blocks to get into a Chick-fil-A the day it opens. Why is there that much passion for a chicken sandwich? It's not a whole lot better than Popeyes, so what's going on there? That's what we studied working with that brand.
"We interviewed consumer audiences to understand why a company that's closed on Sundays is loved for that fact. Customers are getting less access to the product; that is not an advantage. But to the consumers, it is – they associate those Sunday closures with a brand that has values.
…
"If you find a brand that shares your values, you'll identify with it and even promote it because you want those values to become greater in society. So your community builds, and your influence on the larger community grows too because you're part of a growing value system.
"That's the mindset of the consumer. They may not be able to analyze all of that. Often, all they know is "I'm a Chick-fil-A fan," or "I'm a Popeyes fan," and they can't explain all of the reasons, but they can start giving you a few examples here and there."
Find out more about how customer insights are important to understand the irrational sides of your audience in this podcast.
Seeing how your customers change over time
One of the classic rules of business: it's far more cost effective to retain existing customers than it is to acquire new ones.
But your customers can change over time, which means their priorities and needs might change as well. As such it's important to regularly check in with key customers to find out how you can best respond to their changing status with the messaging and content you direct towards them.
If anyone knows how important customer feedback is, it's Amanda Malko, CMO of customer review platform G2. She had these insights to share on why it's important to check in with customers regularly:
"In a former life, I did a lot of consulting, and I would often start with, 'Okay, how much do we know about our customers? Do we know enough to make these decisions and make them well?' And you see that moment of fear of like, 'Oh, we had it wrong!' It's usually quickly followed by delight because then you can find what they want, or where there's friction in the product or friction in the go-to-market motion.
"The CMO of 6sense – I love this – she has a phrase that says she's 'finding the red.'  When you find the red, if you can celebrate that and say, 'Okay, we had it wrong, but now we're listening, and we can get it right,' I think it's such a great opportunity. I think it's really flipping it from something that could be scary to 'What's the opportunity here?'
"I also think if you do it regularly, you're never going to be surprised. With the exception of maybe COVID, which obviously changed things for everybody across the board overnight, I can't think of another time when things change radically overnight.
"So if you're always listening, you're never surprised, which is the delightful thing about finding ways to more regularly tap into what's happening with your customers. You can iterate with them over time and not find yourself in that 'oh no, everyone's changed' moment."
Find out more about how Amanda puts customers at the heart of her approach in this podcast.
This is particularly important if you're taking an ABM, or bespoke marketing approach approach, as Shawn McKee, CMO of Ncontracts explained (note: Shawn shared his insights when he was in a previous role as CMO of WebPT).
"Once you get into that really large space, they become these bespoke campaigns. And as long as you're keeping close with your customers and having conversations and you're doing quarterly business reviews, you can evolve that. I think, on the flip side, for new prospects, it can be more challenging to do that.
"But we're in a very tight-knit vertical. You hear a lot of what's going on around the campfire, and you can kind of get a sense of where things are going and be able to start to tailor your message to that. Trying to time those things appropriately can definitely change the message in the way you approach it.
…
"And you're always trying to understand who's on the market. Who's doing what? How do you position yourself to be on the platform of choice? It gets interesting when you talk about consolidation because you start to have different platforms in each of these groups. And so making sure that you're the platform of choice is important."
Find out more on how to use customer insights to tailor your marketing in this podcast.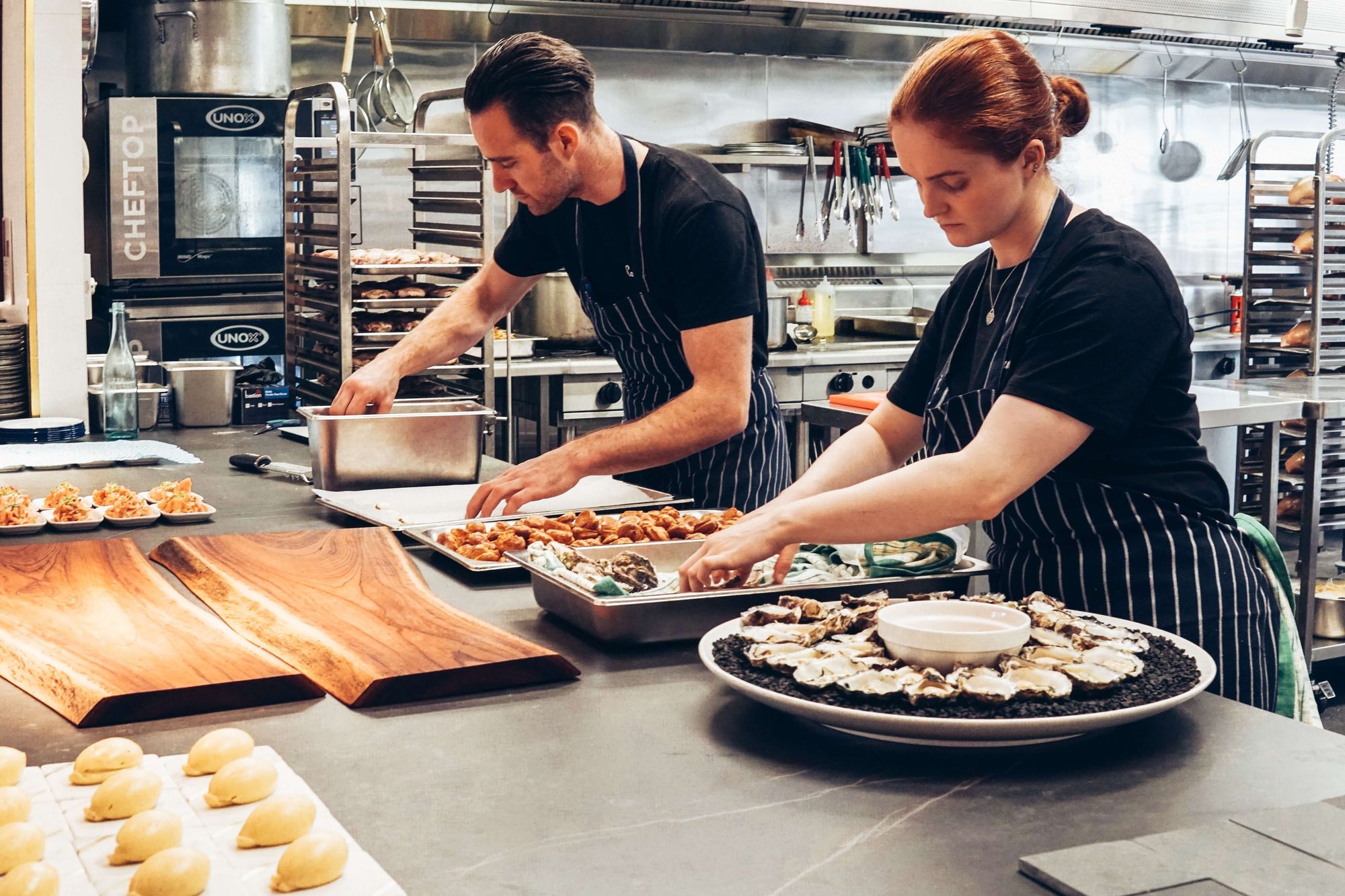 Listening to your customers as a CMO
It's clear that regular conversations with customers can yield important results for your role as a CMO, and, ideally, you'll want to be speaking to them on a fairly regular basis.
Even if you don't have time to personally sit in on these conversations, listening to recorded calls, or using customer intelligence tools can be just as effective.
With feedback, from both happy and unhappy customers, you can provide insights to develop your products and services more effectively toward their needs, and make sure you're reaching them with the right kinds of content and marketing.
It's important for you to approach these situations as impartially as possible, and avoid bringing your own biases that might color your perceptions of customer feedback.
---
How are you getting to know your customers as a CMO? What results have you gotten from your approach? Share your insights with a global network of CMOs and marketing leaders on the CMO Alliance Community Slack channel.