Today's brand marketers have adapted over time to be full-funnel and integrated by default. Just as top- or bottom-funnel-only or single-channel approaches have been relegated to the past – the principle of diversification prevails. Generally speaking, marketers understand the importance and follow the practices of diversifying their marketing spend across channels to achieve maximum reach and ROI.
So why aren't more applying this concept to their affiliate and partner marketing efforts? The obvious answer is that they just may be focusing on the tried, true, quick wins and holding onto legacy, proven winners. The issue is they are doing so at the expense of a more mature plan – cutting short on scale and leaving plenty of opportunity untapped.
Perhaps the most glaring example is the old affiliate standard: coupon and cashback sites. While these options have long been significant contributors on the affiliate revenue side, today's more forward-looking brands are finding tremendous success in expanding their mixes to include a wider array of partner monetization models.
Let's take a look at how a brand can get started on the path to diversification and finding the right blend for their businesses – and what specific options and models are in that blend.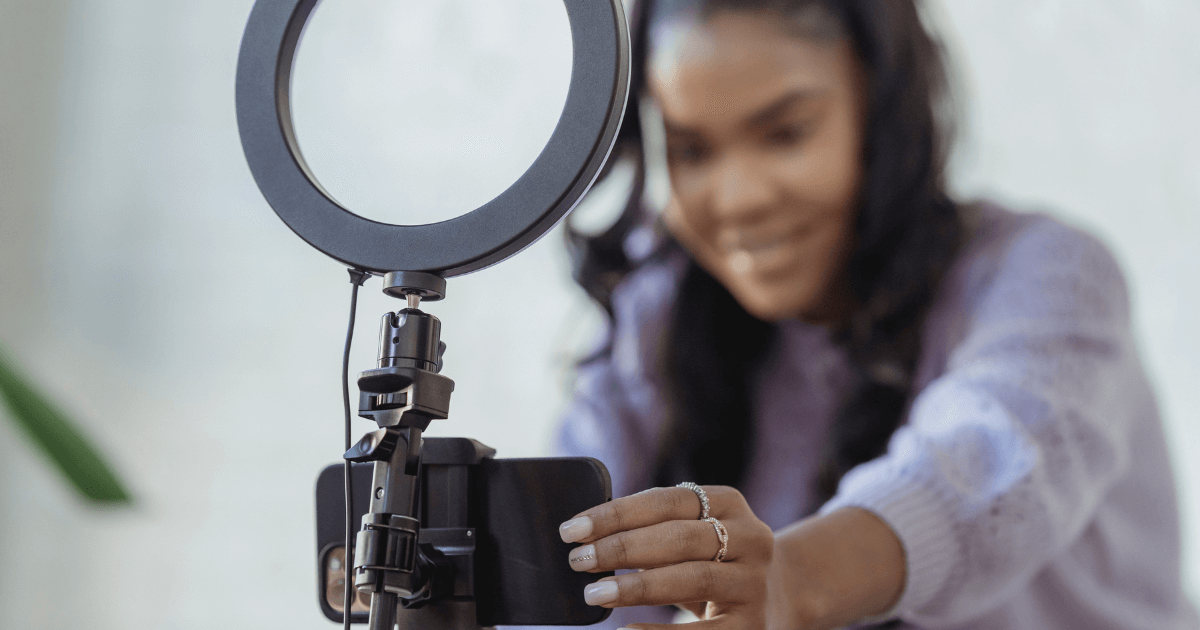 Partner models to explore
The array of partnerships capable of helping brands to extend their marketing efforts has greatly expanded in recent years, and leveraging the right mix can help avoid wasted spend and extend reach. In looking to diversify their affiliate and partnership programs, marketers should consider the following.
Content-commerce publishers
Just as brands have embraced diversification within their marketing mixes, so too have premium publishers when it comes to their monetization models. These days, top media sites and news outlets like Vox, Meredith, Buzzfeed, Business Insider, and more have reached beyond traditional sponsorship and advertising to include affiliate as a growing part of their monetization mix.
While these premium publishers lend a halo effect to their brand partners by virtue of the quality of their content, they also have proven highly effective in driving commerce and often represent a primary revenue contributor within the broader affiliate and partner mix.
Influencers and creators
While influencer marketing is nothing new, it's still a highly overlooked category when it comes to diversifying an affiliate and partner marketing program. In particular, brands getting started in this space should know that success with influencer marketing doesn't require big-budget investments in A-list celebrity partnerships. Rather, working with the right network of micro- and nano-influencers—those whose follower bases might not be massive, but are highly specific and engaged—can yield a far greater ROI within the context of an affiliate program's mix.
Non-traditional partnerships
Finally, brands looking to diversify their affiliate and partner programs should also consider the array of non-traditional relationships that might appropriately fall into this category. For example, some brands have found great success rolling their brand ambassador programs into their larger partner marketing efforts.
Doing so enables them to leverage tech tools for smoother execution and greater efficiency, while also putting these programs into a broader context that can help brands better understand their relative contributions in terms of revenue and ROI—and optimize appropriately.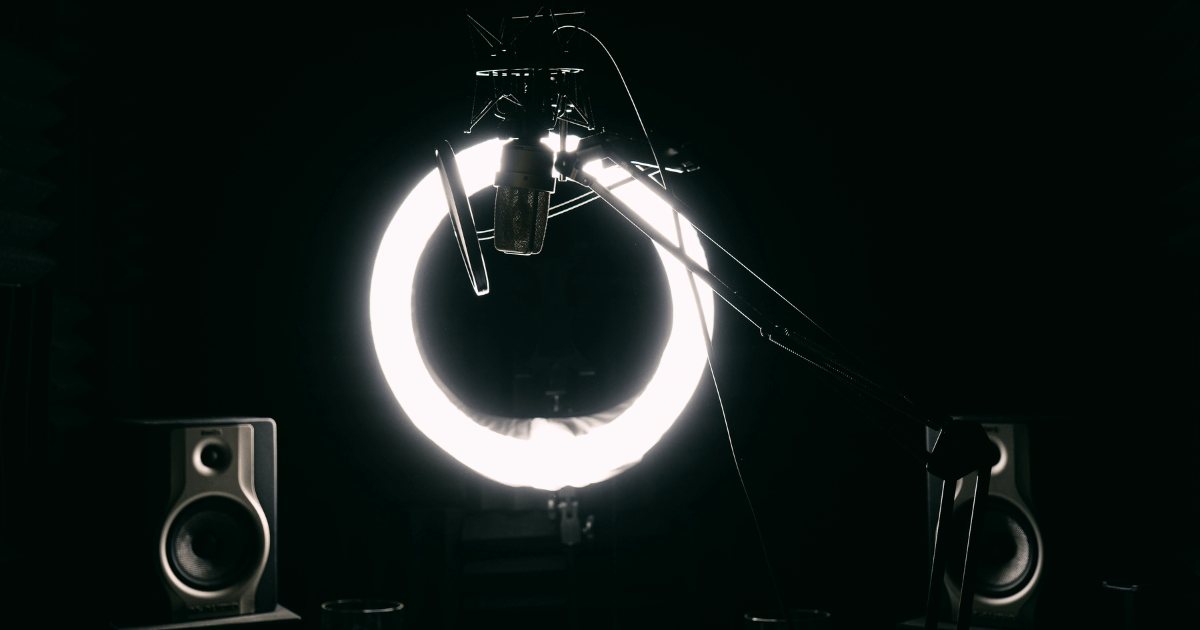 Setting up a diversified partner mix for success
As brands diversify their affiliate and partner efforts, they should simultaneously be taking strides to ensure these new partnerships have the greatest opportunity for success possible. In this regard, one of the best things brands can do is to be transparent about their goals and KPIs. By sharing this information with new partners up front, brands empower their partners to tailor their approaches for maximum impact.
Diversifying a brand's affiliate mix is about more than just adding new partner classifications to the mix. It's about meeting consumers where they are on their journey. Content sites, influencers, and other partners have an intimate understanding of their audiences and how they react to certain topics, presentations, and promotions.
When they have transparency into a brand's objectives, they're able to put this understanding to use to select the right blend of tactics, placements, and messaging to achieve the desired outcome.
Along these same lines, while diversification in an affiliate program often starts with considering a wider array of partner types, there are additional ways to think about diversification as well. As brands evaluate their holistic programs, they should consider looking beyond partner classifications to understand what's happening at the individual partner level.
Which ones are traffic contributors, and which are revenue contributors? Which partners drive repeat customer purchases and lifetime value? By slicing the data in different ways and appreciating each partner for their unique value, brands can reveal new insights to help optimize efforts and improve their programs going forward.
---
Partner programs are only going to get more important, so make sure you're plugged into the conversation around them on the CMO Alliance Community Slack channel. Share your insights and ask advice with a global network of marketing leaders.