There are few people who have access to more data and information about an organization's customers than the CMO. They also lead the team that collaborates and interacts with other departments more than almost any other.
Do the math, it's clear that CMOs are perfectly placed to be the source of information on all things to do with customer needs, experience, and feedback. But it takes more than sitting like a mystic hermit on a mountaintop, waiting for other department heads to come and make offerings so you might bless them with your customer-centric wisdom.
No, instead you need to be proactive in gathering and sharing feedback from customers and frontline teams across the entire organization.
We've put together some examples of why CMOs need to do this, based on insights and experiences shared on the CMO Convo podcast.
Helps other departments perform their role better
Mary Costa, CMO and Co-Founder of Better & Better has made customer insights an inherent part of how her company develops products and services for their customers.
"You need to do your best to advocate for the customer because you are the voice of the customer. All you can do is advocate with as much compelling information as possible."
However, you can't just throw data and customer feedback at people and expect them to make changes. Your role as a CMO requires you to understand other departments' needs and priorities, so you can understand how your feedback impacts and can help them.
"Data for data's sake is not helpful. As you're communicating with your counterparts you need to understand their data needs and how the voice of the customer can help them. That's the key. How can the data help them perform their role and develop the product better? You need to listen to your stakeholders just like you're listening to the customer.
"You need to understand product's timelines and listen when they're talking about features, how they want to iterate the product, how long it takes to get inventory, and what the supply chain looks like. That way, when you go and get that information from your customers you can make sure you have enough time to deliver it to your peers in product or operations so that they can actually implement it."
This will also allow you to identify the most important forms of customer feedback for each department. What's most important for sales, might not be important to operations.
"It's about understanding that person's role and goals and trying to source data to back up your story in a way that resonates with them. Sometimes an individual customer anecdote will be more compelling, so maybe they can watch a focus group taking place and hear that feedback for themselves. Charts and compilations of collective data might be really helpful for someone else. You have to tailor your presentation of the voice of the customer to the stakeholder.
"When people keep pushing back against that data, especially at the top, these are probably less successful businesses, frankly. If you ignore the voice of the customer data and choose to say, "We believe that the market is going in this direction. We are ahead of it, and we know better than the customer," that's going to get you in trouble."
Discover more about Mary's approach to sharing customer feedback with other departments in this podcast.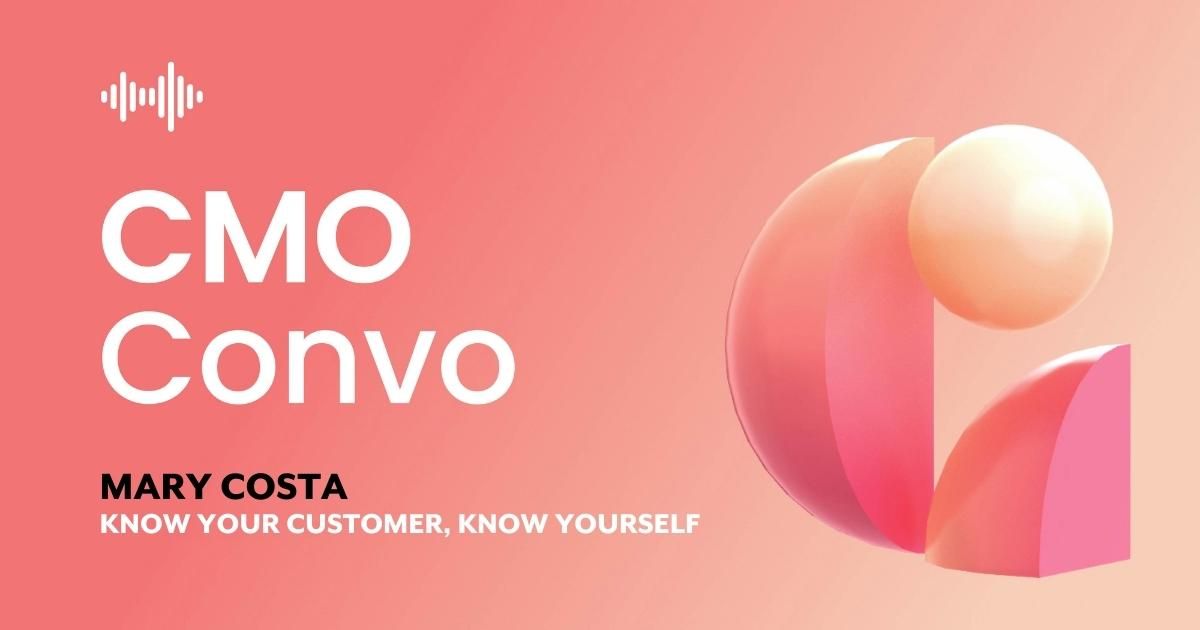 Tackle issues before they become major problems
Chris Wallace, Co-Founder and President of InnerView Group, spends a lot of time developing effective interdepartmental feedback loops, particularly when it comes to customer feedback. And for him, one of the best sources of information on customers is from the teams that work directly with them, the frontline.
Frontline teams can potentially spot patterns of behavior and minor annoyances that impact customer experience, and highlight these issues before they become a real problem that could cause you to lose customers.
"Something that occurred to me that I think is really interesting: It's the people who work for you that know your strengths and weaknesses better than your customers. They become a mechanism to help you anticipate where things need to change or where processes need to change.
"I think about feedback from your frontline as really an anticipatory engine. It's a way to really say we're going to get ahead of this. We are identifying a crack before it becomes a major rift or a major problem with your customers."
Your frontline teams are likely to be able to identify and articulate the root causes of frustrations more effectively than customers alone, and are likely to know where things are breaking down in the customer journey, and which departments are responsible for it.
"It's about listening to them not just to hear what they're hearing from customers, but hearing how our weakness could expose us. In this case, we need to fix this, address this, otherwise, we're not going to remain competitive in the future. You wouldn't believe how astute and smart and engaged frontline teams are.
"And we hear this from our clients day in and day out when they see these readouts. These are good little ideas, why have we not been gathering this all along? So, when we talk about the two-way dialogue, you're going to need to get the message out there. But when you get the message out, they're gaining feedback on what they think and what their attitudes and perceptions are."
Find out more about incorporating frontline teams into your customer feedback loops in this podcast.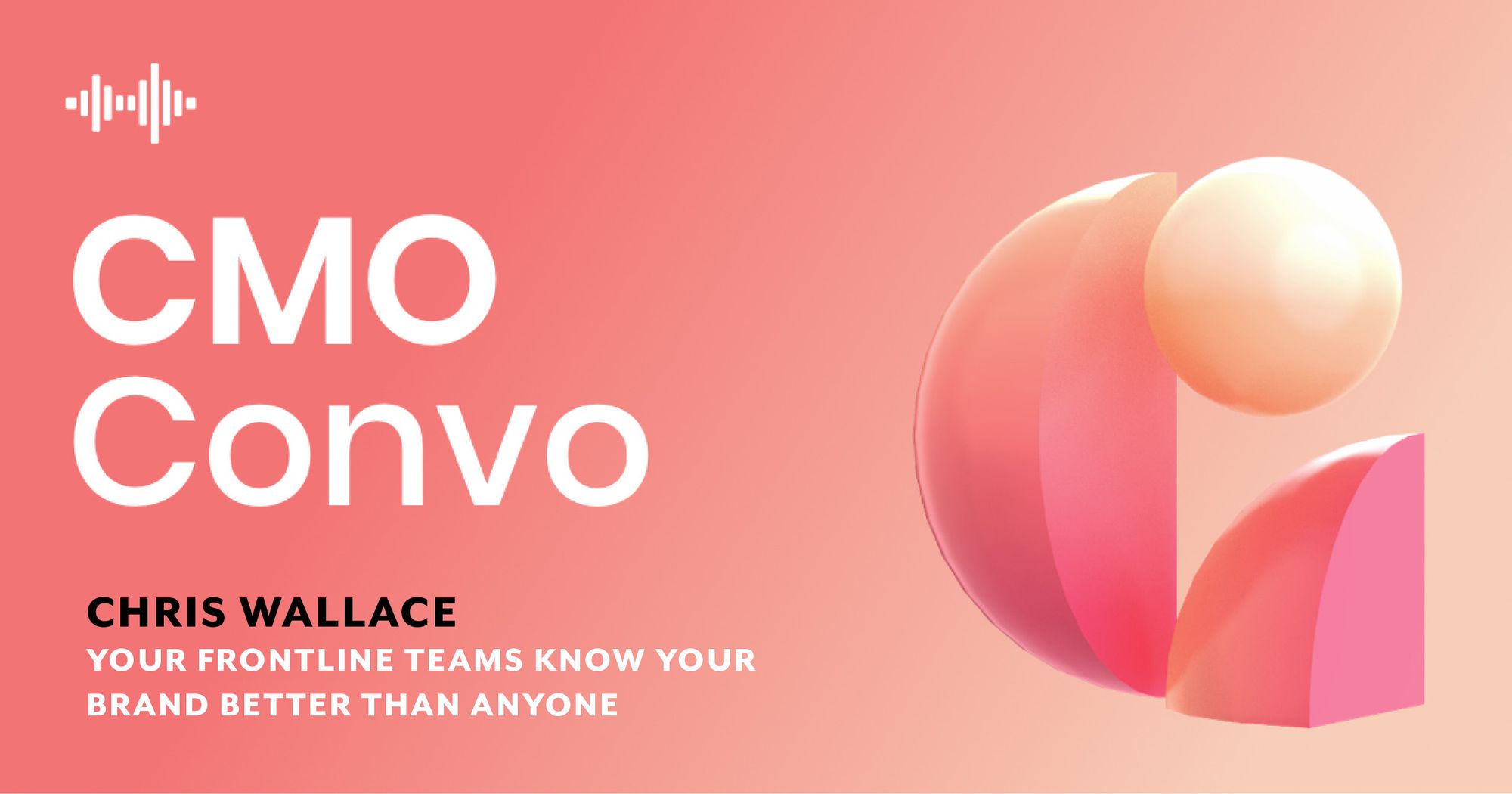 Creating a customer-centric culture
Amanda Malko, CMO of G2, knows full well the power of customer feedback. However, responding to customer feedback shouldn't be the sole duty of marketing and the CMO. Instead, she says it needs to be a cross-functional effort across every department.
"Ideally, you align with every functional stakeholder across the business – so everybody from your customer success team, if you have a support team, product, design, marketing. You really want it to be super cross-functional, but you don't have to do it all at once.
"And so I think it really comes down to what you're trying to achieve. Are there particular areas of the business where you feel like there's the most opportunity? And if so, really, you could start and lead there."
By regularly sharing and encouraging action on customer feedback, you can change people's mindsets on the role and function of the business. You create a customer-centric culture.
Amanda had this example to share from her time at MailChimp:
"MailChimp has experience principles that are created from insights from the customer about what they value in their product experiences, particularly in the space that MailChimp plays in. And those experience principles, we created one for a particular persona that had different needs, and we actually did workshops with every functional leader to help them understand these experience principles and translate them for their work.
"So if one of our principles was delight, how do we make sure that we bring that into the customer service experience? And so we actually created action items for each team from customer success, to support, to marketing. How are we going to bring these principles to life?
"And they came out of research and insights about what our customers really needed and were distilled down into a very simple five-principle framework that everybody could understand and hopefully, in this case, rally behind, so that whether you were contacting support, seeing our advertising, going to the marketing site, or within the product, it felt consistent, not just in the way it looks, but in the way that you experience it as a human."
Amanda shared plenty of insights on making customers the center of your brand's approach to business in this podcast.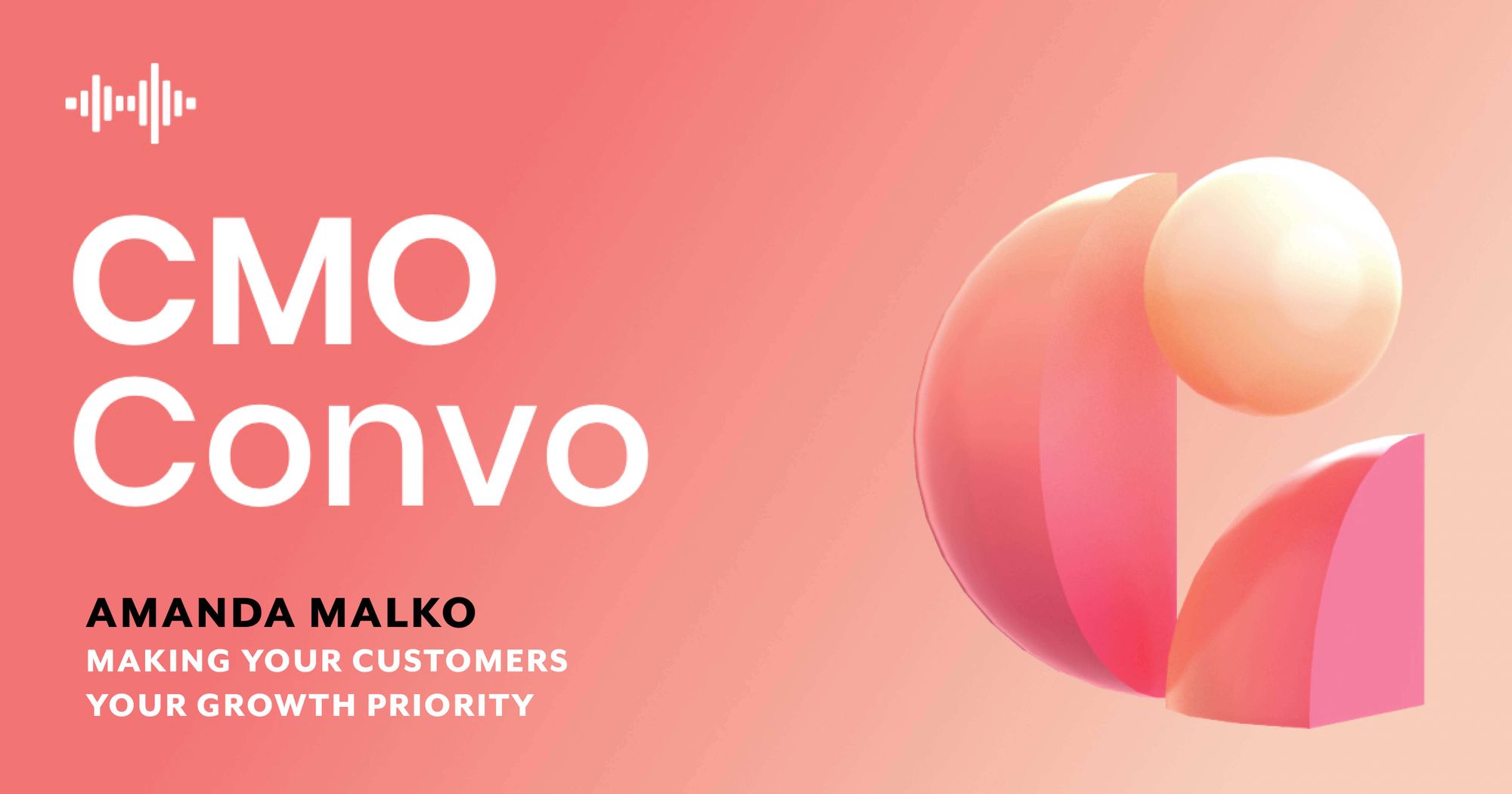 What next?
It's clear that CMOs play a vital role in acquiring, and sharing customer feedback across the whole organization. However, it's not always a simple process. Customer feedback can often challenge preconceptions, which can lead to some bruised egos.
By equipping yourself with the right data and feedback for the stakeholders you're looking to align with, you'll be able to take an objective approach to how best to respond to what your customers want from you.
---
Customer centricity is a big theme at our upcoming CMO Summit New York. Don't miss your chance to gain insights from some of the most dynamic marketing leaders in the world on March 15th. Get your ticket here.
Can't wait to join the conversation? Get involved with the CMO Alliance Community Slack Channel to share your advice, and get some in turn on how to be a customer-focused CMO.